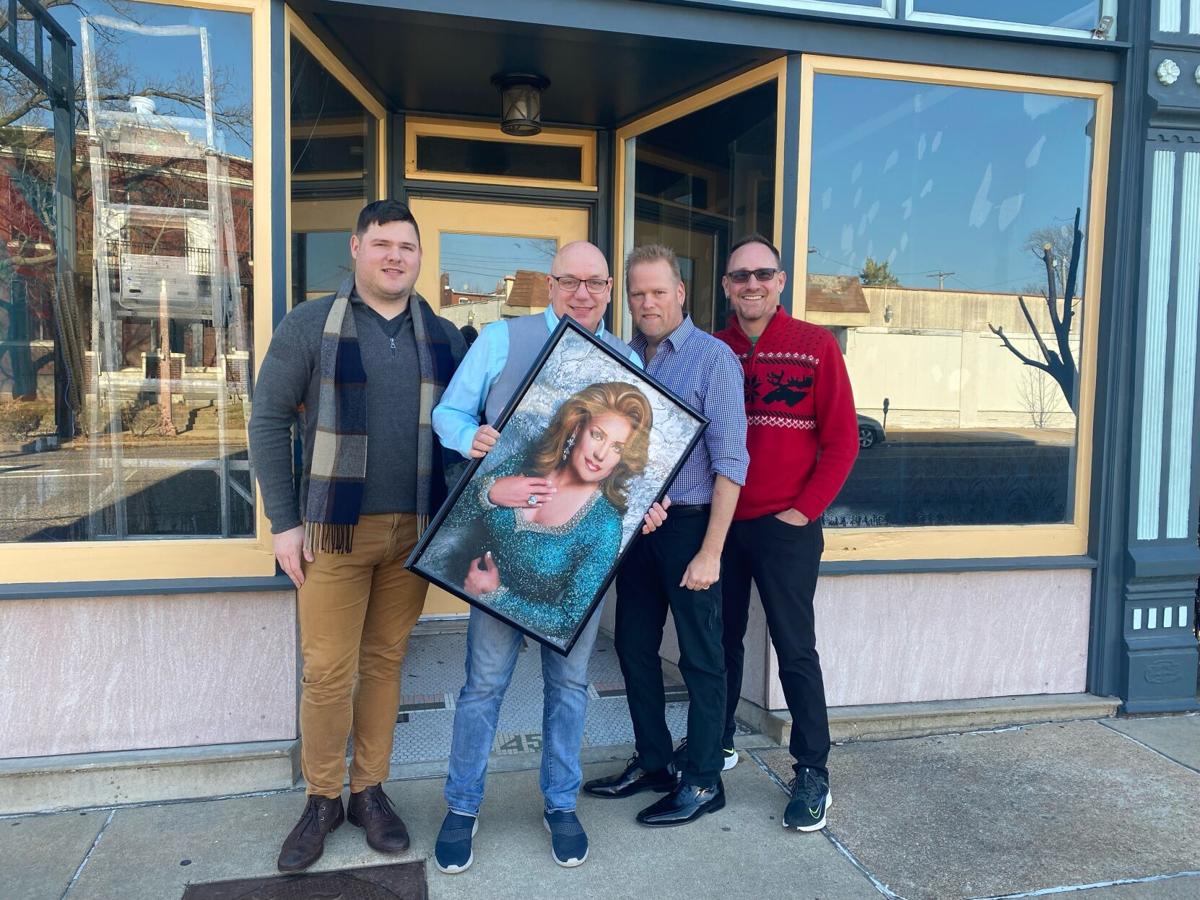 St. Louis' LGBTQ+ community will soon have a new place to gather.
Prism, a cocktail and drag bar, is set to open in early 2022 in The Grove. The 1,900-square-foot space, formerly home to The Monocle, will feature a cocktail lounge and a cabaret stage, plus an additional 2,000 square feet of outdoor patio space.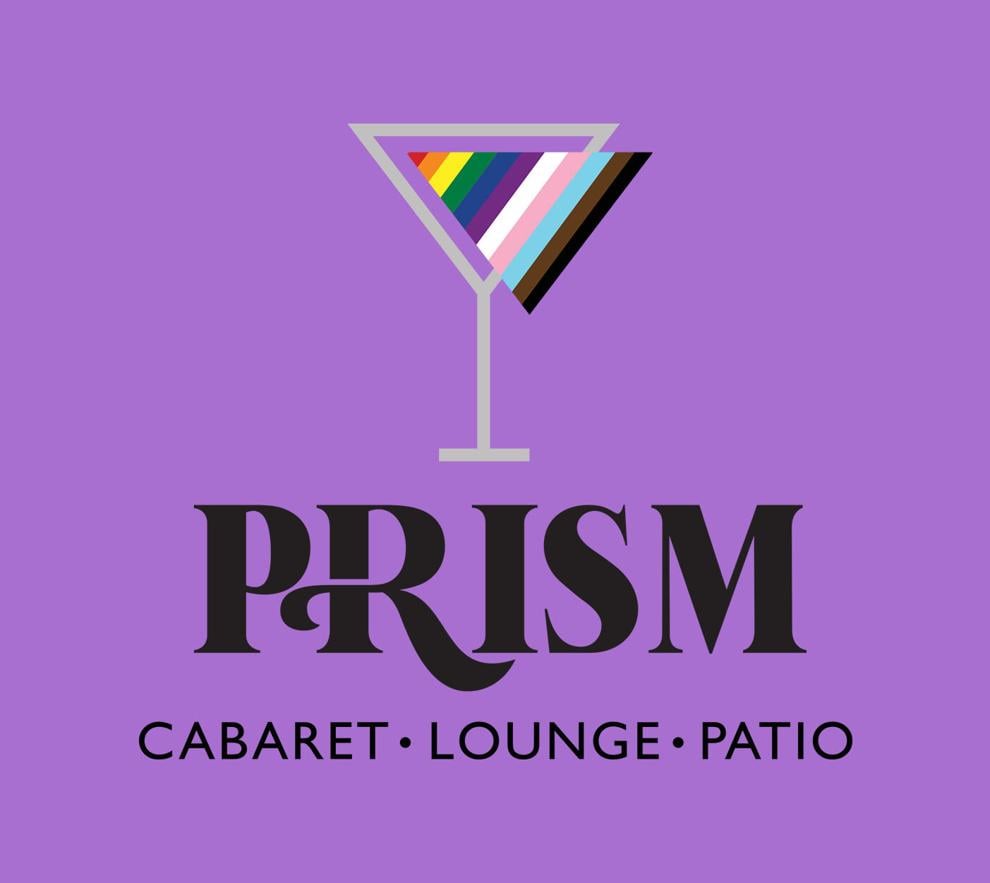 The concept comes from four owners: Husband-and-husband duo Sean and Jack Abernathy will be bar managers, and Sean will also act as the bar's compliance officer; Matthew Connell is the bar's accountant and finance director; and Michael Klataske, who has performed in the local drag scene for 25 years under the name Jade Sinclair, will take the role of cabaret manager.
"My husband and I have worked in the St. Louis bar industry for years, and we've seen how the closings of places like Attitudes, JJ's Clubhouse and Novak's impacted the people in our community," Sean Abernathy said in a release. "Each time, we lose another safe space for us to gather and freely express ourselves – an occurrence that isn't just happening in St. Louis but across the country. A bar concept like Prism STL is what helps keep The Grove a diverse and welcoming neighborhood and gives people a place to step away from their problems, even for a night."
For one of the owners, opening a drag and cabaret bar was a natural next step in their career.
"I see this as an opportunity to serve the community that has embraced me by helping to mentor the next generation of drag queens and show directors," Klataske said in a release.
Upon opening, Prism will start with Friday and Saturday night drag shows, with the goal of expanding to daily drag performances. You can also expect signature cocktails named after staff and entertainers, daily specials and more.
Prism, 4510 Manchester Ave., The Grove, St. Louis, Missouri, prismstl.com