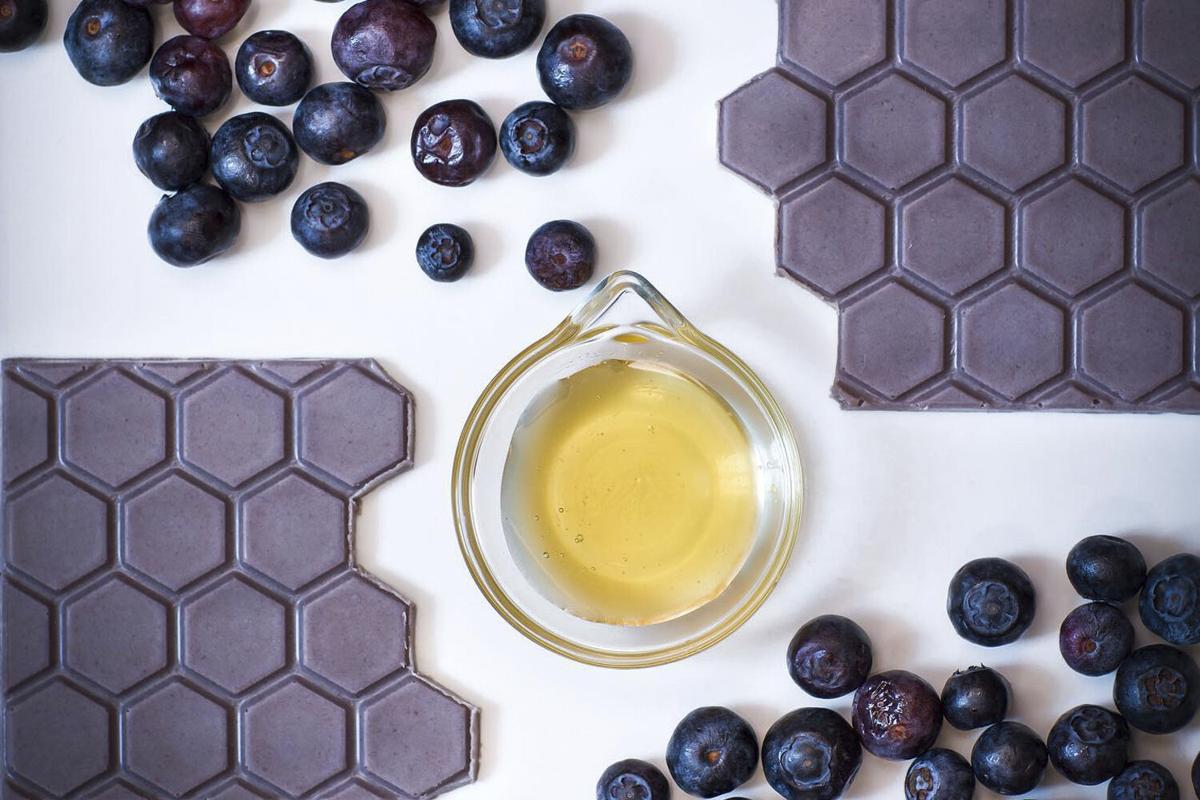 For the past few years, Honeymoon Chocolates has sold its chocolate sweetened with honey in stores and restaurants around St. Louis – and the whole country. Now, the homegrown company has expanded with a new storefront in Clayton, Missouri. 
St. Louis nonprofit Arch Grants aims to transform the city's economy by attracting and retaining extraordinary entrepreneurs. Part of its effo…
"We wanted to have a little more brand awareness," co-owner Cam Loyet says. "The whole process is unknown to St. Louis. There aren't any other bean-to-bar chocolate makers here." 
Honeymoon Chocolates' new storefront, located at 16 N. Central Ave., gives the team some much-needed space to create chocolate from the cacao bean all the way to the chocolate bar. The 5,000-square-foot space includes a factory, seating area, event space and a front retail space. You'll find it decorated with some cocoa bags and even a live cocoa tree the owners have had for a couple years.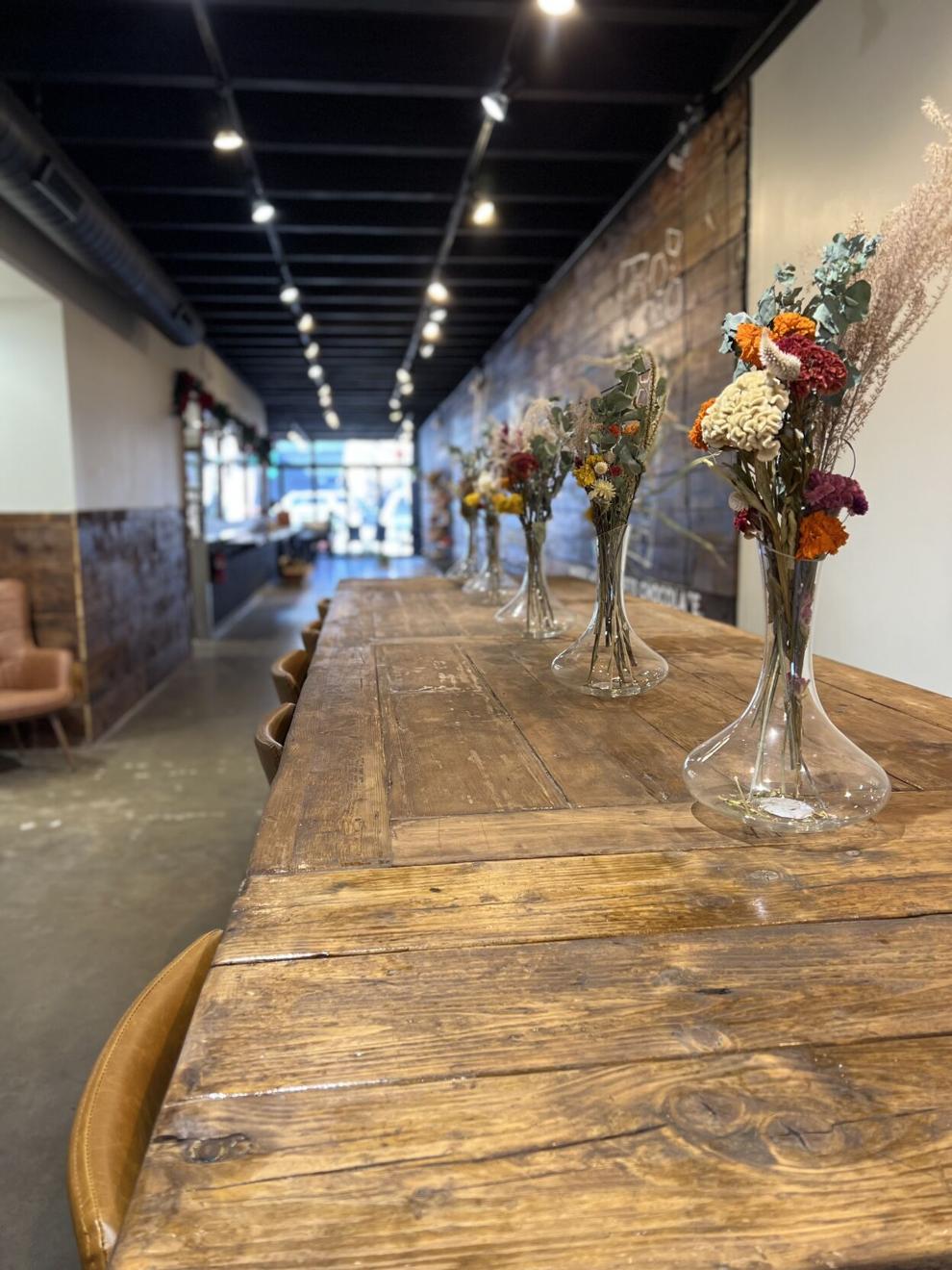 Offerings at the new location will include pastries, coffee, drinking chocolate and of course, chocolate bars. "Just a bunch of ways to showcase our craft chocolate," Loyet says. 
Loyet and his wife, Haley, started Honeymoon Chocolates in a dorm room while they were dating at Illinois Wesleyan College in 2016. After Loyet gifted Haley cacao nibs, they fell in love with the process of creating craft chocolate. They were even more enthusiastic once they realized they could use raw honey as a sweetener instead of regular cane sugar. 
The pair use their business to support both honeybees and small family farmers who produce cacao, both of which are declining around the world. Loyet is hoping that the new storefront will help the brand reach more people, so they can continue this support.
"The larger our customer base is, the better it is for everyone in craft chocolate," Loyet says. "It trickles down to our farmers, who we ensure we pay a fair trade value for cocoa. The more awareness, the better long-term outlook we have and then the industry has."
Honeymoon Chocolates also purchases its honey directly from local beekeepers and donates a portion of its profits to honeybee research. On top of that, its packaging is 100 percent compostable using sugar cane labels and sustainable paper stock.
Honeymoon Chocolates is open Monday through Saturday from 11am to 5pm. 
Honeymoon Chocolates, 16 N. Central Ave., Clayton, Missouri, 314.200.5608, hmchocolates.com