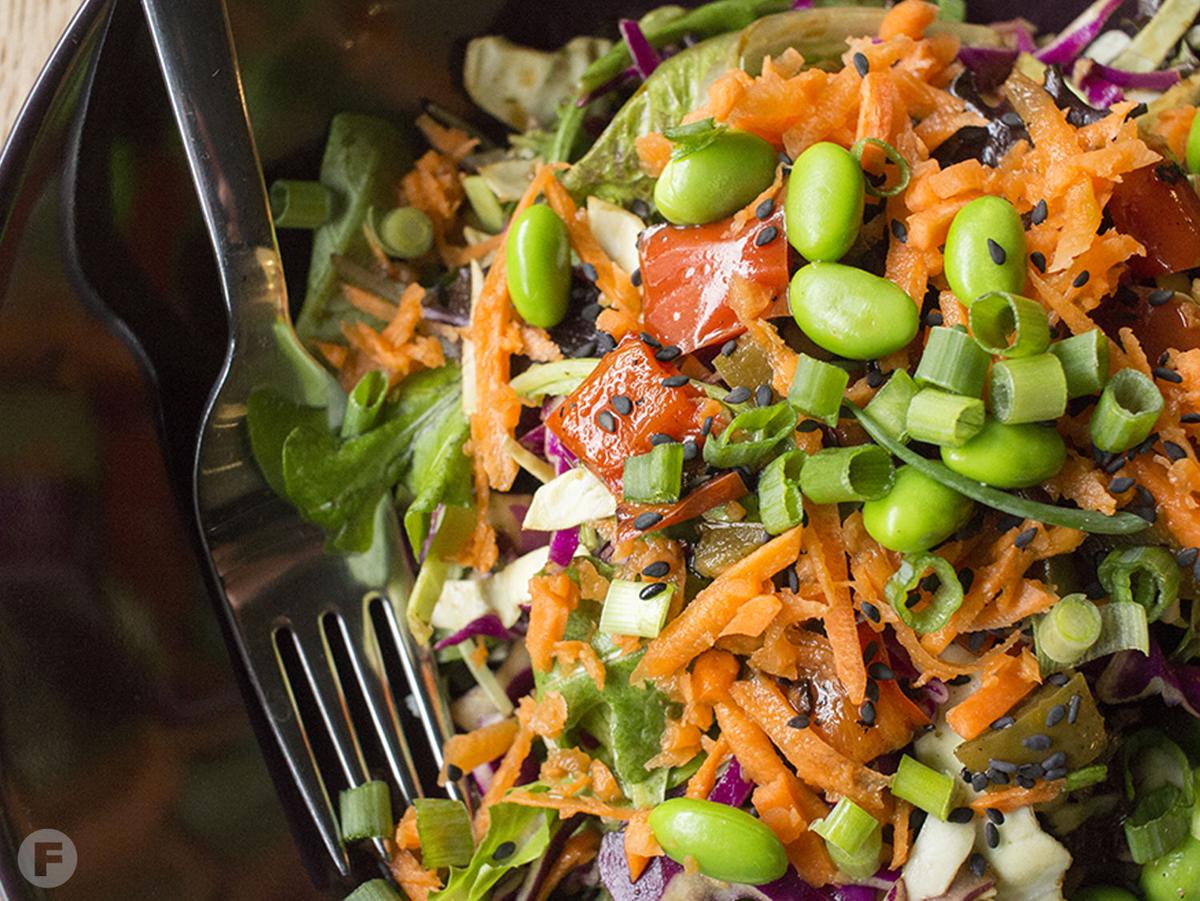 Revel Kitchen will open its third St. Louis-area location in Kirkwood, Missouri, this fall. 
Owners Simon and Angelica Sotomayor Lusky announced that the newest location of the health-conscious fast-casual restaurant will open in the former home of SymBowl at 11215 Manchester Road in mid-October. 
The Kirkwood location will offer the same menu of juices, smoothies, bowls, wraps and salads as the existing Brentwood and Clayton locations, with everything being entirely gluten-free. 
Revel's Brentwood-based ghost kitchen concept, Motor Town Pizza, will not be available at the new location, but the team has another brand-new ghost kitchen in the works for that space. The official concept has yet to be announced, but the Luskys hope to use it to fill whatever void might exist in Kirkwood. 
Revel Kitchen, 11215 Manchester Road, Kirkwood, Missouri, eatrevelkitchen.com