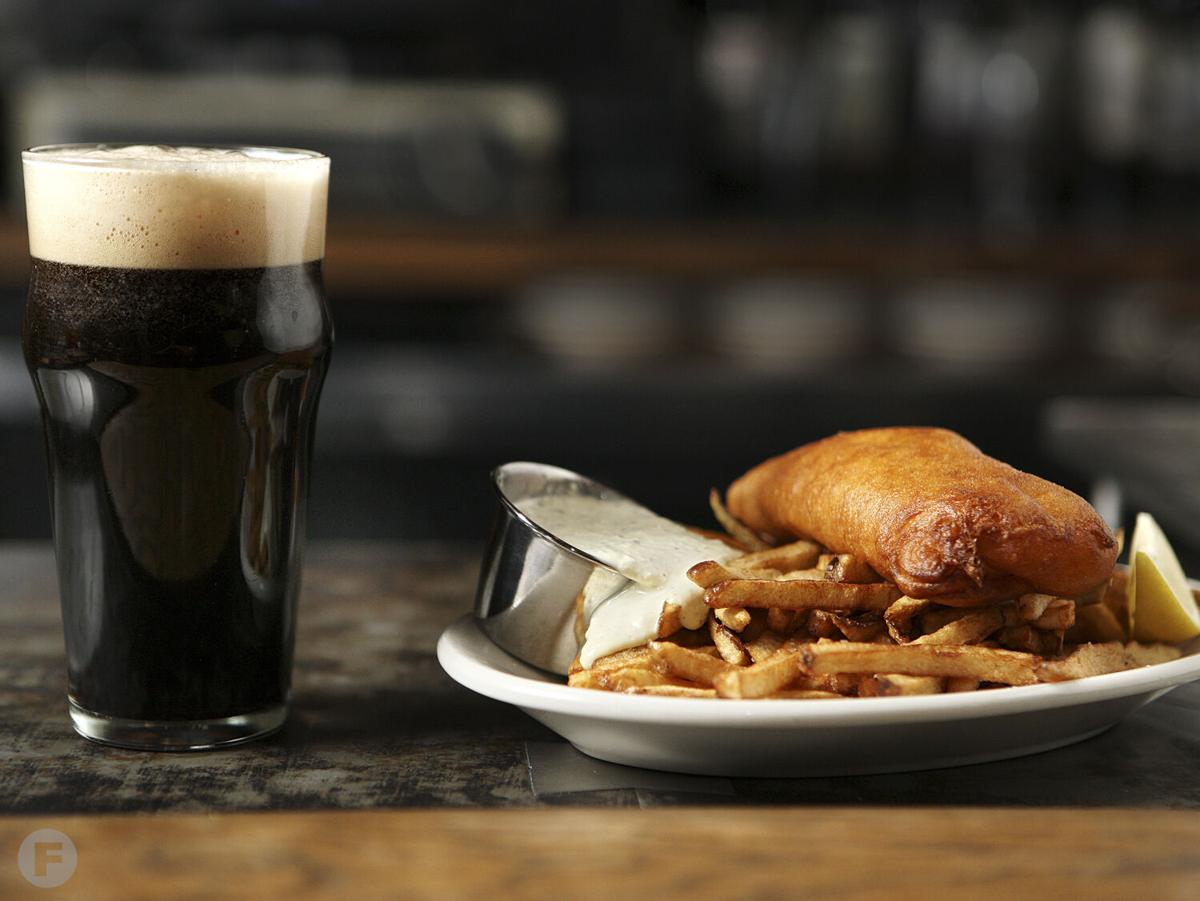 Schlafly Beer is crossing state lines.
The St. Louis-based brewery has announced plans to open its first Illinois brewpub in the town of Highland, which is a little over 30 miles east of St. Louis. This will be the fourth brewpub from the beermaker. 
Schlafly has announced plans to work with the city of Highland, along with TJO Holdings, to renovate a 71-year-old building to bring the concept to life. The building, which sits in the middle of Highland's town square, will eventually become an 80-seat restaurant with a three-season patio that will seat an additional 100 guests. 
"Contributing to the cities that we live and work in is an integral part of the Schlafly Beer mission," Schlafly CEO Fran Caradonna said in a press release. "When David Schlafly was approached more than 12 months ago, we had to carefully consider how we could make a mark during such a difficult time across many industries, especially hospitality. We're thankful that the city of Highland has been an exceptional partner so we can work together to revitalize a space that will serve residents for years to come."
The Schlafly family also has personal ties to Highland – when the family immigrated to the U.S. from Switzerland in 1854, they settled in Highland, Illinois.
"Now, 167 years later, David and I are excited to give back to the same community where our ancestors set roots so many years ago," Schlafly co-founder Tom Schlafly said in the release. 
The signature beer and pub fare guests love from the other Schlafly locations will also be reflected on the new menu, along with beers that will be brewed just for the Illinois location. An on-site retail shop will also sell Schlafly gear, beer and more. 
The brewpub, which is yet to be named, is slated to open in late fall of this year. 
Schlafly Beer, 907 Main St., Highland, Illinois, schlafly.com