One delayed opening, dozens of cakes and nearly $25,000 in fundraising later, Lia Weber is finally gearing up to welcome guests into her own bake shop.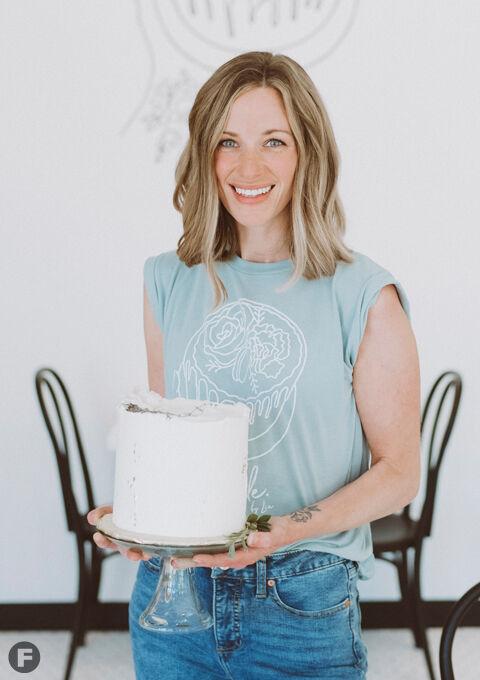 The local pastry chef and owner of Made. By Lia first made her name in St. Louis when she won TLC's Next Great Baker competition with fellow pastry chef Al Watson in 2014. Last summer, she announced plans to open a bakery in her home town of Florissant in spring of 2020.
Needless to say, things didn't exactly go as planned. Weber had to push her grand opening back due to the COVID-19 pandemic, and she and her husband also delayed launching a Kickstarter campaign that they had initially hoped would help offset some of the buildout costs.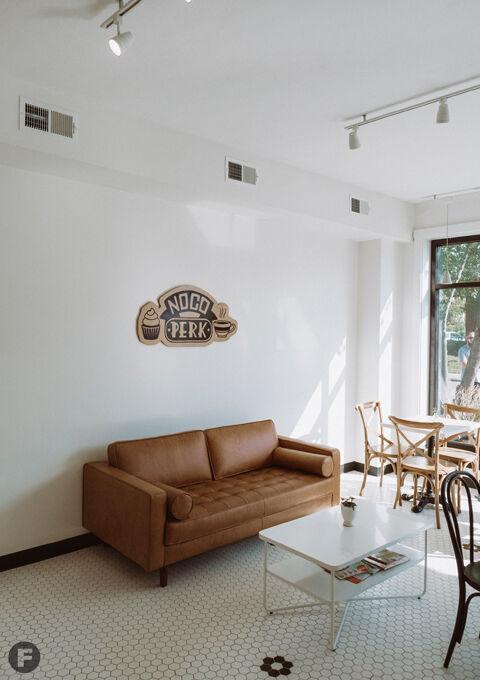 As they continued preparing for the opening, the couple decided to launch the fundraising campaign in early July and were overwhelmed by the response – they ended up raising nearly $25,000 to help push them over the finish line.
"Obviously things change day to day depending on…the world," Weber says with a laugh. "We were doing a lot of pop ups, which were super successful – we would sell out in less than 10 minutes. It created a good amount of buzz for us, which was great. Now, in order to make sure everything is perfect and ready to roll, I'm taking the next few weeks to train the staff on learning my recipes from scratch and getting them acclimated."
Made. By Lia will open for carryout and patio seating in mid-August for its soft opening. The 2,000-square-foot space is set up to accommodate dine-in service, but Made. By Lia will only offer to-go orders initially in order to comply with local restrictions.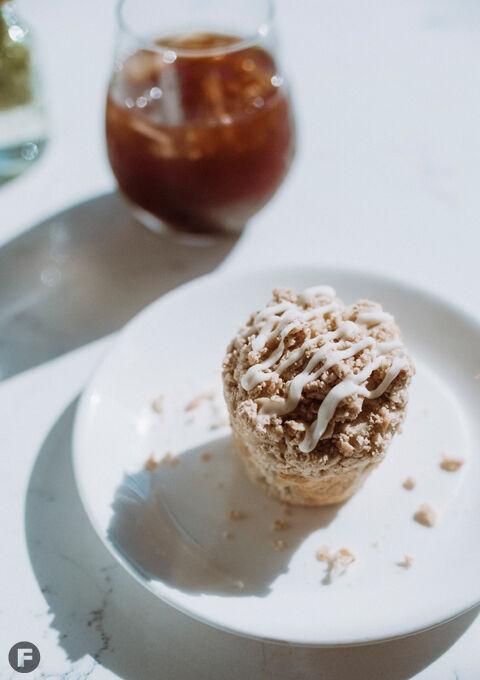 Weber is best known for her showstopping wedding cakes, but the bakery also allows her to flex her skills on a range of baked goods including French macarons, donuts, cake bombs and muffins. Fans of her work at nearby Hendel's, which her sister and brother-in-law own, will be happy to know that her popular lemon meringue tarts will be on offer, as well as her take on St. Louis' beloved gooey butter cake (here called St. Louie Cake). Weber says they'll always have some vegan and gluten-free options in the case too.
Weber is also accepting wedding cake orders for this year and next; to accommodate cake testings in the age of social distancing, she's offering a tasting box that couples can pick up to take home and sample.
Although the road to opening wasn't exactly what she had in mind, Weber is just excited to get the doors open and share her treats with the neighborhood.
"We were supposed to open back in April and have a big, amazing grand opening party with a DJ and photobooth and all that kind of stuff, but then obviously the world shut down," Weber says. "So my plans shifted a bit, but simple is fine and it's still going to be great. I'm just more so bummed that people aren't going to be able to see the smile on my face."
Made. By Lia, 610 Rue St. Francois, Florissant, Missouri, madebylia.com