The secret is out: Twin Cities Best Kept Secret is on the move.
The Crystal City café and bakery, which opened this past October, plans to move from its current location at 320 Bailey Road to 126 Main St. in Festus.
"It was the perfect size for just starting out," says Robyn Brew, who co-owns the business with Leslie Cole. "We had no idea how fast we would grow, and we quickly realized we would need a bigger space."
At Twin Cities Best Kept Secret, Brew and Cole offer soups, sandwiches and bakery goods.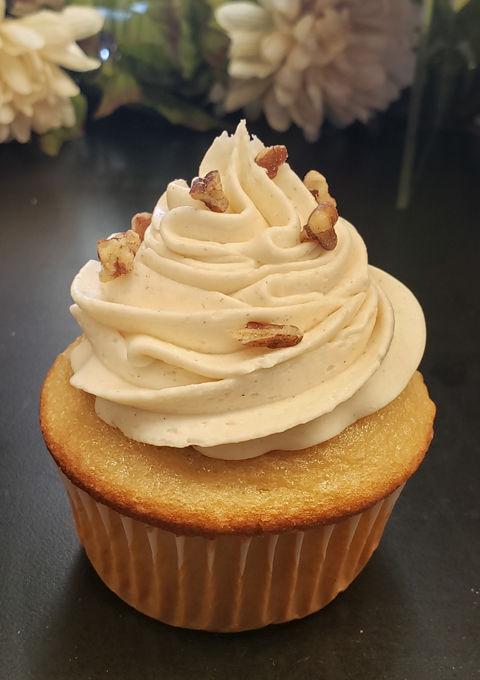 "They range from wedding cakes, specialty cakes, wedding dessert bars, cookies, pastries, pies, brownies, cupcakes, truffles, cake pops," Brew says. "The fan favorite for baked goods is hands-down our gooey butter cake. The café fave is our chicken salad."
Brew says fans can expect to see some new offerings at the new location, which is more than four times the size of the current location.
"We already have plans to triple our menu when we move, which will include appetizers, soups, sandwiches, salads, wraps and more," says Brew. "We are always coming up with more ideas, more food. The possibilities are endless."
Despite the larger size, Brew says the café will retain its same charm and character. "The store we're in now is very quaint," she says. "We get a lot of compliments. It's like walking back in time."
Currently there isn't a set open date, but Brew anticipates being open on Main Street by the end of March.
"Our goal is for those who visit to feel like they have stepped back in time, giving them the feeling of nostalgia of their childhood," she says. "A time when life was simple, neighbors were friendly and the corner shop was the favorite place to be. We want everyone who walks in to feel like family and that they leave with more than just a full stomach, but a heart filled with joy."      
Twin Cities Best Kept Secret, 320 Bailey Road, Crystal City, Missouri, 636.638.1793, facebook.com/bksecret2019