Missouri wine country is getting a new restaurant this spring. 
Root Food + Wine is slated to open in Augusta, Missouri, in April. The restaurant comes from chef Philip Day, perhaps known best for his stint as executive chef at Tompkins by The Rackhouse. And while it might not seem like the best time to open a restaurant amid a pandemic, Philip says that he couldn't pass up the chance when it came along. 
"Sometimes, you can't really control when an opportunity comes knocking at the door," he says.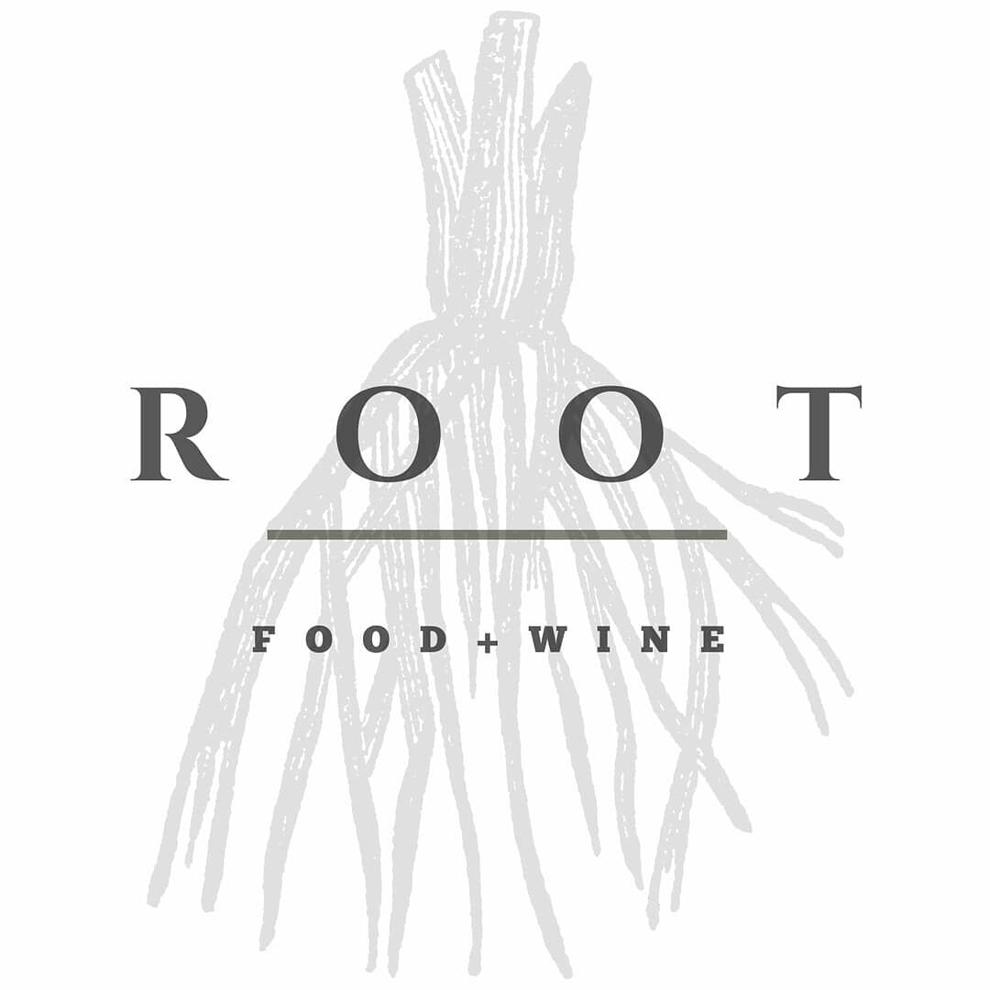 It all started when Day started doing farm-to-table private dinners with friends who own an organic farm. Because the events were held outdoors when the the weather was still warm, it was a way to people to dine safely. The dinners created some buzz for Day, and he wanted to keep that momentum going even as the temperatures started to drop. 
He decided to cold call Randal Oaks, owner of Kate's Coffee and the Oaks Crossing event and conference center, about continuing his string of dinners at one of Oaks' event spaces. He agreed, and from September through December, Day held a series of Sunday dinners. The conversation quickly evolved into a possible restaurant in the Kate's Coffee space, and by December, the opportunity for Day to open his own restaurant was set in motion – something he's dreamed of doing for over a decade. 
"It's a big endeavor but, you know, that's been part of my plan since 15 years ago," he says. 
The plan for Day's menu is two-pronged; he wants to offer a prix fixe menu with options for the number of courses and wine pairings, but he also wants to have a menu of varied snacks.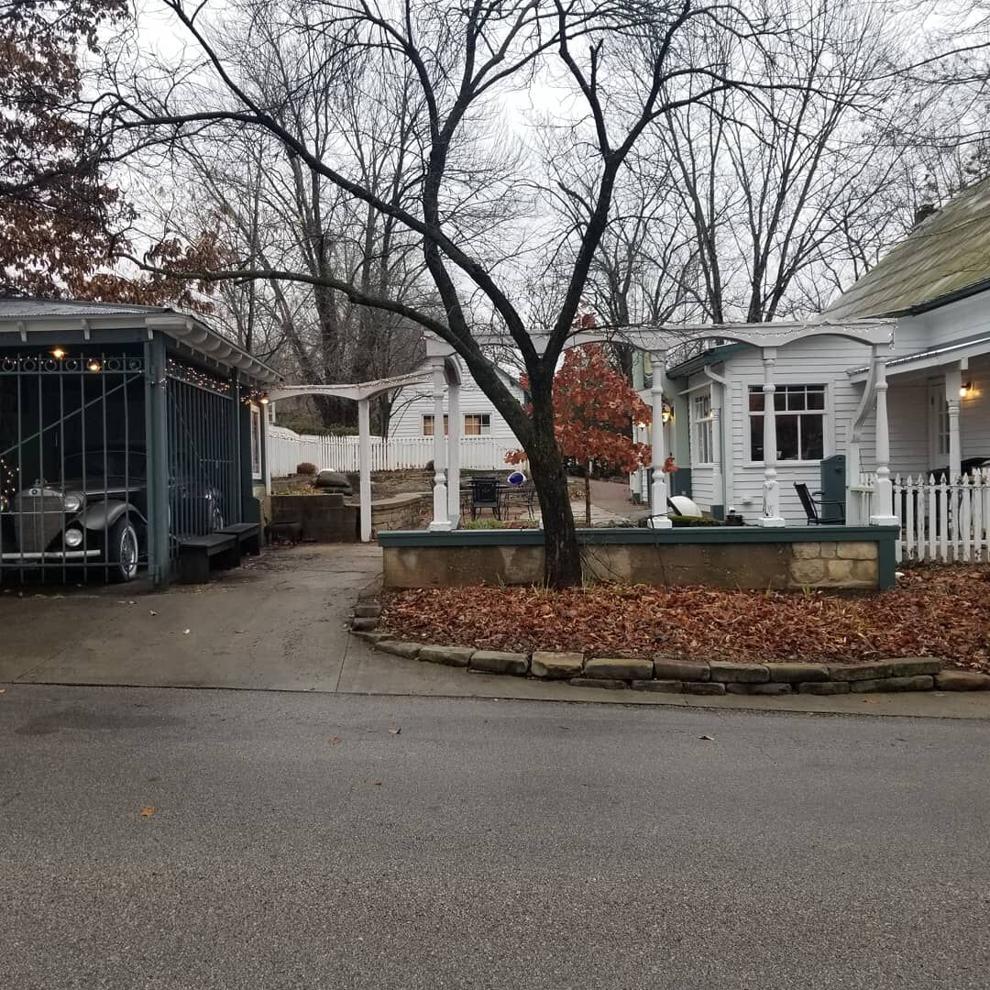 "I just want to have this place that if you're on the Katy Trail and you're biking and you wanna stop off and have a beer and have a snack, you can do that, or if you're celebrating your anniversary and you wanna get dressed up and come and have a five-course meal, you can do that as well," he says. "I want it to be upscale and very seasonal-driven, but I don't want it to be like a stuffy, fine-dining restaurant where you're not comfortable eating there." 
The dishes offered will employ a lot of classic French cooking techniques, which is a big part of Day's training. Primarily, though, expect see lots of fresh, local ingredients; he already has connections with nearby farms like Mushrooms Naturally in O'Fallon, Missouri, and Lucky Dog Farm in Wentzville, Missouri. 
Day also likes playing with renditions of classic dishes. One upcoming plate he's excited about? 
"I'm going to do a hot-smoked Rockbridge rainbow trout with asparagus and Hollandaise," he says. "It's very similar to an Oscar preparation, with Hollandaise and asparagus. But that's where the idea for that dish came, an Oscar preparation and now I'm gonna do it with trout instead of veal or chicken. Try to use what's local and coming out of the fields as well."
Root Food + Wine is slated to open in April with no set date announced yet. The restaurant will offer both limited indoor and outdoor patio seating. 
Root Food + Wine, 5525 Walnut St., Augusta, Missouri, facebook.com/rootfoodwine