North St. Louis has a new farmers' market that hopes to unite the community once a month. 
The One Africa! One Nation! Farmers Market launched Sat., June 5, in the O'Fallon neighborhood on the north side St. Louis. The market, which will be held the first Saturday of every month, aims to gather farmers, growers, chefs, artisans and more to not only sell their goods, but to provide access to fresh foods to the community and work to end food apartheid. 
"We want to have farmers and growers, which we will continue to build upon so that we can have fruits and vegetables that the community can enjoy at low prices, buying from people who come from their community," project director Ticharwa Masimba says. 
Aside from fresh produce, folks can also expect products like candles, jewelry, natural body and hair care and more. The markets will also have plenty of community-building programs, including music and inspirational speeches from guests and community members alike.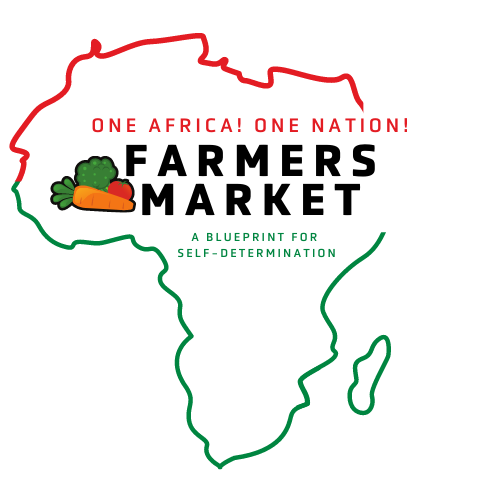 "They can expect to see just a real, vibrant atmosphere," he says. 
The market is part of Black Power Blueprint, a joint project between the African People's Education and Defense Fund (APEDF) – which has been managing a similar market in Philadelphia for over a decade – and Black Star Industries, which is transforming North St. Louis through renovation, economic development and political power by and for the Black community. Other projects under the plan include Uhuru House Community Center, a community basketball court and a shared commercial kitchen. 
Look out for the next One Africa! One Nation! Farmers Market on Sat., July 3. 
One Africa! One Nation! Farmers Market, 4031 W. Florissant Ave., O'Fallon, St. Louis, Missouri, oneafricamarket.com