This Pride Month, supporting a good cause can be as easy as enjoying a cocktail. 
Throughout the month of June, beverage businesses across St. Louis will partner up to raise money for LGBTQ+ causes through the Pride Vibes project. Perennial Artisan Ales and Rockwell Beer Co. are teaming up to create beer cocktails, each of which will get the Pride Vibes moniker. Proceeds from the drinks will go to various charities supporting the LGBTQ+ community in St. Louis. 
In addition to the drinks, the project will culminate in a marquee event at Olive + Oak's event space, The Hall, in Webster Groves to benefit the Metro Trans Umbrella Group at the end of June. As a part of the extravaganza, expect both a burlesque show and a drag show, plus both a 5pm family-friendly matinee in addition to an 8pm adults-only show. Other events are also in the works throughout the month.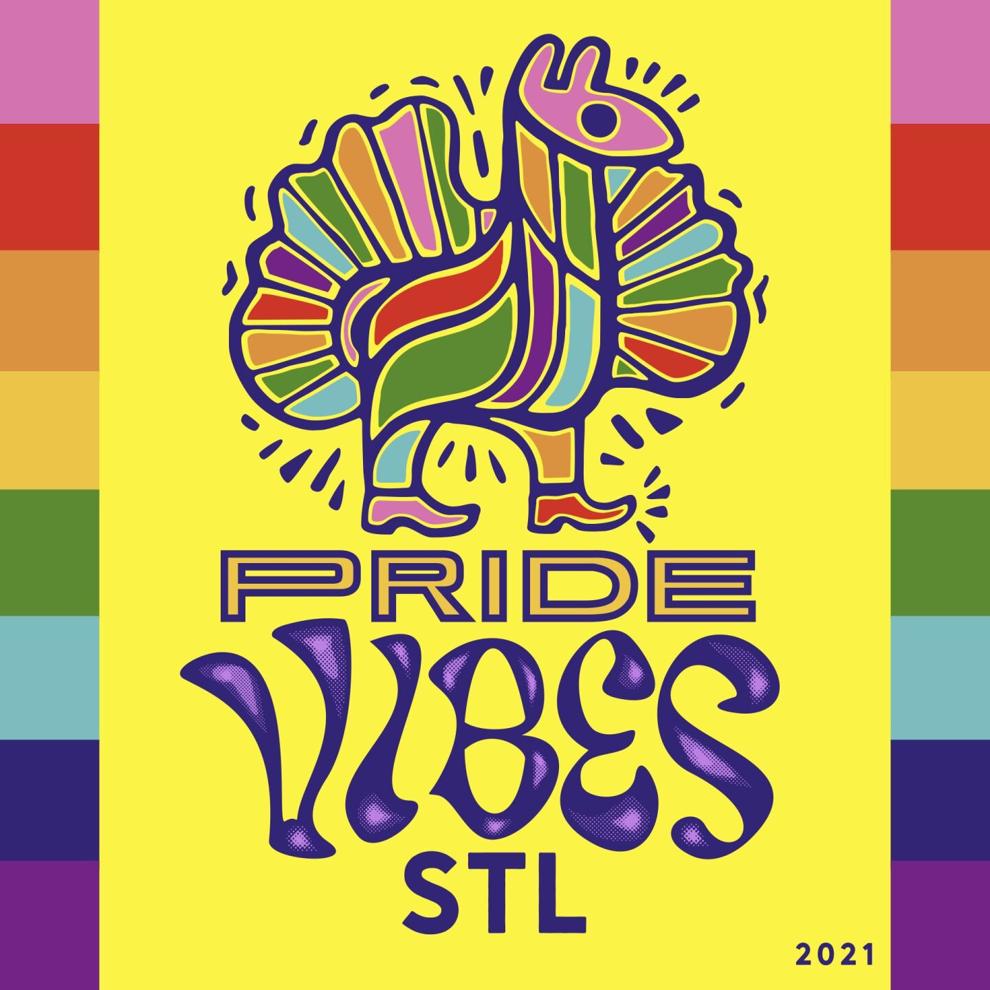 "We are always trying to find new ways to be inclusive of all communities and to better our own community," says Sydney Brockman, events manager for Perennial Artisan Ales. "We decided to do a beer cocktail to be able to donate money to these local charities that are working so hard for the LGBTQIA community and to do something on-site that would be directly inclusive of the community here at Perennial."
At Perennial, you'll find Pride Vibes made with Pontoon Breeze, a tropical Berliner Weisse, with Uncle Val's gin, lemon juice and a hibiscus simple syrup. If you seek out the drink at Rockwell, you'll find it made instead with the Passing Clouds Belgian-style wheat and Maplewood Distillery spruce gin. The team at Perennial is also inviting other bars, restaurants and breweries to take up the cause; those hoping to use Perennial or Rockwell beers in their cocktails, can contact the brewery of choice to connect. 
"I think, as a whole, the beer community itself could use a little more inclusivity and diversity, and I think it's nice to, instead of just talk about that, to take steps to be more inclusive," says Jack Choler, staff member at Perennial. "I think that's an important thing for most communities overall, but specifically the community we work in every day."
Want to track down the Pride Vibes cocktail? Find it this month at either Perennial Artisan Ales location, Olive + Oak or Rockwell Beer. 
Olive + Oak, 216 W. Lockwood Ave., Webster Groves, Missouri, 314.736.1370, oliveandoakstl.com
Perennial Artisan Ales, 8125 Michigan Ave., Suite 101, St. Louis, Missouri, perennialbeer.com
Perennial on Lockwood, 216 W. Lockwood Ave., Webster Groves, Missouri, 314.736.1370, oliveandoakstl.com
Rockwell Beer Co., 1320 S. Vandeventer Ave., The Grove, St. Louis, Missouri, 314.256.1657, rockwellbeer.com