Just a month after launching its first ghost kitchen, Wing Ding Dong, Baileys' Restaurants has announced its latest virtual concept.
The concept specializes in chicken wings, tenders and sandwiches.
Launching Thu., Oct. 15, Playing Ketchup will specialize in fried ripper hot dogs and G&W brats. Popular in New Jersey, rippers are dropped into the fryer until they start to rip open, resulting in hot dogs that have a nice snap on the outside but are still juicy inside.
At Playing Ketchup, you'll find classics like a boiled Chicago Dog with tomato wedges, relish, white onion, sport peppers, pickle spear, yellow mustard and a dash of celery salt. You can also build your own dog with housemade toppings such as pickles, cheese, sauerkraut, salsa, pulled pork and a dozen flavors of ketchup (think curry, pineapple, Nashville hot and miso).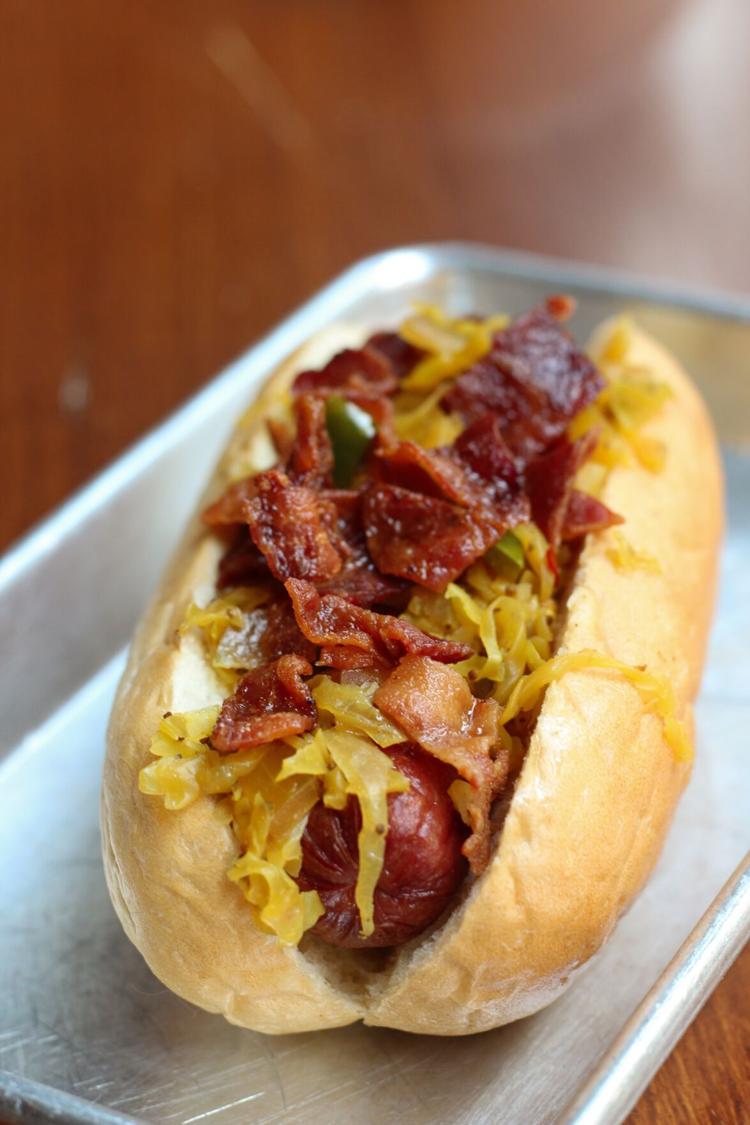 Specialty offerings including the Buffalo Dog (Buffalo sauce, blue cheese and celery), The Ripper (chow chow and diced bacon) and the American Dog (a deep-fried dog topped with bacon, mac 'n' cheese, Rooster Mayo and green onions). The menu also includes tater tots, chili, onion rings, mac 'n' cheese and cocktails such as a Habanero Chili Margarita, Bourbon-Peach Spiked Tea and Boozy Strawberry-Basil Lemonade. Weekly specials will also be available.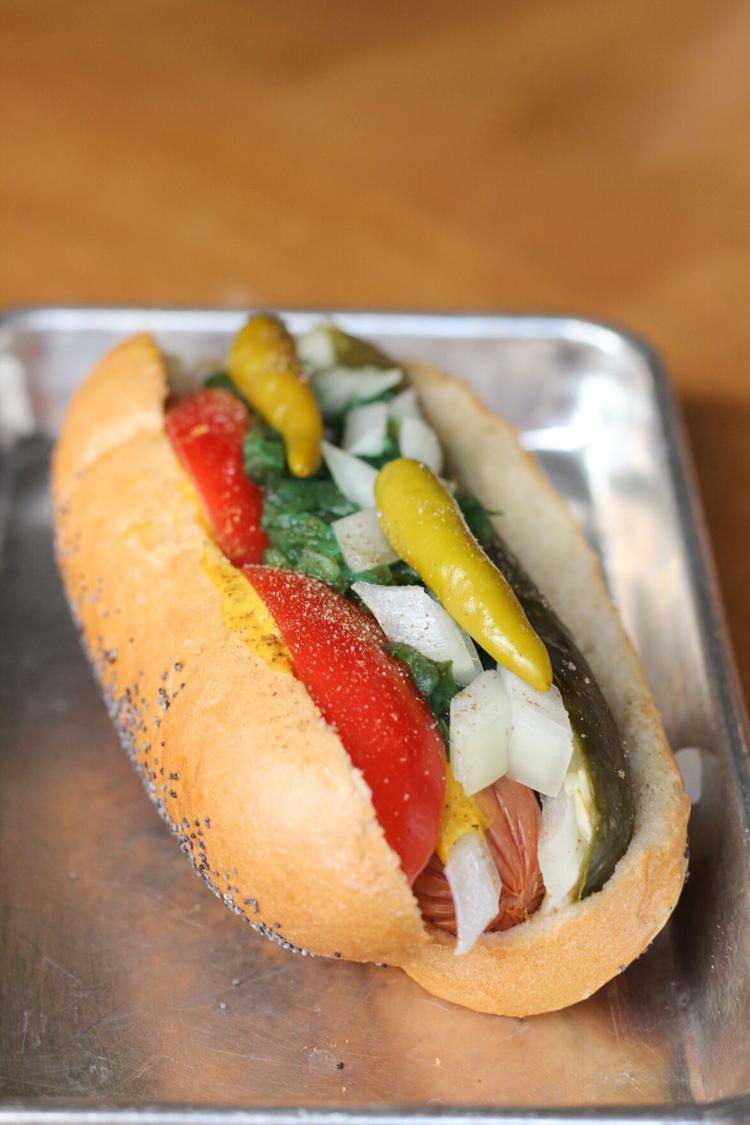 The menu for Playing Ketchup was developed by executive chef Andy White and the team at Baileys' Range, including Brian Laubscher and Tiffany Peasel, along with the bakery team led by Amanda Jaspering.
Playing Ketchup is available for delivery and pick up daily from noon to 8pm from Baileys' Range in Downtown St. Louis. The ghost kitchen will also deliver free to any neighborhood or building that orders in advance.
Playing Ketchup, playingketchupstl.com