When Nyshaun Harvey opened the doors of Latte Lounge this past November, she envisioned customers chatting over a great cup of coffee and enjoying time with friends in a cozy environment.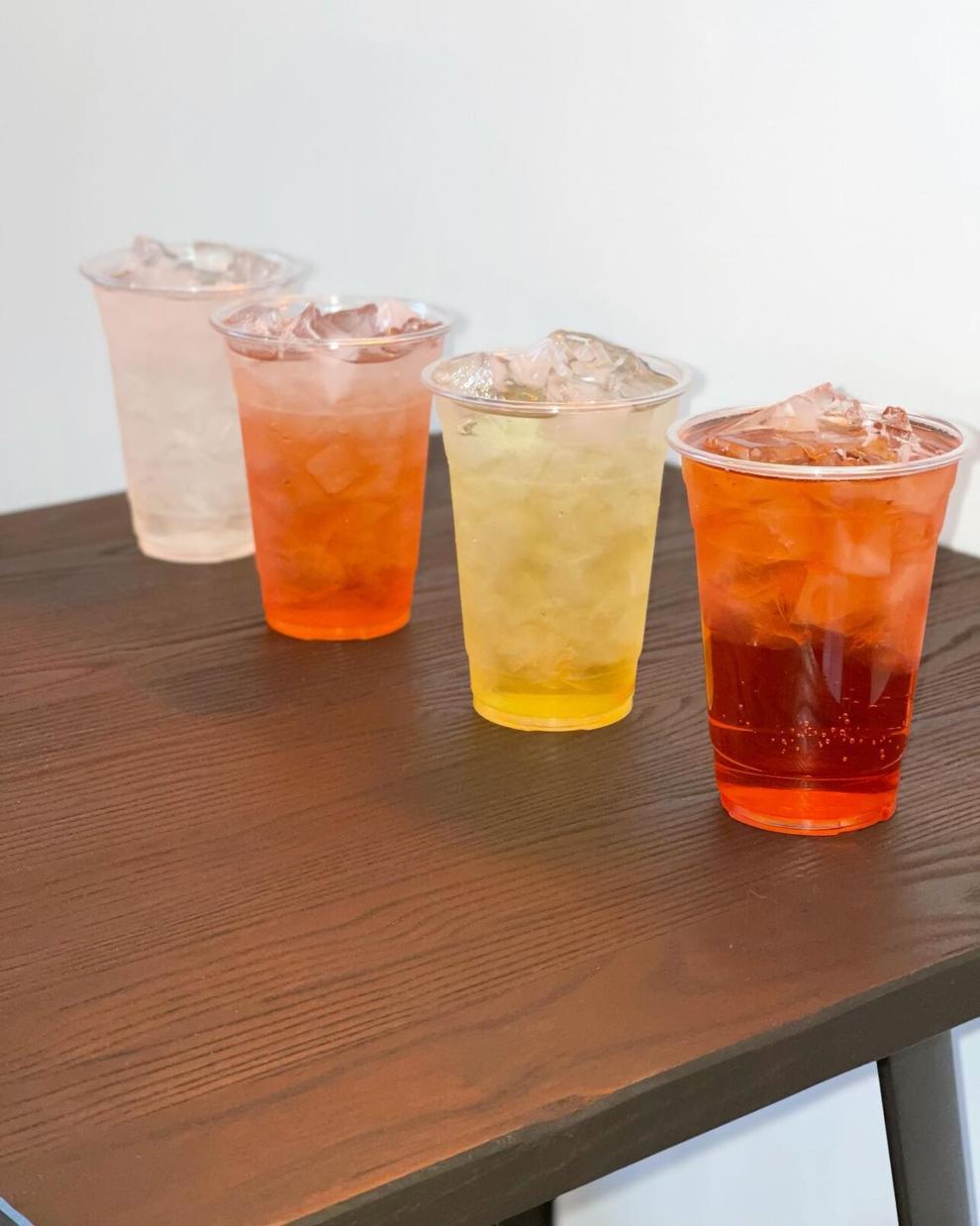 As suggested by the café's name, Latte Lounge offers a wide variety of lattes and coffee-based drinks, but the new Florissant, Missouri, coffee shop also offer items for non-coffee drinkers including hot and iced tea, lemonade, hot chocolate and tea-based "sparkles" with fruity flavor combinations of raspberry, peach, cherry and coconut.
Coffee drinkers can stick to macchiatos, cappuccinos, mochas and sweet lattes in flavors like caramel, cinnamon and turtle. The coffee shop's signature beverage, the Rocky Mountain Latte, comes garnished with Nutella and Oreo cookies around the rim.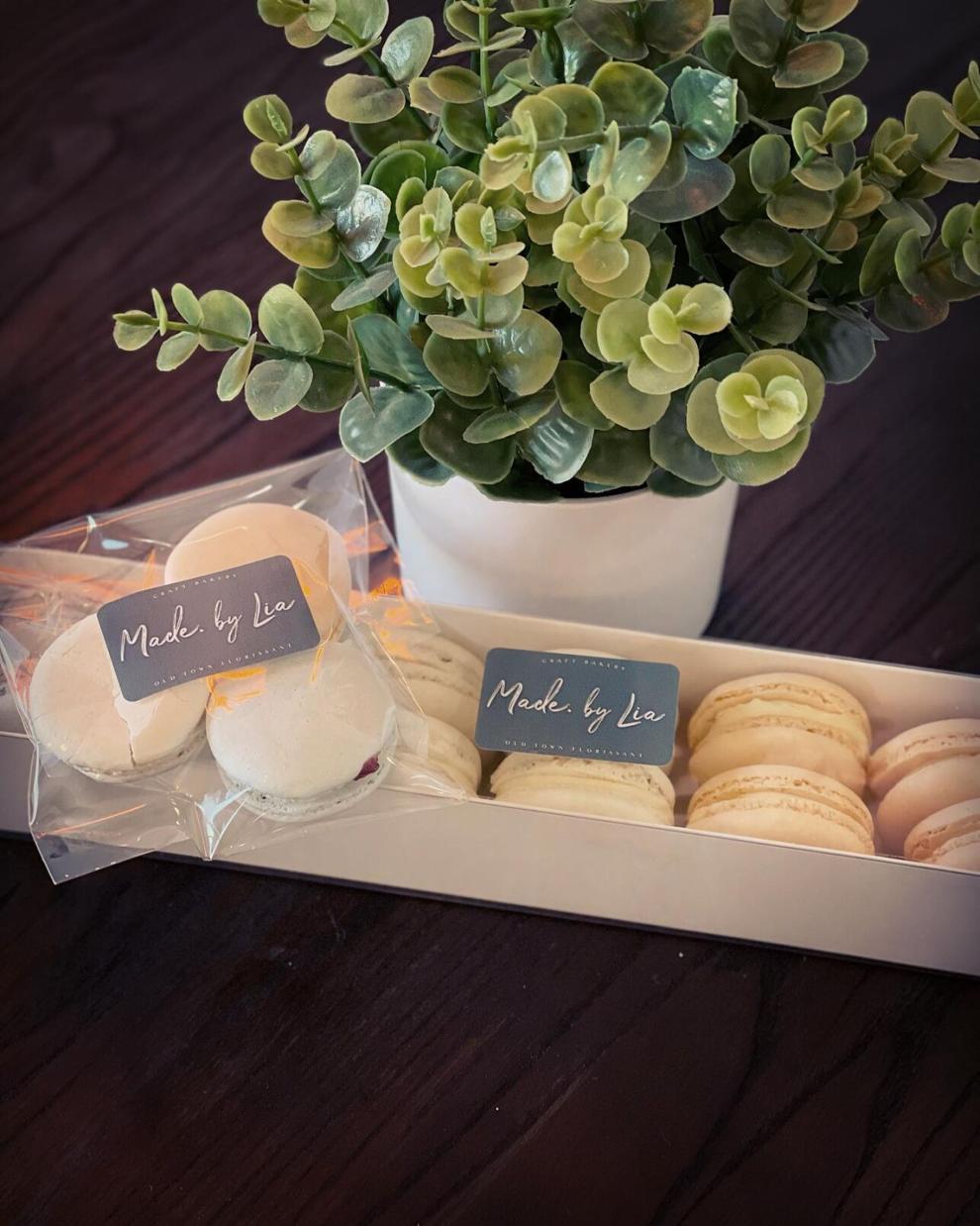 Harvey partners with other local businesses to offer snacks alongside the drink menu. "We offer donuts from Florissant's Old Town Donuts the most often," she says. Guests can also look for other treats like French macarons from newly opened Made. by Lia Craft Bakery and crunchy potato chips from St. Louis-based Billy Goat Chips.
Acclaimed pastry chef Lia Weber will offer wedding cakes alongside French macarons, gooey butter cake, muffins and coffee.
Harvey says she created a "cozy, modern atmosphere" by incorporating wood and copper elements when designing the inside of the café. "Latte Lounge is not just your average coffee shop," she says. "We strive to make all of our customers feel comfortable. Our goal is that when you come in the door, you feel that there is something different about us. We focus on building relationships." 
For now, Harvey is focused on bringing a local coffee shop to Florissant residents, but her goal is to eventually open a second location in West County. 
Latte Lounge is open Monday through Friday from 7am to 6pm and Saturday from 9am to 5pm.
Latte Lounge, 2190 N. Waterford Dr., Florissant, Missouri, 314.328.4171, facebook.com/latteloungestl