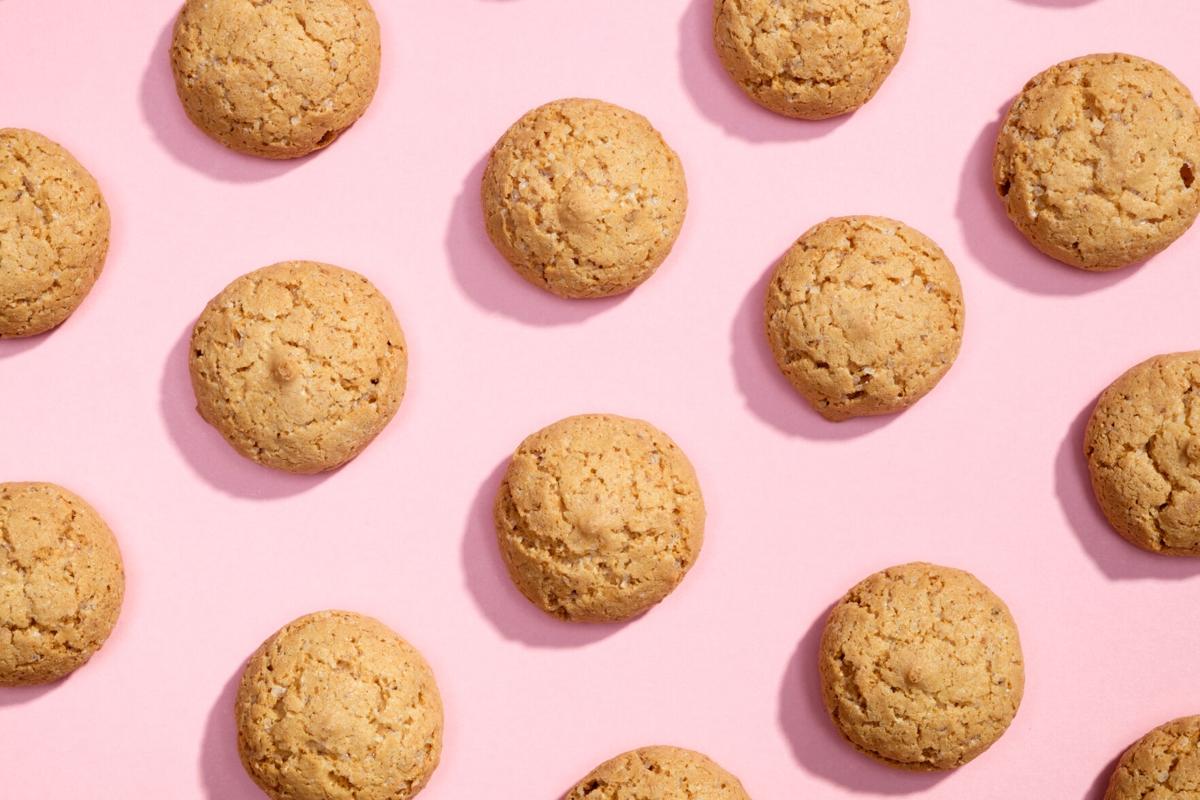 Drink in your best ugly sweater, party like it's 1933 or have brunch with Santa this weekend. 
Friday
Repeal Day Soirée at Satchmo's Bar & Grill
"Join us Friday, December 3rd for a prohibition era themed Soirée! We're transforming the restaurant into a prohibition era speakeasy. So come celebrate the historic day that prohibition ended, and Americans were free, once again, to drink at their own will. December 5th marks over 85 years since the repeal of Prohibition. It was the end of an era, and happy days had returned to the great citizens of our country. So who's ready to party like it's 1933? In addition to our normal dinner menu, we will also feature a special prohibition era menu of great food and authentic cocktails that are true to the time. Our staff will be dressed for the era and we will have themed music and decor, prizes for best dressed, specials and more!" From 6pm to midnight.
Jingle & Mingle Holiday Dinner Cruise
"Celebrate the holiday season with friends and family on a riverboat decked out in festive lights and décor. Enjoy a DJ spinning a mix of festive classics and today's hits, a chef-prepared plated dinner featuring holiday favorites, and a cash bar featuring beer, wine and cocktails." Adult tickets $50, children tickets $20. From 7:30 to 9:30pm, boards at 7pm. 
Saturday
Holiday Market at Garden Heights with Switchgrass Spirits 
"Get in the holiday spirit with a tree, fresh decorations, and whiskey! Holiday gift packs and samples available for shoppers." From 11am to 3pm. 
Print Bazaar on Cherokee Street
"Head to Cherokee Street on Saturday December 4th for the 14th Annual Print Bazaar on Cherokee!The Print Bazaar on Cherokee is one of the largest print sales in the Midwest, showcasing 100+ local and regional artists whose work includes woodcuts, etching, letterpress, screen printing, lithography and printed fabrics, as well as the ever-evolving creative energy that defines Cherokee Street. Sprinkle in a dash of holiday cheer, a hot coffee or a good taco, and you can also take part in this holiday tradition!" From 11am to 6pm. 
"It's COOKIE SPREE TIME! We'll have live music outside and cookies at participating shops. See Santa and ride the trolley! So, mask up and bring your shopping lists!" From 11am to 5pm. 
"The 12 Bars of Christmas Crawl is coming to town Saturday December 4th, 2021 from 12pm-8pm!! Put on your best holiday onesies, Santa suits, ugly sweaters, and elf costumes! It's the most wonderful crawl of the year!" Tickets $18. From noon to 8pm. 
Holiday Market on the Plaza in Lafayette Square
"Saturday's Festivities begin at noon with a Holiday Marketplace in Fountain Plaza with over a dozen vendors to get started on your holiday shopping and delicious food & drink. The Holiday Pet Parade will begin at 3:00pm at Lafayette Square Park House (2023 Lafayette Ave) for enrolled participants. This walking parade will be ⅓ mile long from Mississippi Avenue to Park and Vail Avenue. The Holiday Tree Lighting will take place at 4:45 pm in Fountain Plaza. Several family friendly special events happening during the afternoon including special guests from the North Pole."
Sunday
"Ho Ho Ho! Santa is making his yearly appearance at Das Bevo. We'll have two brunch dates, Dec. 5th and 12th. Brunch starts at 10, Mr. Claus will stop by from 11am to 1pm. Make sure you have your list ready and your camera handy."