The historic Audubon's Grill and Bar – formerly known as Audubon's by Chaumette – will re-open at the end of the month with a new menu and mantra.
Moving forward, the Ste. Genevieve restaurant will strive to be a more family-friendly destination by highlighting a past-meets-present theme. The restaurant's bar will also revert to its original name from 1903, The Palace Bar.
The building itself holds a lot of history and markings from the past. Cellar 56, the restaurant's basement, is named after the 1956 Ste. Genevieve fire, and char marks still remain on the basement's stonewall. The area will be used to host private parties, up to around 50 guests.
"This has been an entire team effort," Greg Ferguson, co-owner of Audubon's Grill and Bar says. "It's a collaboration of past and current owners including Herb and Norma Fallert, Jim and Mary Beth Ferguson and Greg and Pat Ferguson."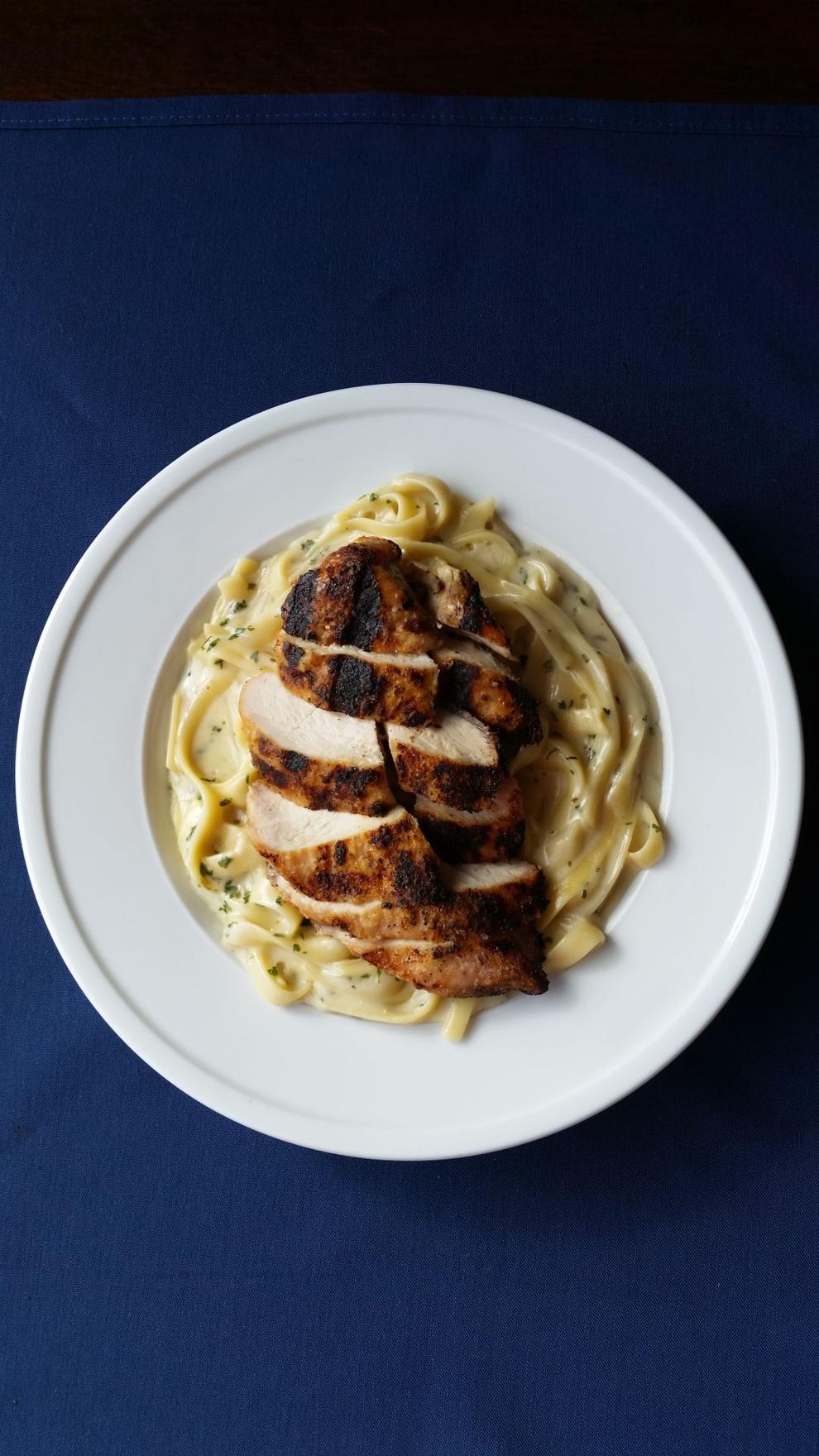 Ferguson's excitement is hard to go unnoticed. Since the restaurant's closing in January, he has posted a series of facts on Audubon's Facebook page. His goal is to keep diners informed about the historic aspects of the Ste. Genevieve establishment.
Audubon's kitchen has been busy too, as chef Nate Molnar and his team have revamped the menu to offer a wider selection of more casual fare. Look for new burgers, including a house burger called The Palace Burger, a cowboy-style burger with pulled pork, onion strings and Cheddar on a brioche bun. The Black and Bleu burger will feature blue cheese crumbles, a balsamic reduction, bacon and caramelized onions. Other appetizers such as quesadillas, popcorn shrimp and pulled pork nachos will be added.
Changes to the overall feel of the restaurant are also coming.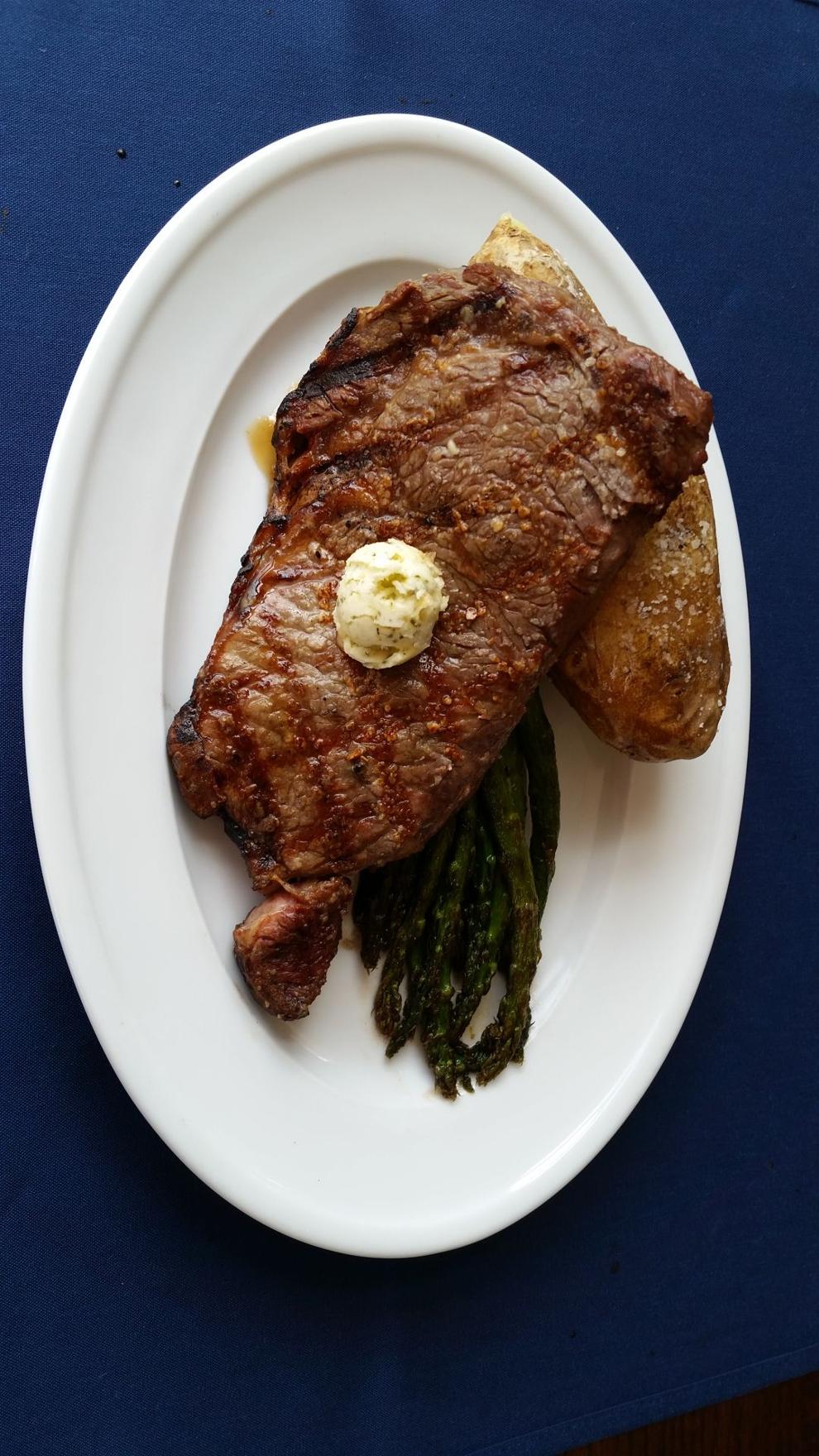 "We are taking away the tablecloths and putting the salt and pepper shakers back on the tables," Molnar says. "This will make it a more family- and kid -friendly place that will equally be able to turn into a nice dining venue with some of our more fine-dining options like a 12oz ribeye or 6oz petite filet, both served with garlic butter."
Molnar is also looking forward to offering diners more health-conscious options. The menu will feature dietary markings highlighting vegetarian, vegan and gluten-free options. Along the same line, any sandwich will be available in a wrap form. 
"We are excited to re-open and let diners see all the hard work we've put in," Ferguson says. "If you want a burger or pizza or even fine dining in a beautiful setting, we can do all of that! It's really more than what you eat. It's about the memories that have been made here already and the new memories to come."
Audubon's Grill and Bar will re-open for a Fat Tuesday celebration on Tue., Feb. 28 at 4pm. Its regular hours will be Tuesday to Thursday from 11am to 8pm and Friday to Saturday from 11am to 9pm. There are future plans for Sunday breakfast and lunch hours coming soon.
Audubon's Grill and Bar, 9 N. Main St., Ste. Genevieve, Missouri, audubonstegen.info