Consolidating his British roots and his love of Southern comfort food, Andy Hampshire, chef-owner of Farmers Gastropub in Springfield, Missouri, fashions dishes with welcome simplicity. He bought the restaurant with his wife, Misty, in November 2015 and focuses on using as many local, farm-to-table ingredients as possible.
Under normal circumstances, he hunts for the week's freshest finds at the area farmers' market and turns them into comforting fare such as pan-roasted Scottish salmon with creamed corn, roasted mushrooms and green beans and classic pesto or a Scotch egg – a soft-boiled Bechard Family Farm egg wrapped in Circle B Ranch pork, deep-fried and served with piccalilli (a beloved English relish of pickled cauliflower, cucumber and green beans).
Here, Hampshire discusses three cookbooks that he picks up when the mood strikes.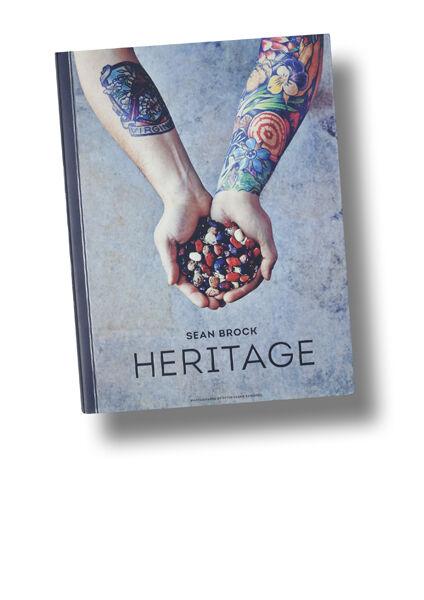 Heritage by Sean Brock (2014)
"Sean Brock [of Husk and McCrady's fame] is a good old Southern cook who uses classic technique. He grew up in the Appalachian Mountains, and the comfort food that he cooks is very refined. It's inspiring to see this guy that comes from humble backgrounds run a really awesome restaurant and write a cookbook."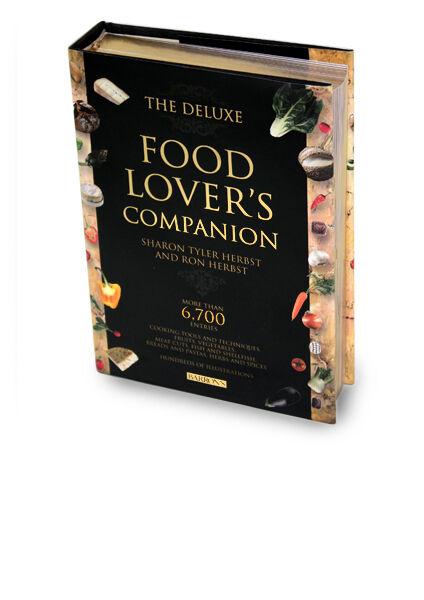 The Deluxe Food Lover's Companion by Sharon Tyler Herbst and Ron Herbst (2009)
"As a young chef, you think you know everything – but you don't. This book is like my Bible of all the culinary terms [I] need. It's got every mother sauce and every division of mother sauces. If you want to know what a profiterole or a pomme de terre is, it will tell you. It even shows you how to break down a whole chicken or pig. The home cook could learn a lot from the sections on pickling and canning."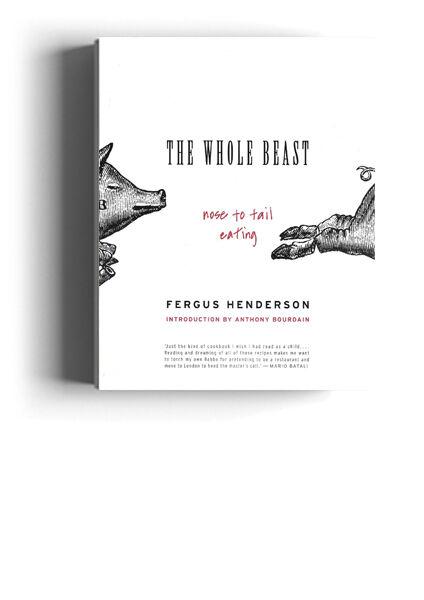 The Whole Beast: Nose to Tail Eating by Fergus Henderson (2004)
"This book is about cooking the whole pig. [Henderson] is one of my idols. He owns a restaurant called St. John Bread and Wine in London, [and] he was one of the first modern chefs to open a whole restaurant based on offal, which is innards. His signature dish at the restaurant, which is also in the book, is bone marrow with parsley salad and toast."