After falling in love with acai bowls on a trip to San Diego last July, Abby Voelker opened Abby's Acai Co. in Springfield, Missouri, with her mother, Kayme.
"I am absolutely in love with [acai bowls]," says Voelker. "The taste is unique – it's like eating healthy ice cream. As I've gotten older, I've tried to eat healthier, trying all these new things. This is something different for the Springfield market."
The food truck serves acai bowls and overnight oats at the Farmers Market of the Ozarks. Topped with everything from bananas, blueberries and strawberries to chia seeds, chocolate and coconut, the acai bowls have already become a big hit, especially among local college students.
Voelker is a student herself; she's a senior at Evangel University, with a major in psychology. "My friends say I should have majored in business," she says with a laugh.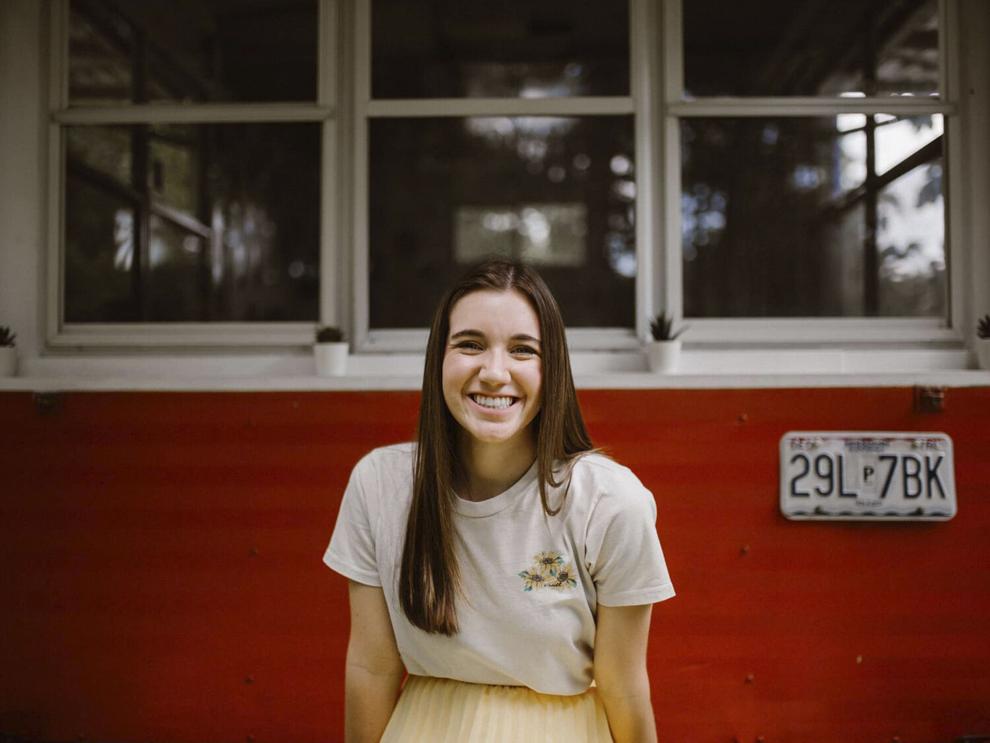 The overnight oats at Abby's Acai Co. are also delicious. They feature different combinations of almond milk, almond butter, cinnamon, pecans, cranberries and honey, which is sourced directly from the farmers' market.
Voelker offers seasonal bowls as well, and she says there's a spring special in the works.
What started as a passion has quickly grown into a successful business. Voelker is grateful for all of the community support she's received, and she says this experience has already taught her so much. "I never [fully understood] how nice and supportive Springfield is of local businesses until now," she says. "Even at the market, we support each other and give each other business. This has been so much fun."
Hosting an event? Abby's Acai Co. will cater baby showers, birthday parties, business events and more.
Located at the Farmers Market of the Ozarks, Abby's Acai Co. is open on Saturday from 8am to 1pm.
Abby's Acai Co. (at the Farmers Market of the Ozarks), 2144 E. Republic Road, Springfield, Missouri, 417.569.3066, abbysacaico.com