Doug Gruenberg says his new venture, D'Vine Delicatessen & Wine, is the culmination of both his personal and professional passions for food.
The combined deli and wine shop opened at 3522 S. National Ave. in Springfield, Missouri, in mid-January. Here, you can find imported meats and cheeses from around the world, house-roasted deli turkey and roast beef, plus ready-to-eat sandwiches and salads and a stellar wine selection available to enjoy on-site.
Gruenberg grew up in New Jersey and Missouri; with a grandfather who worked as a butcher, he was an adventurous eater from an early age. After graduating from the University of Missouri with a degree in hotel and restaurant management, he worked in New York, Chicago, Washington, D.C., and, in particular, spent years with Dean & DeLuca.
From a new deli to a new Indian spot, Springfield has plenty of new restaurants this month. 
He learned a lot about international fare – and the value of free samples – during his career at the high-end grocery brand. Now, he's putting that experience to use at D'Vine Delicatessen & Wine. Cheeses hail from across the country and the globe, including cheeses imported from France, Italy, Spain and the Netherlands. In particular, the Gouda with truffle is must-try. On the meat side, Gruenberg recommends pata negra, a specific grade of jamón ibérico that's prized in Spain. "The best ham in the world," he says. "It's so good, it should be its own food group."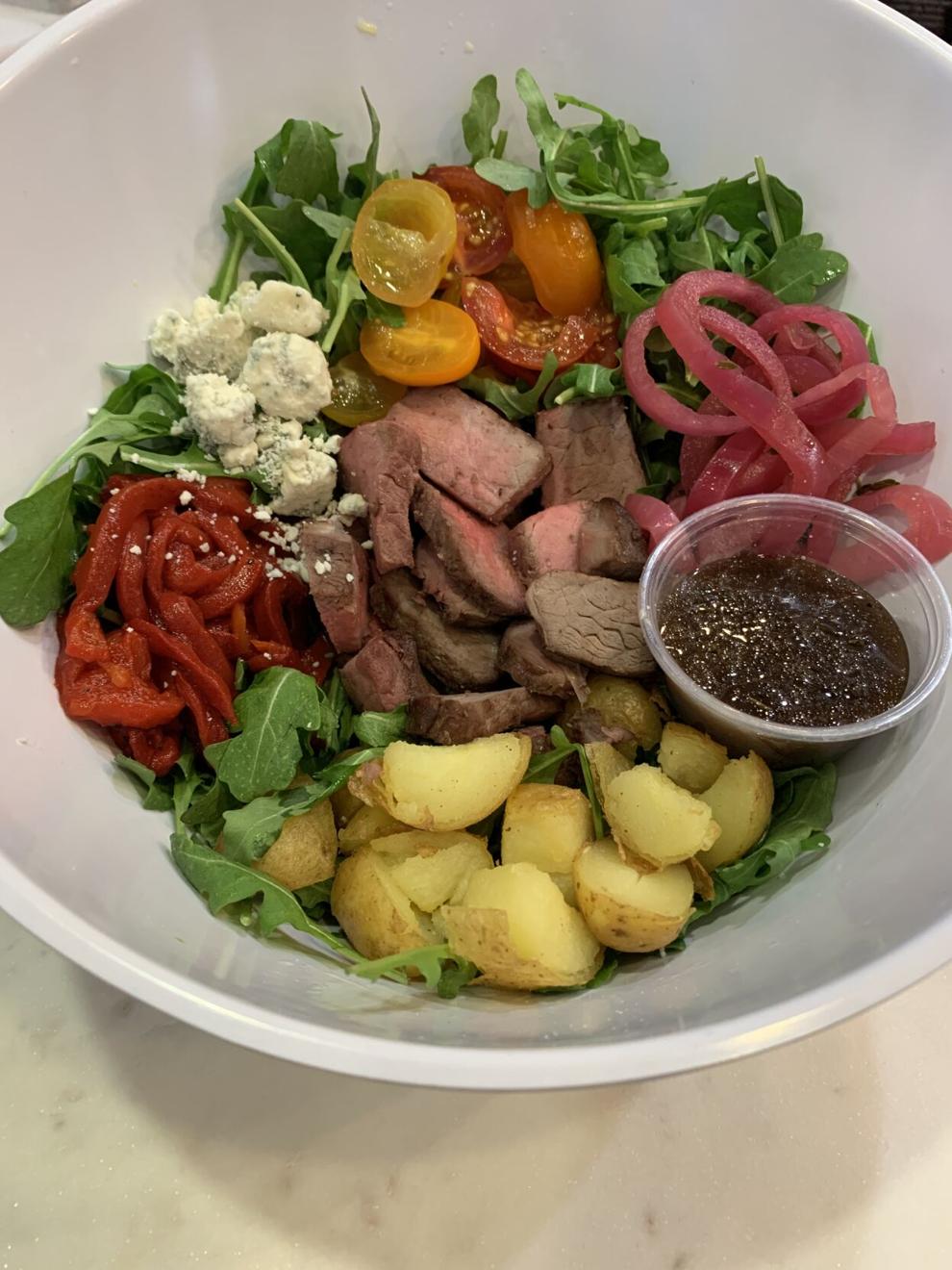 The sandwiches, meanwhile, are crafted with the deli's wide array of meats and cheeses and served on Breadsmith bread. Choose from classics including a Reuben, Italian beef and chicken cordon bleu, as well as signatures such as the Balboa (prosciutto di parma, soppressata and capicola, fresh mozzarella, roasted red pepper and basil pesto) and the D'Vine Swine (rosemary ham, apple ham and smoked bacon).
The best part? You can wash it down with a cold beer or a glass of wine at the self-serve kiosk. The wine list offers a nice selection that spans California, Oregon and Washington, as well as French, Italian and Spanish wines.
Gruenberg's goal is stock quality wines, meats and cheese that are not common around Springfield.
"We put quality first," he says. "The high cost of quality is soon forgotten once the palate is changed forever."