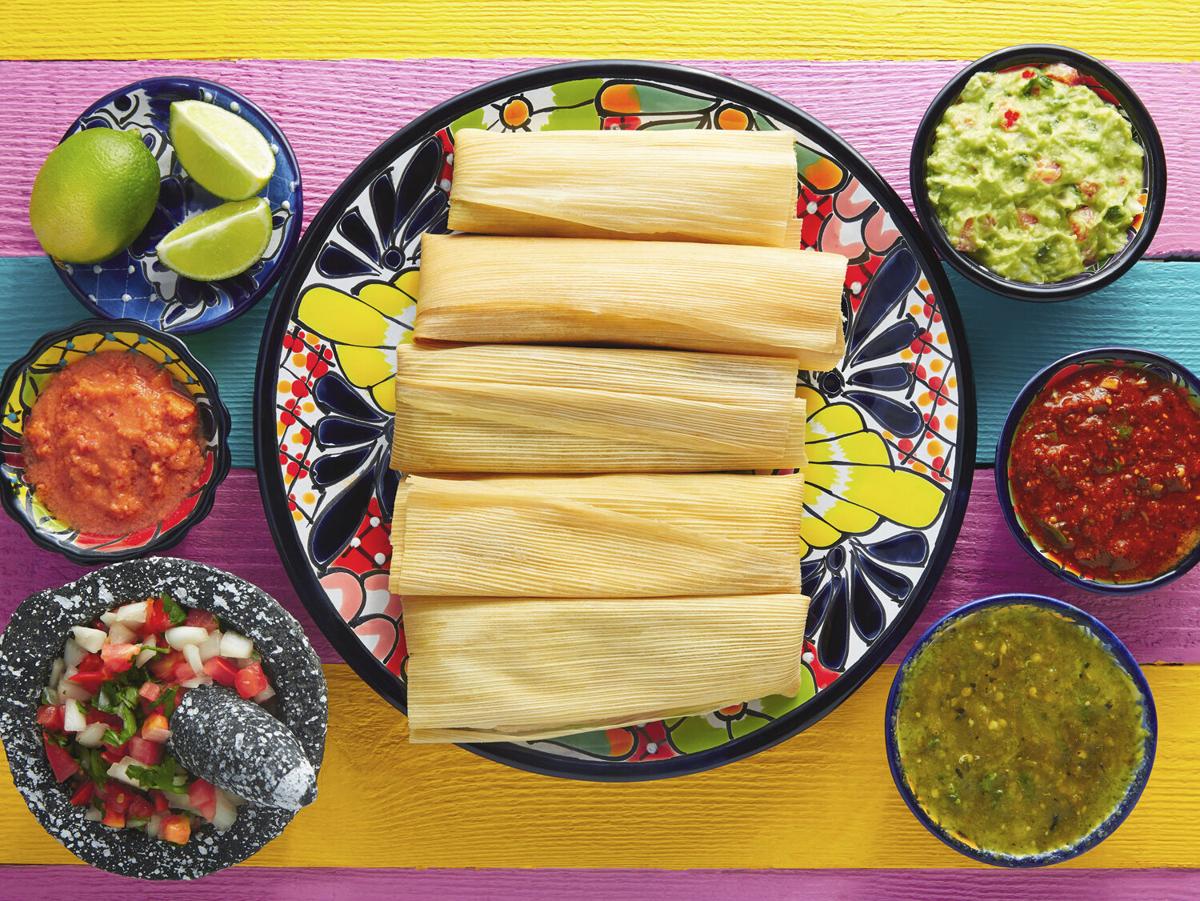 Imagine food vendors, local makers and entertainment events such as drive-in movies and live concerts all in one place. That's what Metro Eats will bring to Springfield, Missouri, this summer.
Owners Amy and Christina Shellhart found the ideal spot on West Sunshine Street, and they're building the food and entertainment hub based on years of experience. Christina has worked in the restaurant industry for 30 years, and her concern for the amount of food waste produced in restaurant kitchens has grown exponentially over time. She began leaning into shelf-stable goods such as honey, salts and spices, and when she started selling her own spices at regional farmers' markets, she became obsessed with the whole market scene and the people who make it come to life.
"I've met hundreds of vendors – most of whom I now call friends – and thousands of customers in just seven years," says Christina. "I wanted to create a space for these people that also had other forms of outdoor entertainment and education."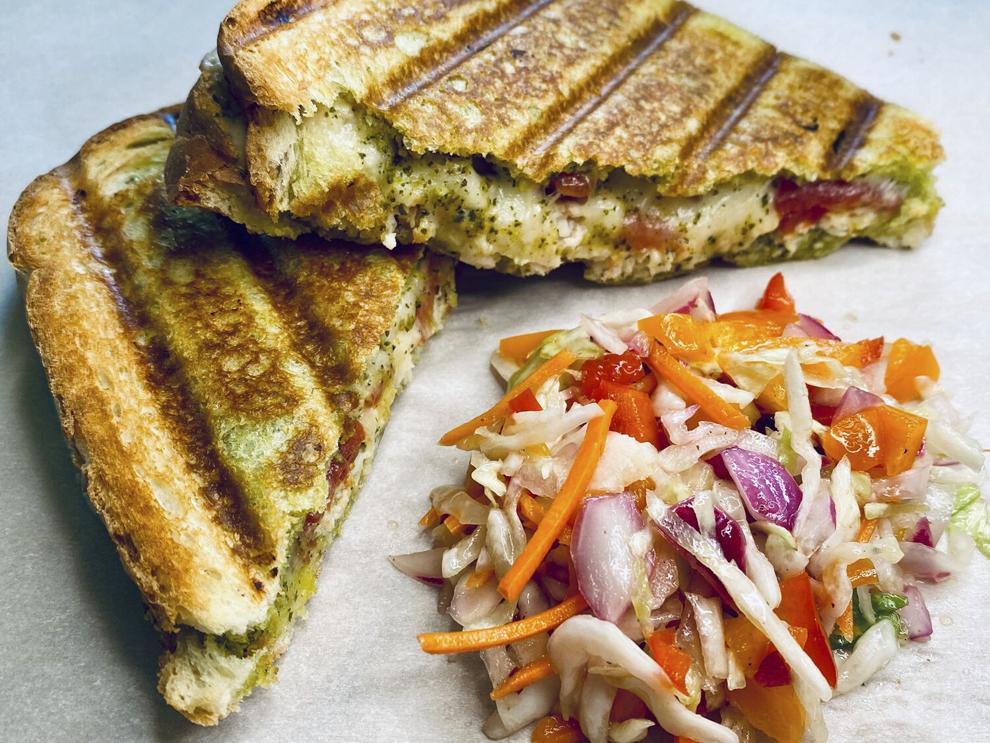 At the Metro Eats market, visitors will find the typical farmers' market fruits and vegetables alongside fresh flowers, vegan baked goods, ice cream, kombucha and even soap. The venue will also feature food trucks, a food depot and a greenhouse.
On average, Metro Eats will host eight food trucks a day. Hungry visitors will have myriad choices, including homemade buttermilk biscuits from All Aboard, hot paninis and melt-in-the-mouth crêpes from Calla Lily Bistro and traditional Hmong dishes from Lae's Egg Rolls. You can also get your caffeine fix at KeenBean Coffee Roasters and then dig into a burger from Wagyu Crossing or tacos from Chubby Cactus Tacos.
At the food depot, more chef-driven fare will be available – think sushi by Davalon, beef and pork tamales from Hernández Hideaway, charcuterie at Pitt Stop and tiramisu from Delicieux. Whatever you order, you can enjoy it in the large picnic area within the space.
Thirsty? Metro Eats will also have a full bar called Where House, where you can enjoy craft beer and cocktails made with locally distilled spirits.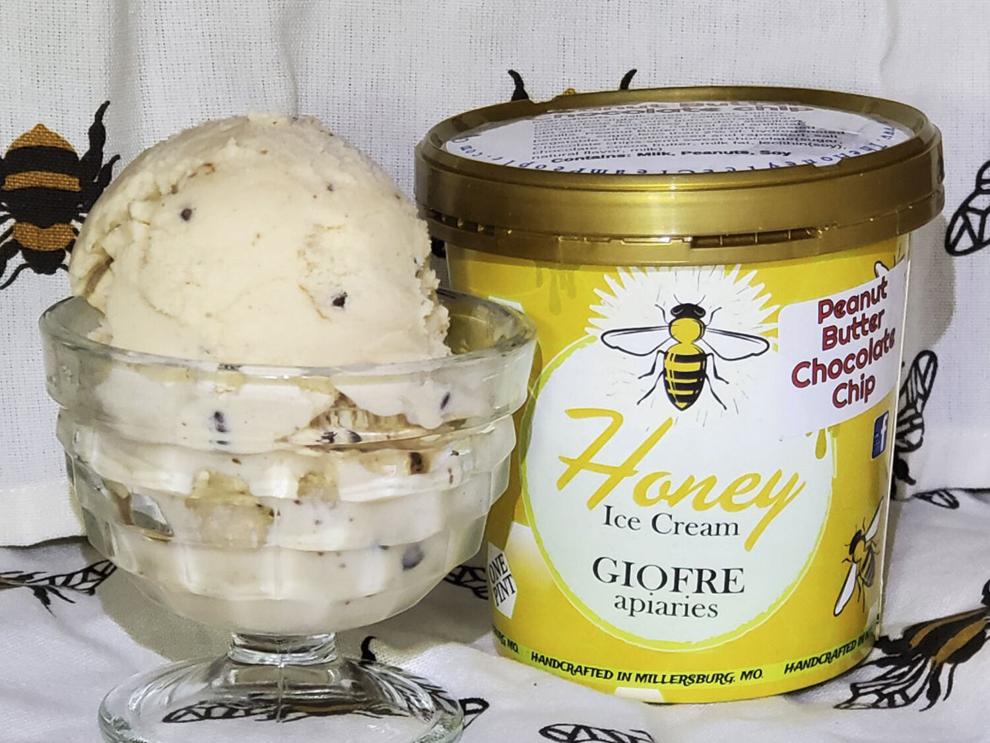 "I want to provide produce, artisan products, prepared foods, music, comedy, even drama all in one big location," says Christina.
She hopes to be able to host classes in the greenhouse as well, and the Metro Eats team welcomes weddings and other private events of all shapes and sizes.
Another focus at Metro Eats is philanthropy. In addition to providing the communities west of Springfield with more options for fresh, local food and first-rate entertainment, Metro Eats will host monthly festivals to raise money for local charities, with a focus on the prevention of veteran suicide.
Be on the lookout for Phase 1 of Metro Eats to launch in late spring or early summer.
Metro Eats, 2463 W. Sunshine St., Springfield, Missouri, 417.323.5050, 417metroeats.com