The wait is almost over. Since Team Taco announced plans to open shop, the Springfield community has been keeping a watchful eye on its future home: the ruby red building at 1454 E. Cherry. On August 6, the taco joint will officially be open for business.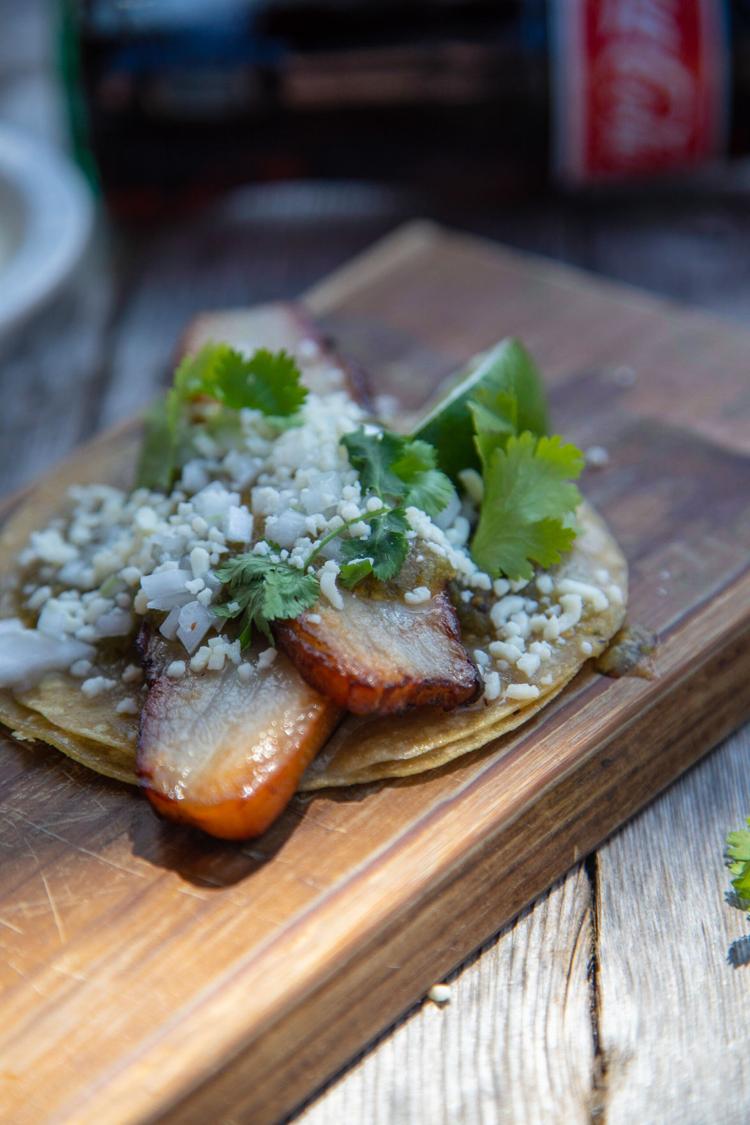 "We hope to bring our enthusiasm for what we are doing at Team Taco and give people a chance to join in on the fun," says Doug Riddle, who co-owns the business with Brent Sonnemaker, Cary Harris and Daniel Stern.
Team Taco has been making its rounds around Springfield over the past year by hosting pop ups and catering events. According to a press release, Team Taco will serve some of the same previewed tacos, but the menu will also feature a weekly rotating taco, nacho plates, rice bowls, guacamole and queso.
The owners also plan on offering a limited, agave-focused spirit and cocktail menu that will feature classic drinks like Margaritas, as well as twists on old favorites, like a Mezcal Mule. Team Taco will also serve beer, wine, cider and non-alcoholic drinks.
Team Taco, 1454 East Cherry St., Springfield, Missouri, facebook.com/teamtacosgf