Every year, from late April through October, the Millsap family hosts Thursday Night Pizza Club on its farm in Springfield, Missouri.
As live music plays in the background, they stand shoulder to shoulder, hands covered in flour and cornmeal, rolling out dough for the pizzas. Curtis Millsap – often donning overalls – shovels the pies into a handcrafted New Mexico-style horno oven, which cooks them at 800°F. And hungry customers enjoy the buffet al fresco.
"It's a great opportunity to be outdoors, to unplug and relax," says Sarah Millsap. "I think that's why [Thursday Night Pizza Club] was so popular last year. We all need a chance to unwind right now."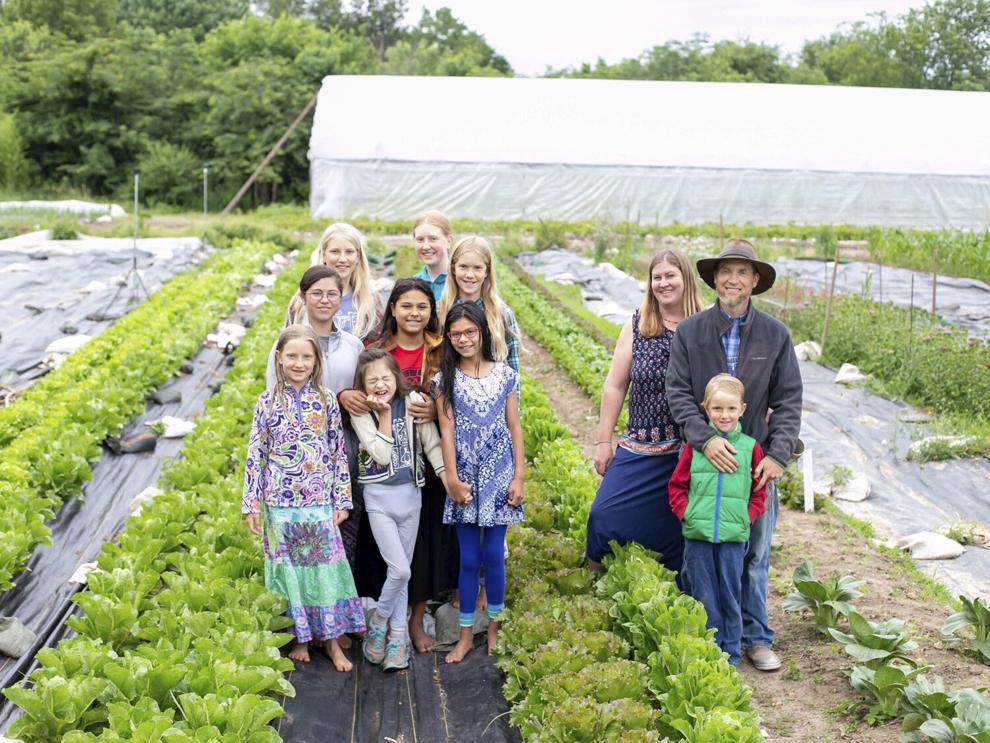 Three or four varieties of wood-fired pizza – topped with fresh produce from the 20-acre diversified farm as well as local meats, cheeses and sauces – are available each week. There's always a cheese-only option, and gluten-free crust is available for an additional charge.
Tonight, for this year's first pizza night, the menu includes:
The Pig House. Local pulled pork, pineapple, mozzarella and cilantro are loaded onto a barbecue sauce base for this pizza.
The Green Goddess. This pie features a mouthwatering housemade spinach-almond-green garlic pesto topped with spring peas and fresh mozzarella and finished with pea shoots and housemade green goddess dressing.
The Sour Cream and Chives. A true masterpiece, this pizza boasts potato pie sour cream sauce, roasted potatoes, massaged kale, sautéed mushrooms, Monterey Jack and chives.
The Farmhouse. For a more classic option, try this pizza with red sauce and plenty of mozzarella.
Be sure to bring your own blankets or chairs as seating is limited, and the Millsaps sell water and Spring Branch Kombucha products, but you can bring your own drinks as well. Once you're finished eating, don't hesitate to take a turn on the family's trampoline.
You can also walk the paths traversing the farm, and the farm stand is open during pizza nights for those who want to shop for organically grown vegetables before or after dinner.
Thursday Night Pizza Club is every Thursday from 6 to 9pm, starting tonight and continuing through Oct. 28. Reservations are required for all adults in your party. Adults are $15; children ages 4 to 12 are $6; children 3 and younger are free.
"Sign up early because spaces do fill up," says Sarah. "We're looking forward to seeing you on the farm."
Millsap Farms, 6593 N. Emu Lane, Springfield, Missouri, millsapfarms.com