Francine Pratt and Lyle Foster, creative partners of Queen City Soul Kitchen in Springfield, Missouri, aren't new to the food-and-drink industry.
In her early 30s, Pratt successfully built a catering career in Sacramento, California, serving high-profile clients such as Kenny G and Patti LaBelle. Foster, a Yale University graduate, owns Big Momma's Coffee & Espresso Bar and Q Enoteca on historic Commercial Street. When Pratt moved to Springfield with her husband in 2007, their paths crossed, and recently, their friendship flourished into a business partnership.
Queen City Soul Kitchen, which began as a pop up, now operates in the Woodland Heights neighborhood every Friday and Sunday.
"Soul food, at its core, is comfort food, and this is certainly a season in our nation and our planet that we need comfort," says Foster. "Soul food promotes interaction, promotes fellowship and promotes conversation. Even though these meals might be socially distanced, there's something comforting and reassuring about great soul food dishes that brings back a lot of memories."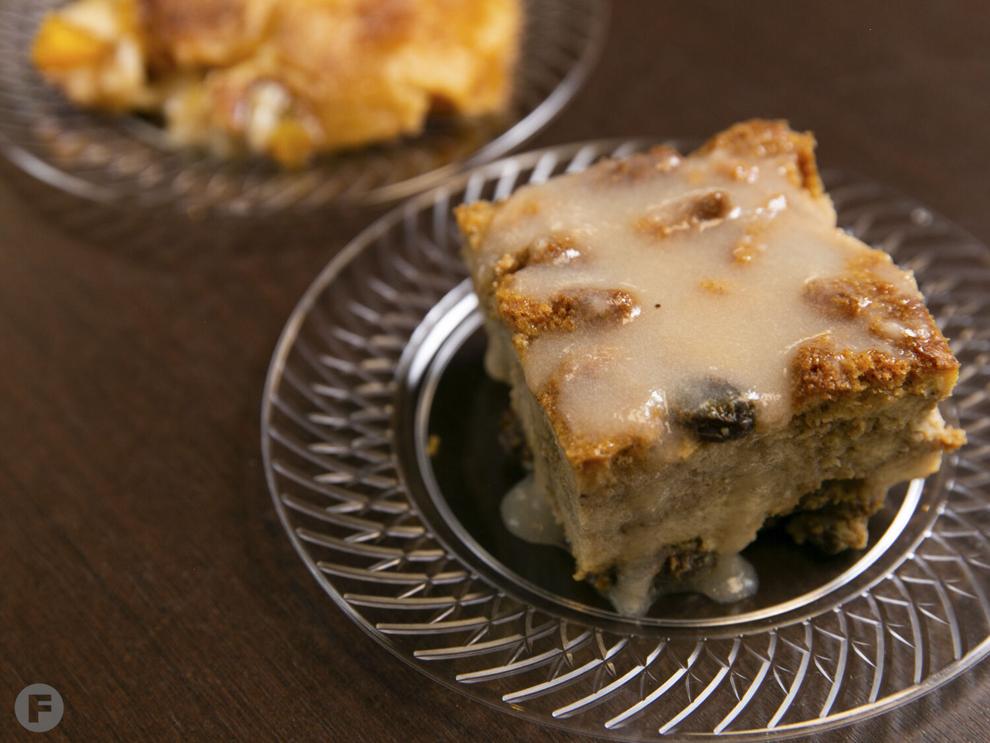 Even though Pratt learned to cook from her aunts and grandma when she was growing up, it took practice to translate her cooking style into soul food as an adult. At the beginning of her catering career, she dreamed of opening a restaurant. Her business partner at the time agreed to open one with her if she started making soul food – she says that experience taught her the secret to making the perfect peach cobbler, which is now on the menu at Queen City Soul Kitchen.
"In Sacramento, I made some food for my former business partner to try and he said, 'Some of your dishes have a gourmet flair to them,'" says Pratt. "Long story short, my peach cobbler recipe is my favorite because he brought in three different grandmothers who lived in the Sacramento area to show me how to make it. It was so nice because they were joking with me like, 'How are you Black and you don't know how to make that?' And so I watched them and watched them, and I mastered my peach cobbler thanks to those three."
Queen City Soul Kitchen's bread pudding is another sweet treat that has sentimental value for Pratt. "The bread pudding is my creation [for] my dad," she says. "I couldn't stand bread pudding when I was growing up, but it was one of his favorites. He would take any type of bread, whether it was cornbread or stale donuts or French bread, and turn it into bread pudding. I started perfecting my own and then started making it for him, and he was like, 'Fran, this is excellent. This is awesome.'"
Pratt describes her late father as being a true food critic and world-traveler – she swears he could name every spice that she used in any dish, especially the bread pudding.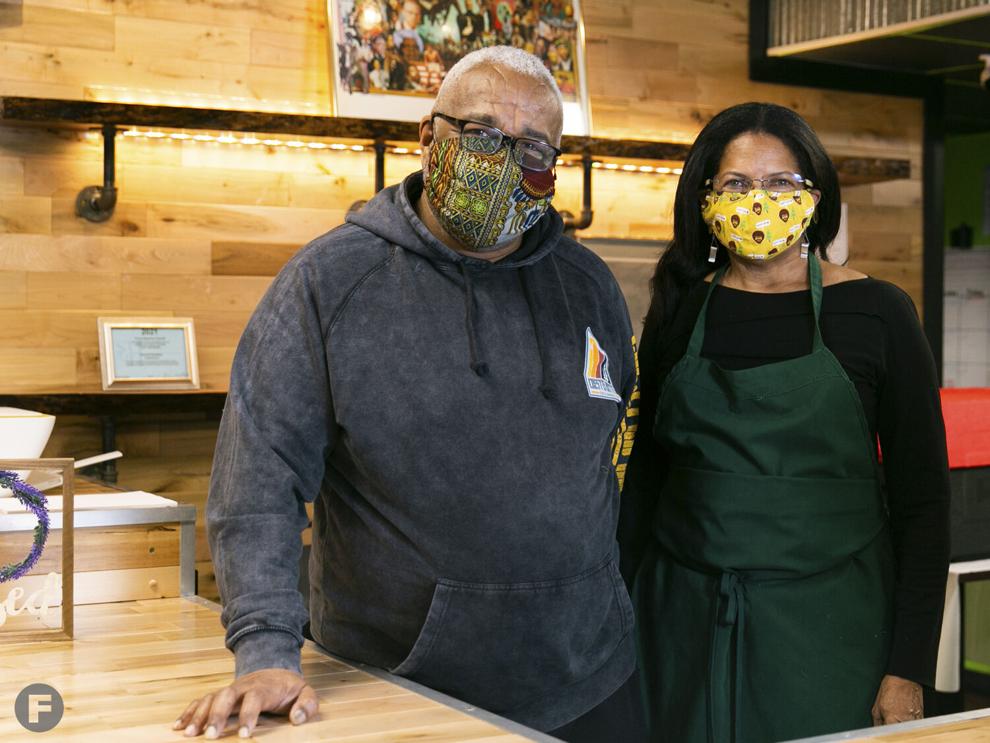 Desserts aside, Pratt is also responsible for Queen City Soul Kitchen's spectacular savory dishes, keeping things interesting with a rotating menu. And she's always open to collaboration too. For instance, one of the cooks suggested a secret ingredient to make the Melt-in-Your-Mouth Meatloaf even juicier, and now it's one of the restaurant's bestsellers. Smothered pork chops are on the current menu as well, which are oven-fried and then baked with gravy until tender, and the sides that make the meal include candied yams, East Coast-style mac 'n' cheese and greens cooked with smoked turkey.
Foster currently teaches in the sociology department at Missouri State University, and Pratt previously taught Introduction to African-American Studies there. Their passion for education extends to their work at Queen City Soul Kitchen.
"A lot of our customers are being introduced to soul food [at Queen City Soul Kitchen]," says Foster. "So we want to highlight some of the traditions and history of the dishes and help [familiarize] people with why these things are called soul food."
According to Pratt, sharing the stories behind soul food dishes has always been a family tradition. "When my aunts and grandma cooked, they would explain the history that went with the food," she says. "For example, I didn't know that during slavery in the U.S., some of the women who cooked in the kitchen would hide sweet potatoes under the floorboards so they could have them – because it wasn't something that they were supposed to give to their families. It made me understand yams more."
In honor of Black History Month, Pratt and Foster aim to educate through food, and Queen City Soul Kitchen is offering specials that highlight Black heritage. Stay up-to-date on the various ways they're celebrating on Queen City Soul Kitchen's Facebook page.
Queen City Soul Kitchen is open Fridays from 11:30am to 7pm and Sundays from noon to 5pm.
Queen City Soul Kitchen, 2006 N. Broadway Ave., Springfield, Missouri, 417.763.2146, facebook.com/QueenCitySoulKitchen