Jay Jung emigrated from Seoul, South Korea, to Springfield, Missouri, with his family when he was in middle school. Whenever he went back to Korea to visit, his uncle, Chan Park, who is a famous Korean chef, would take him to all the best places to eat.
In southwest Missouri, Jung has tapped into his heritage and memories of those meals with his uncle to build a veritable restaurant empire: He owned the now-shuttered Jin's Korean Grill, he now owns Kuma Japanese Ramen & Sushi and OMO Japanese Soul Food, and in 2019, he opened Little Korea. His greatest inspiration for the latter was something Springfield diners can't get anywhere else: individual hot pots.
Jung custom-ordered the necessary equipment from Korea in order to offer customers an inclusive hot pot experience that can accommodate any dietary restrictions and/or preferences. The concept has been well-received by the community, who can enjoy other Korean classics such as bibimbap, bulgogi and pajeon (savory Korean pancakes) at Little Korea as well.
What are the advantages of individual hot pots? Some people don't eat chicken. Some people don't eat tofu. Everyone has a different [palate], so they can order for themselves and get exactly what they want.
How does Korean hot pot differ from Chinese hot pot? We eat rice with Korean hot pot, and we eat it [like] soup. With Chinese hot pot, they normally don't eat the broth; they just use the seasoned soup to cook the meats and vegetables and then eat them with sauce.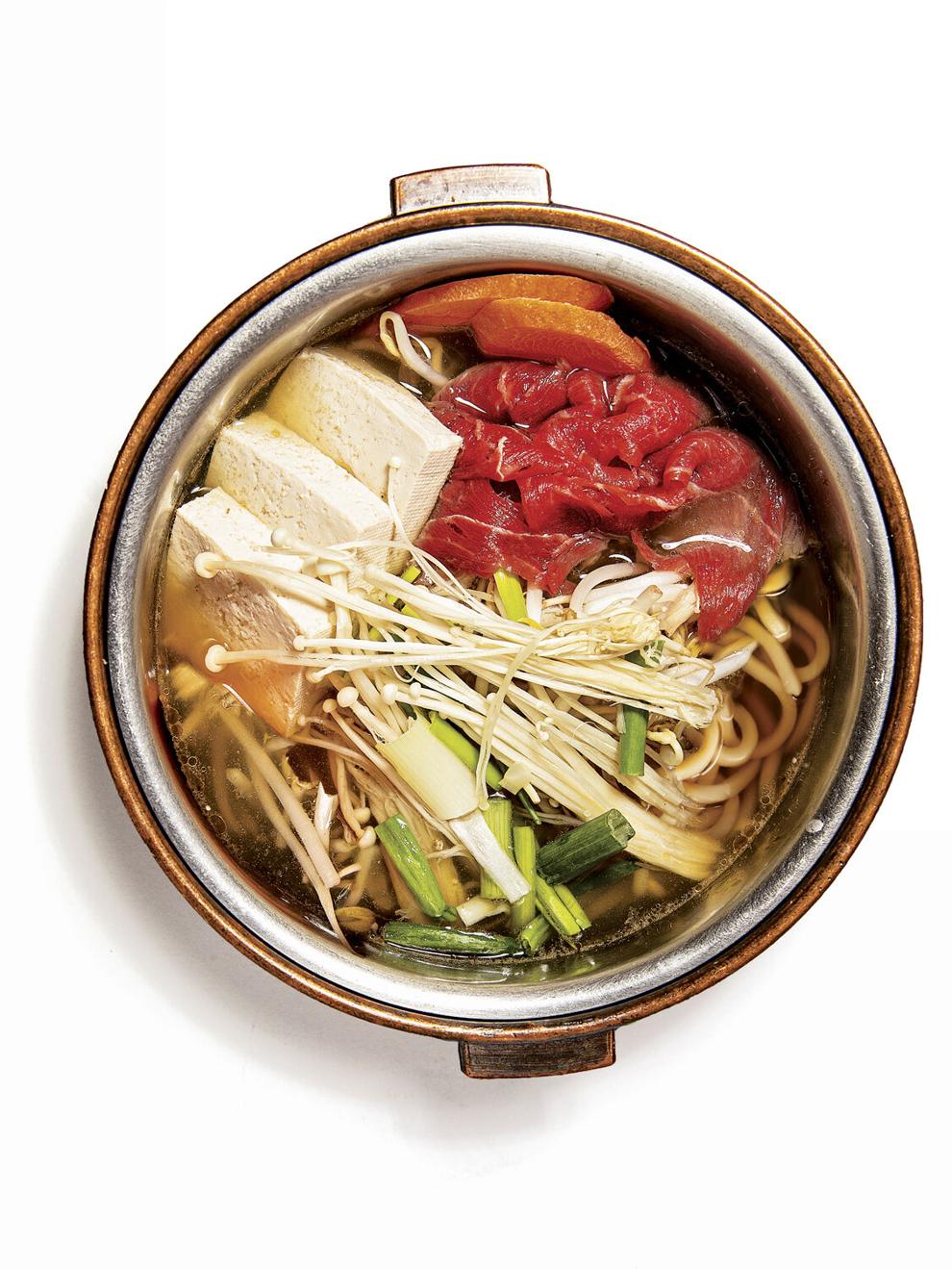 How has the Korean food scene in Springfield evolved over the years? When I was growing up, there was only one Korean restaurant in Springfield, and we would only eat there maybe once a month because my mom was a chef, so she normally cooked at home for us. Now, there are more Korean people [opening restaurants]; they want to try something new, so they're just testing a lot of new stuff. I think that's why there's more variety now. There is [friendly] competition, [but] I think everyone is doing well. I think [the Korean food scene] is really good, and it's going to be even better as more time goes by.
Little Korea, 3354 S. National Ave., Springfield, Missouri, 417.368.1694, facebook.com/pages/category/Korean-Restaurant/Little-Korea-SGF-658653387893477