When you walk into Schuchmann Meat Co., you know you're in for something special. The warm, airy butcher and specialty shop in south Springfield, Missouri, is the latest venture for Chad Schuchmann, a veteran of the cattle industry, and his wife, Julie, who's leveraged her extensive experience in high-end retail to curate a delectable selection for the "food-fascinated."
Schuchmann Meat Co. offers a gorgeous array for the grill. We're talking easy-on-the-eyes cuts of Prime, high Choice and legendarily tender Wagyu beef – all raised and grazed in the U.S. – along with farm-to-table options from the family's own ranch in Clever, Missouri. The Schuchmanns also stock showstoppers such as bone-in filets and tomahawk steaks. It all adds up to a butcher counter that's so tempting, you won't even try to resist taking something home.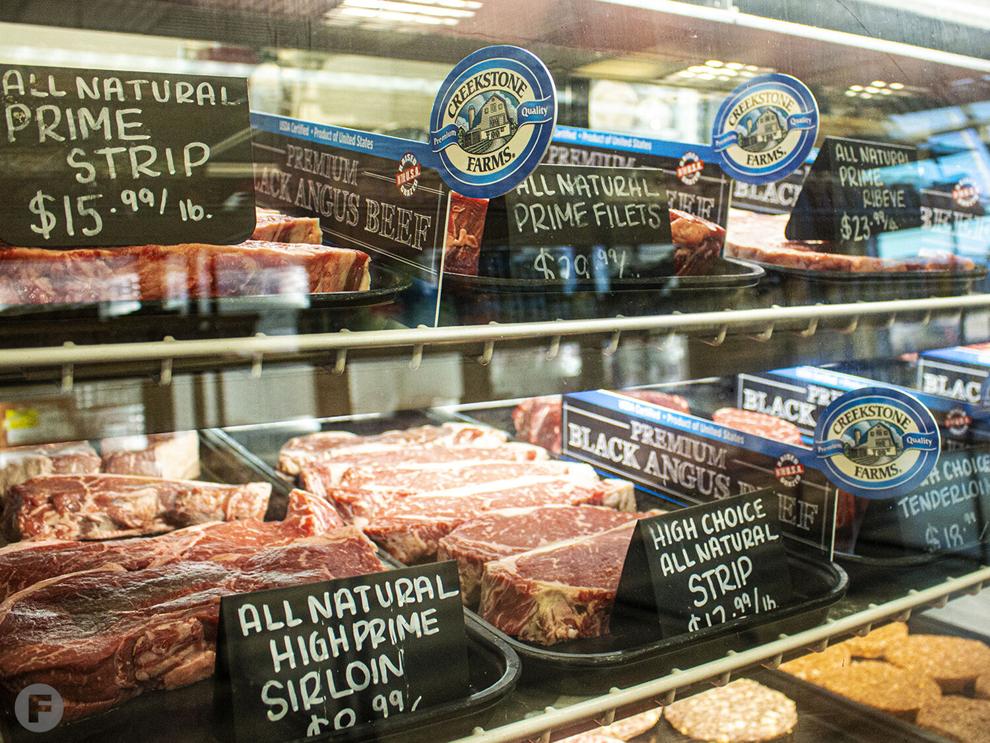 Julie says she's determined to provide more than good beef, though. While she's careful to stress that Schuchmann Meat Co. isn't a grocery store, she wants it to be where you shop when you're having people over and you want them to remember the meal for days to come.
To that end, she's provided all the necessary elements of an enchanting charcuterie board. She recommends starting at the cheese counter, which boasts everything from nutty P'tit Basque to smoky blue cheese to truffle-kissed flavors. Next, make your way to the deli, which offers elusive cured meats such as rich jamón serrano, delicate prosciutto di Parma and melt-in-the-mouth jamón ibérico de bellota. And finally, spend some time exploring the shelves full of sweet and salty accompaniments, including booze-infused olives, nuts, local honey and chocolates.
The store just received its liquor license, so customers will soon be able to complement their charcuterie and steaks with a curated selection of wine, beer and spirits. Julie's looking forward to offering "kits" with all the ingredients for the perfect Bloody Mary or Margarita as well.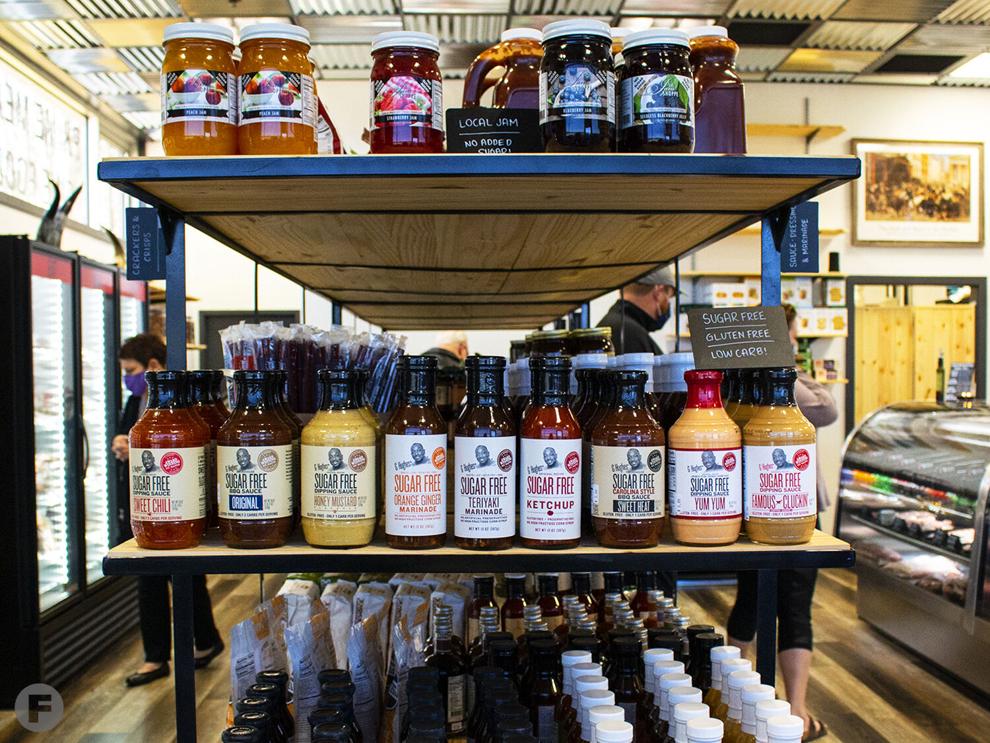 The whole enterprise feels grounded and thoughtful; it's hard to believe that without the challenges presented by the COVID-19 pandemic, it might not exist. Last spring, the Schuchmanns – like many others in the cattle business – were facing pandemic-related slowdowns in meat processing. They jumped at the opportunity to purchase their own processing facility, and as they completed the inspection for that business, retail presented itself as an elegant next step.
It's exciting to provide special experiences for Springfield foodies, says Julie. She hopes that as travelers head to nearby lakes and trails this summer, they'll also take advantage of Schuchmann Meat Co.'s location and pick up all the ingredients they need for a weekend to remember.
Schuchmann Meat Co. is open Monday through Saturday from 10am to 7pm and Sunday from 10am to 5pm.
Schuchmann Meat Co., 4406 S. Campbell Ave., Suite 100, Springfield, Missouri, 417.771.5339, schuchmannmeat.com