9 Regional Brewers Give us the Back Story on Their Fall Beers
At the Feast Virtual Oktoberfest, presented by Dierbergs Markets, some of the region's top brewmasters shared secret stories and tips about your favorite ales. 
Pour yourself a tall one and enjoy the entire session at feastmagazine.com/oktoberfest, or see some of the highlights below from a few of your favorites.
Also, be sure to sign up for our virtual wine tasting on Nov. 12.
-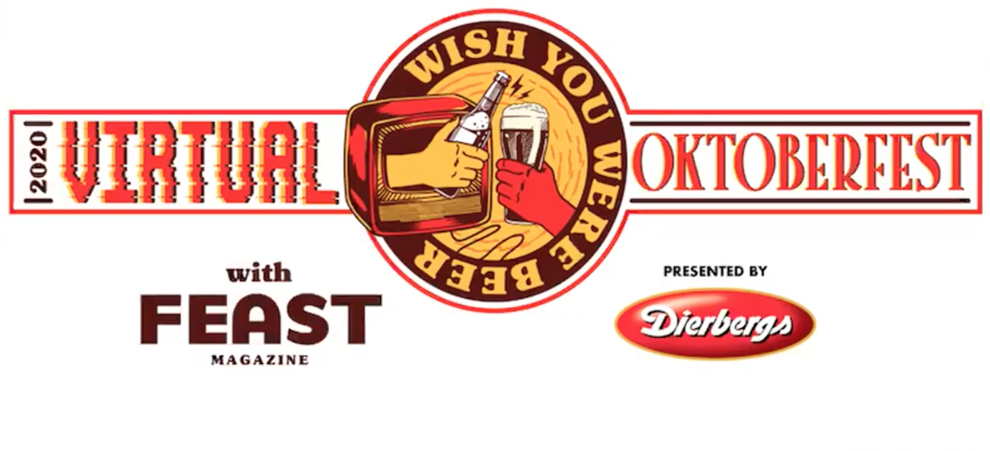 Goose Island: New school meets old school in a perfect blend
Mother's Brewing tells the story behind Courage Partner
O'Fallon Brewery smashes a pretzel into a beer, and the result is fantastic
Old Herald Brewery: A happy marriage of beer and journalism
Public House puts a new twist on an old Goat
Sam Adams: Romance your beer with this 5-step appraisal
Schlafly's elixir: A few deep breaths, a couple of beers and some common sense
Six Mile Bridge expansion includes plenty of elbow room
Urban Chestnut has some holiday surprises ahead for us