"The birthplace of Route 66" remains as culturally significant today as it did when the famous highway connecting Chicago to Los Angeles broke ground in 1926. The comfortably sized city in the heart of the Ozarks features some of the best attractions Missouri has to offer. In the past year, its History Museum on the Square was hailed as the "#1 Best New Attraction" by USA Today. Meanwhile the impressive food scene boasts an expansive catalog of new restaurants and inventive menus for a city of its size.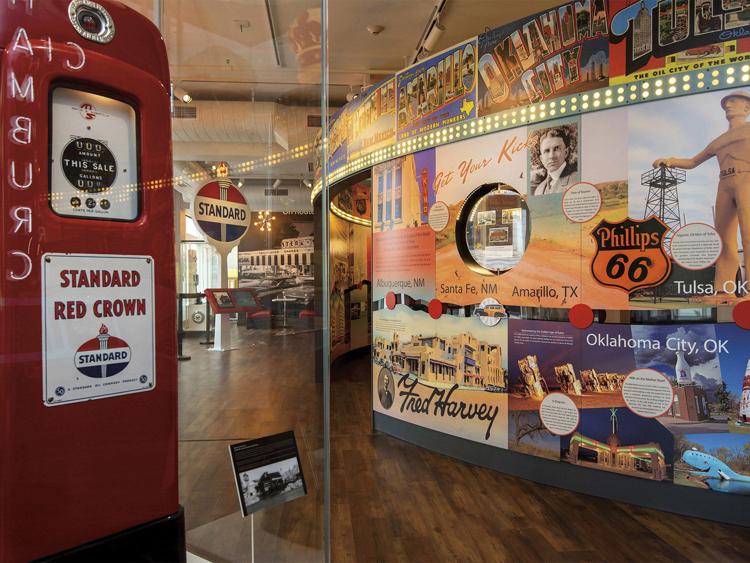 History Museum
The five floors of interactive history displays are unlike any you may have experienced. Guests can compare their shot to Wild Bill Hickok or drive a trolley down memory lane – literally – in a simulation of the progression of history. Other exhibits include Native Crossroads at the Spring, the Civil War, Pioneers and Founders and, of course, the Birthplace of Route 66. Whether you want to watch a film from the backseat of a Chevrolet, see artifacts from early Native Americans who lived and migrated throughout Missouri or learn from an unfettered number of interpretive displays, the History Museum on the Square is truly a cultural experience.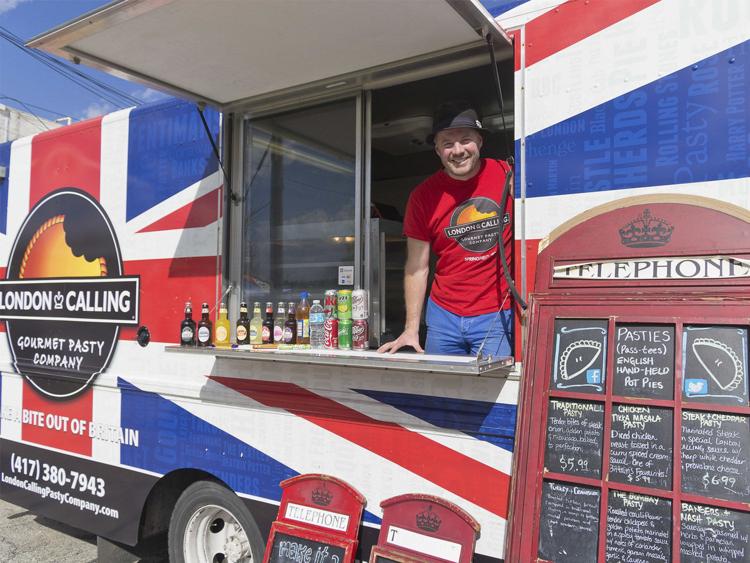 Food Truck Park
A brand-new Route 66 Food Truck Park exemplifies all the various cuisines the city has to offer. The year-round park features a square of picnic seating, more than eight local food trucks and a '50s themed diner with beverages available. The park will allow visitors an à la carte menu of diverse offerings – from established staples like the British-focused double decker, London Calling, to the newcomers like Earth's Harvest with their 100 percent plant-based menu. The park will complement the long list of destination attractions along Route 66, such as the Car Museum and College Street Café.