Located on a 550-acre vintage farm an hour-and-a-half drive southwest of St. Louis, the land that now houses Edg-Clif Farms & Vineyard has been part of the Knapp family for nearly a century. It was first a family hunting and fishing lodge, then a horse farm and Hereford cattle ranch until 10 years ago, when Steffie Knapp Littlefield and Cyndy Knapp Keesee, granddaughters of the original Knapps, planted the first 1,800 vines that signaled the birth of the award-winning Edg-Clif Winery & Vineyard.
The hand-tended vineyards are home to three varietals of French-American hybrid grapes: Chambourcin, Vidal Blanc and Vignoles. From those grapes, the family creates 13 styles of small-batch wines that are all harvested and bottled on premises, including three new vintage releases – the 2015 Chardonel, 2015 Reserve Chambourcin and 2015 Classic Chambourcin.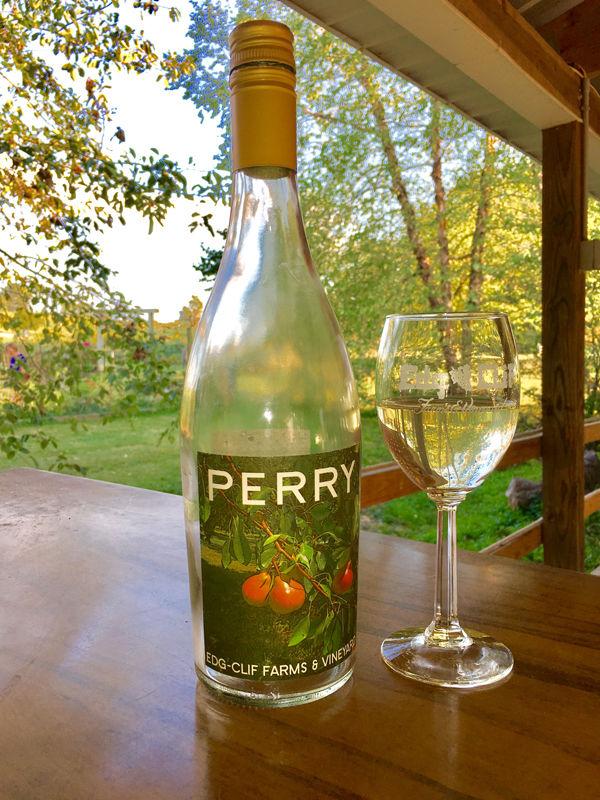 Additionally, the family has recently released a new Perry wine, made from the pears grown in the Edg-Clif orchard. "It is an English-style pear wine, made dry and slightly effervescent," Knapp Littlefield says. The first release of the wine sold out in 60 days, and a larger batch is planned to hit shelves this spring.
For Edg-Clif's frequent fliers, the winery offers special perks for wine club members – Hand-Picked Wine Club members receive previews to new wines before they are available to the public, along with an opportunity to reserve bottles for their personal supply. Quarterly club-only events are available for members, plus a guest, with additional benefits such as discount rewards cards, vintners' notes for new wines and recipes to complement each wine.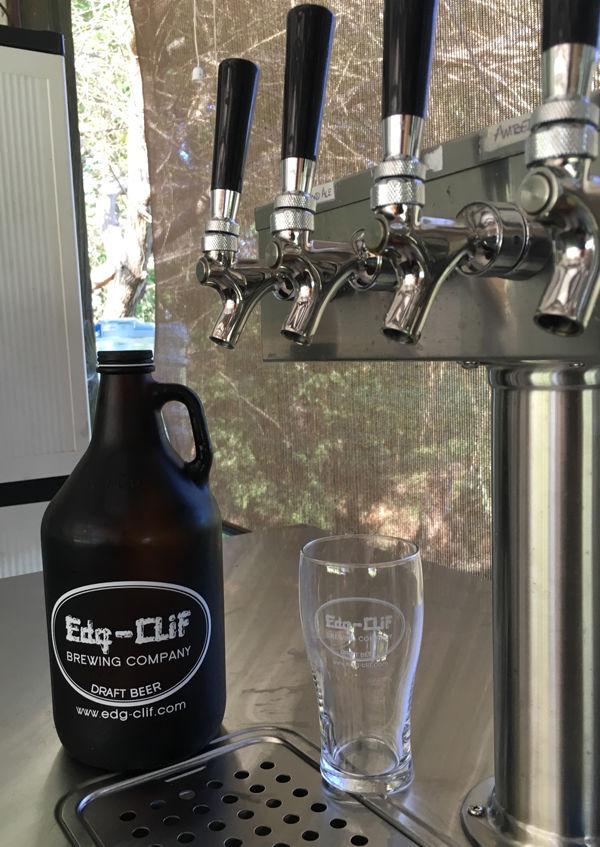 Edg-Clif also is home to a small-batch craft brewery, which, thanks to the addition of friend and brewer Nick Colombo to the team, has expanded its operation in the past year. Along with a sweet and light cream ale and a hoppy and crisp IPA, the craft-brewed offerings now include a black lager, Kölsch, Pilsner, bock and Hefeweizen. Rachel Fry, daughter of Cyndy Knapp Keesee, took over management of the brewery in 2018, so the tradition of being a female-driven family entity continues.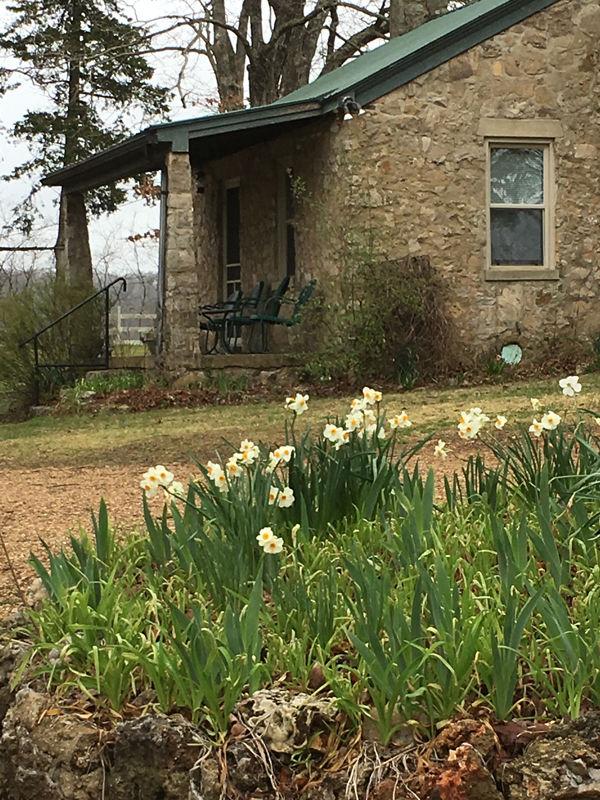 For those more inclined to make a weekend of it, the winery is also home to a bed-and-breakfast, including the Stone Cottage, a two-bedroom, stone-walled, cliff-side house that boasts views of the sunset and stately old oak trees. Inspiring the Edg-Clif name, Stone Cottage is the closest accommodation to the winery, and guests are often seen walking the farm and soaking in the views of the natural setting. The Stone Cottage accommodates four guests.
Two of Knapp-Littlefield's daughters, Carolyn and Maggie, spearheaded the restoration of the recently opened Clover Cottage, an 1890s Victorian three-bedroom white clapboard farmhouse that accommodates six, with a knotty pine interior and sweeping views from a screened-in porch.
The newly expanded lodging joins the Vineyard Cottage, a two-bedroom abode that accommodates six and overlooks the vineyards and winery. In addition to the winery and microbrewery, a stay at Edg-Clif also includes opportunities to explore via the property's expansive hiking trails.
With so much of the life of the business centered around family participation, it's no surprise that one of the highlights of services offered by Edg-Clif is its wedding and event facilities. The winery offers four different picturesque wedding ceremony locations on its grounds, as well as different reception areas to accommodate parties of all sizes and budgets. "We love creating traditions for families from St. Louis and beyond," Knapp Littlefield says. In addition to weddings, the winery also hosts corporate outings, company picnics, class reunions and – so apropos – family reunions.
Edg-Clif Farms & Vineyard, 10035 Edg-Clif Drive, Potosi, Missouri, 573.438.4741, edg-clif.com