Visitors to Montelle Winery are often so enchanted by the surrounding farmlands, forests and Missouri River Valley that they don't give much thought to what's beneath their feet — or how they have a glacier to thank for what's in their glass.
Though the area has been growing grapes and making wine since at least the 1800s, it took the US government until June 20, 1980, to declare 15 square miles of Augusta the nation's first American Viticultural Area — an official winemaking region. But its origins stretch back another 10,000 years to when a glacier scraped its way down the middle of the continent and stopped in Augusta, bringing with it minerals, organic matter and dirt from the north. It melted and left behind massive deposits of mineral-rich soil, explains Tony Kooyumjian, who, along with his wife, Cindy, has owned Montelle Winery since 1998. "Minerals are important to winemaking," he says. "They bring a complexity to the grapes that you'll only find in designated AVAs."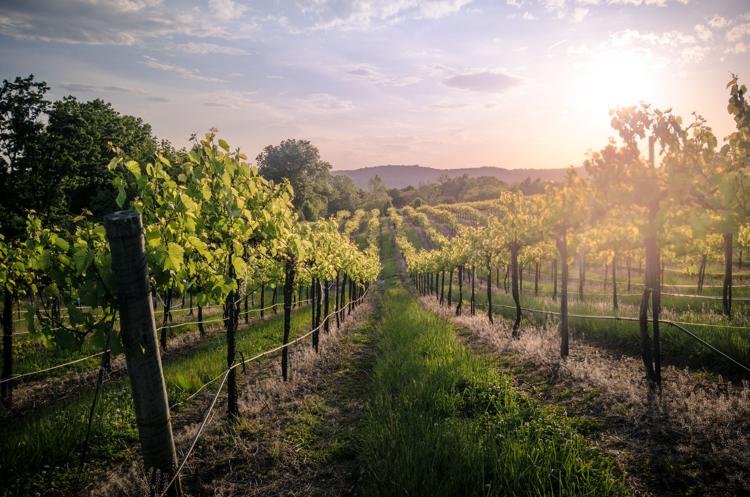 Kooyumjian's wines have been praised nationally and internationally, winning "Best of Show" in California and "Best Imported White Wine" in Germany. He's a part of the Missouri Wine and Grape Board, and he chairs the state's Wine and Grape Research Committee.
All of the grapes made into Montelle's wine are grown on their 72-acre vineyard. The land infuses the grapes with character. "Generally you'll recognize a kind of a accentuation of the acidity," Kooyumjian says. "It adds more flavor and complexity to the tannins in red wines, and it helps the wines age longer. With white wines, you can feel the sensation in your mouth. It's like a tingle that elevates the flavor and the aroma." The 1,000-foot-tall Osage Ridge moderates Augusta's climate during the winter: Cold air moves up and over the top of the vineyard, so the grapes remain sheltered.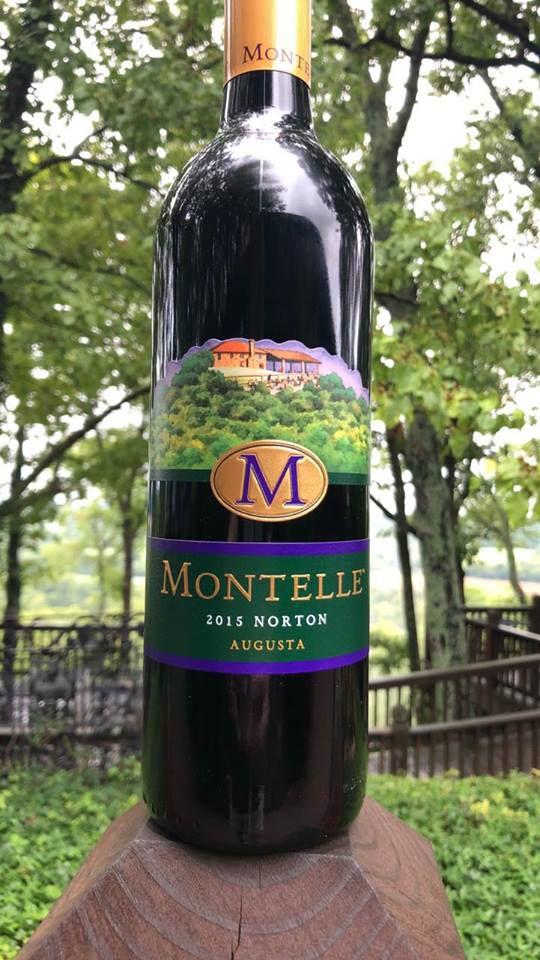 "The area influences the taste of the wine more than the varietal itself," Kooyumjian says. "You can get a white wine, and if it's grown in a coastal region, it's going to taste completely different than if it's grown in an inland or mountainous region."
Montelle's most popular white wine is the Seyval Blanc, which Kooyumjian describes as aromatic with tropical fruit and citrus flavors — pink grapefruit and passion fruit in particular. "It's nice and dry with a good acidity. It's a wine that goes well with food or as an aperitif on a hot summer day," he says. Red-wine drinkers will find a lot to like in the Norton, Missouri's state grape, which produces full-bodied wine that tastes of raspberries, elderberries and mulberries.
Montelle's expansive, multi-level terrace is enveloped by mature trees — a definite bonus this time of year. "Even now when the weather is warm, you're always in natural shade and you get a nice breeze from the west. We're up high, so it's a nice place to be during the summertime," Kooyumjian says.
Musicians add to the laidback ambience, playing on the patio on Saturdays and Sundays throughout the year. Inside Montelle's shop you'll find the biggest tasting room in Missouri where $5 gets five pours of wine and a glass to keep, and an $8 tasting brings five samples from the premium collection — including reserve, dessert and port wines. Montelle's employees are extremely knowledgeable about the grapes, and they're happy to educate wine novices and pros alike.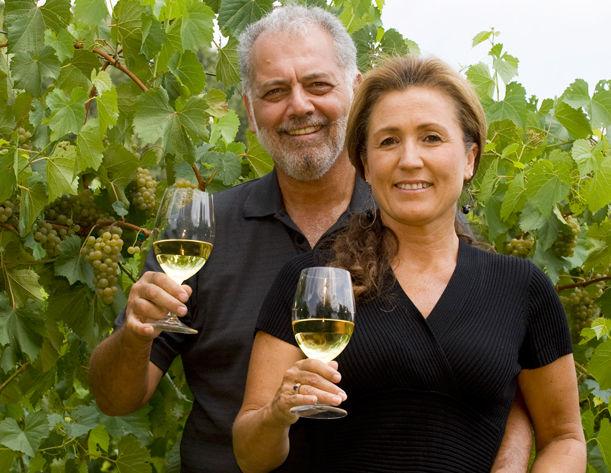 Dining options are plentiful. The Klodike Café is a full-service restaurant that opens daily at 11am and offers salads, pizzas, sandwiches and wraps. For quieter evenings the brand-new Parliament Room is a serene indoor space with its own patio, serving upscale main courses on Saturdays such as sirloin and salmon. (Dinner reservations are recommended.) The Parliament Room can be also reserved for events. With Montelle's pastoral landscape providing a stunning backdrop, weddings on the Parliament Room's private terrace are picture-perfect.
Montelle has joined with Augusta, Balducci and Noboleis wineries to form the Augusta Wine Trail. Just 45 miles west of St. Louis, and with quaint bed and breakfasts dotting the route, exploring the trail is an idyllic way to spend a weekend learning more about Missouri's fascinating wine history and industry. "You can visit all four, and none of them are more than a few minutes apart," Kooyumjian says. "You'll get a different experience at each place."
Montelle Winery, 201 Montelle Dr, Augusta, MO 63332, (888) 595-9463, montelle.com