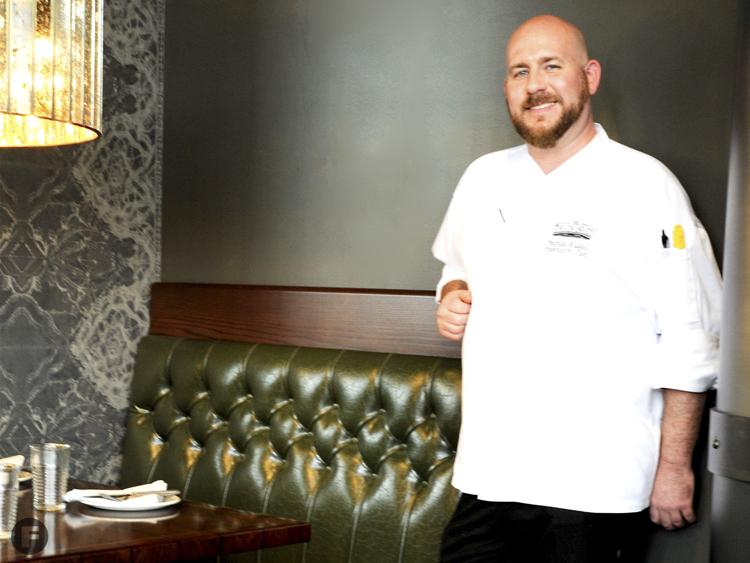 The Train Shed celebrated its opening in Union Station on Nov. 18. Located directly across from the much-anticipated St. Louis Aquarium opening in Dec., The Train Shed will feature upscale bar food inspired by sustainable fishing and sourcing.
The new menu by executive chef Patrick Russell will feature appetizers such as Trash Fries, playful bites like the Smoked Burger and entrees like the Tuscan Salmon. The menu will also have pizzas, salads and even vegetarian specials like the Beet Poke. Russell's flavor palate and knack for new recipes stem from his experience at notable restaurants like Field & Main in Marshall, Virginia and Max's Wine Dive in Dallas, Texas. He moved to St. Louis just a year and a half ago to help open The Chocolate Pig. At The Train Shed, he hopes to utilize the technique of scratch cooking in a high-volume environment. His flavor inspirations are influenced by his background, but he says he has been in St. Louis long enough to have an understanding of what people are looking for here.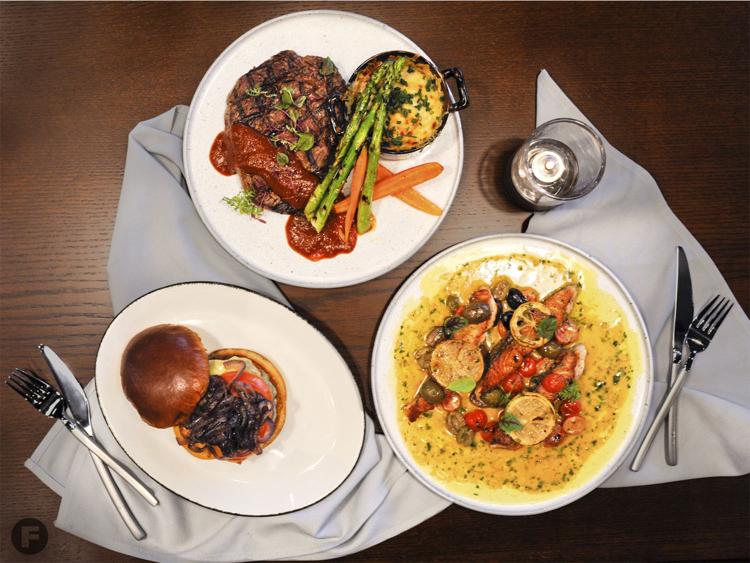 "We're trying to use good technique, source great ingredients and give the city something fun and new," says Russell. Because of its proximity to the aquarium, Russell and his team knew they wanted to serve seafood to its visitors responsibly. To achieve this, they traveled to aquariums around the country to taste the offerings at associated restaurants. They also consulted the St. Louis Zoo and formed a partnership with Monterey Bay Aquarium's Seafood Watch. All the seafood served at The Train Shed will be Seafood Watch-certified.
The Train Shed will join the recently opened, retro-themed Soda Fountain and longstanding Landry's Seafood around the Union Station lake. The long bar and décor give a nod to the golden days of Union Station during the World's Fair. Guests can stop by before catching a Blues game or after a full day at the aquarium and ferris wheel. No reservations are required, but guests can plan their visit with the Yelp app No Wait.