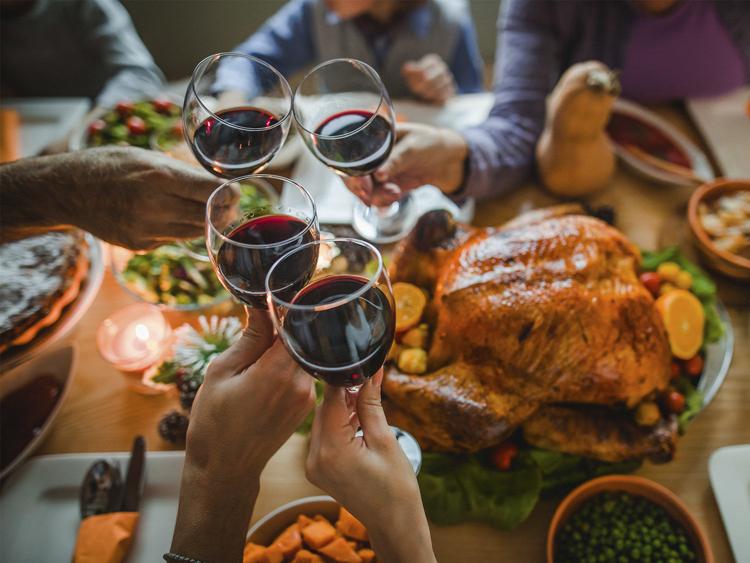 The holidays are the season for sharing your table. It's a time for gathering our loved ones in cozy spaces and feeling the warmth of family and friendship. This year, squeeze in more of that precious time with those you love by using our holiday party catering guide. From smoked Thanksgiving turkeys to wine and cheese boards, local experts are here to make the holidays less stressful and more delicious!
Chocolate-Covered Bacon by Burgers' Smokehouse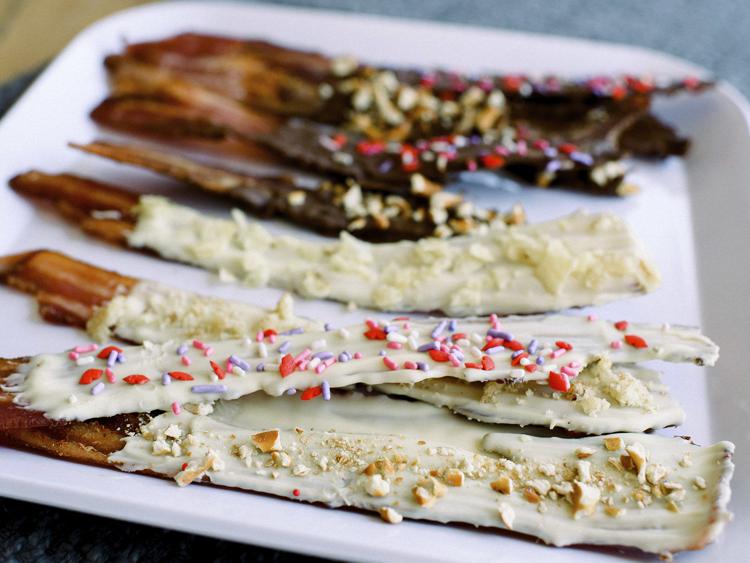 Holiday Parties by Cleveland-Heath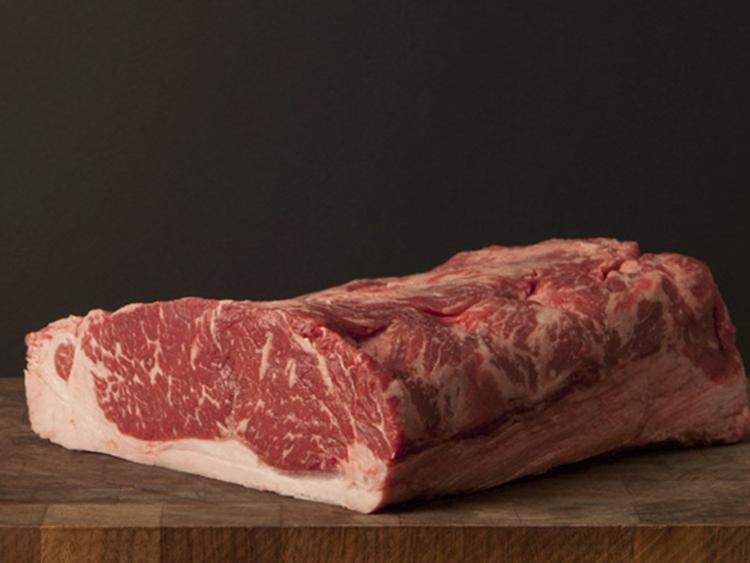 Chorizo and Pickled Onion Flatbread by The Clubhouse Experience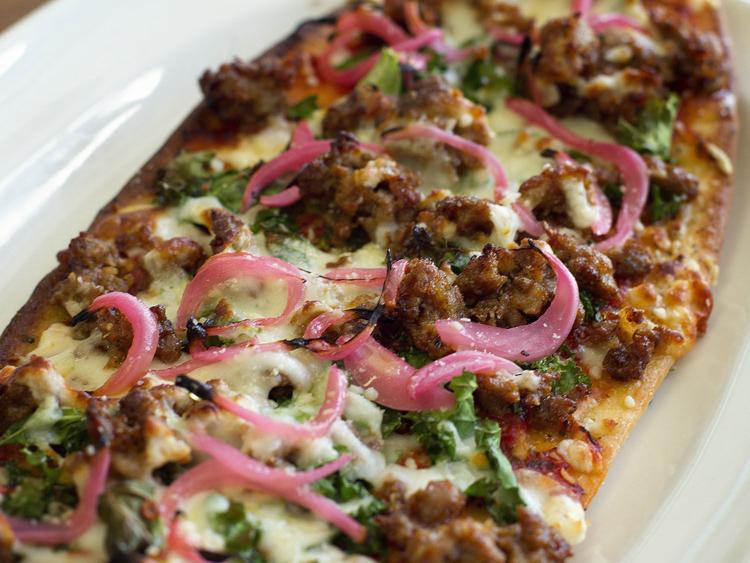 Spring Rolls by DD Mau Vietnamese Eatery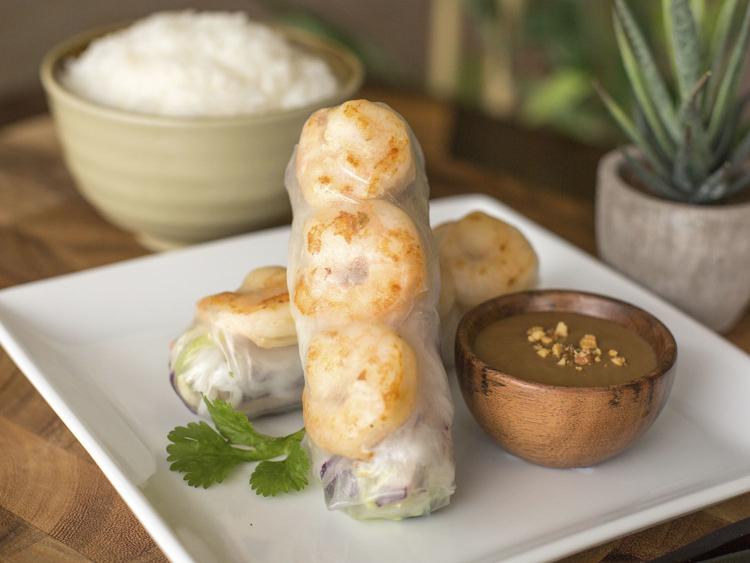 Cheese Boards by Green Dirt Farm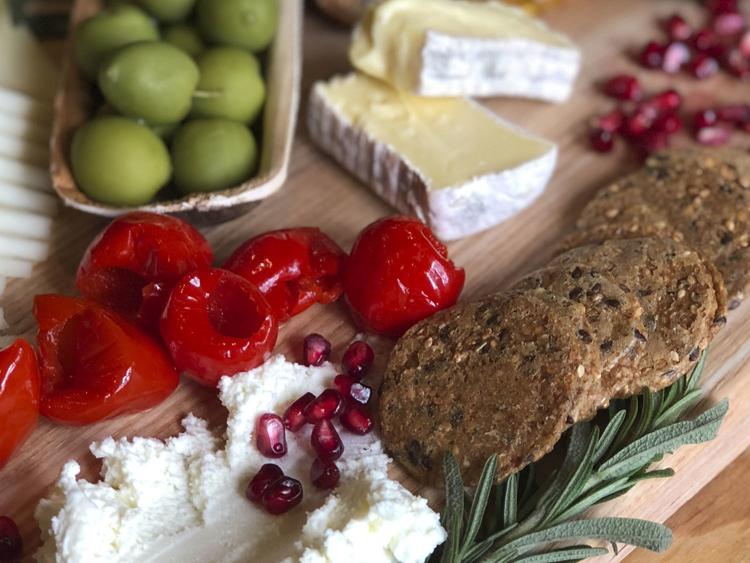 Zambu by J&J Liquors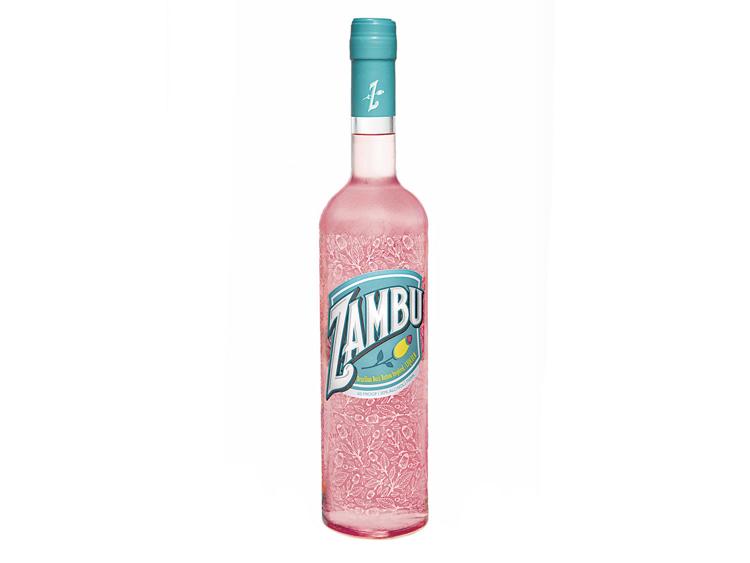 Fiori Arrabbiata by Katie's Pizza and Pasta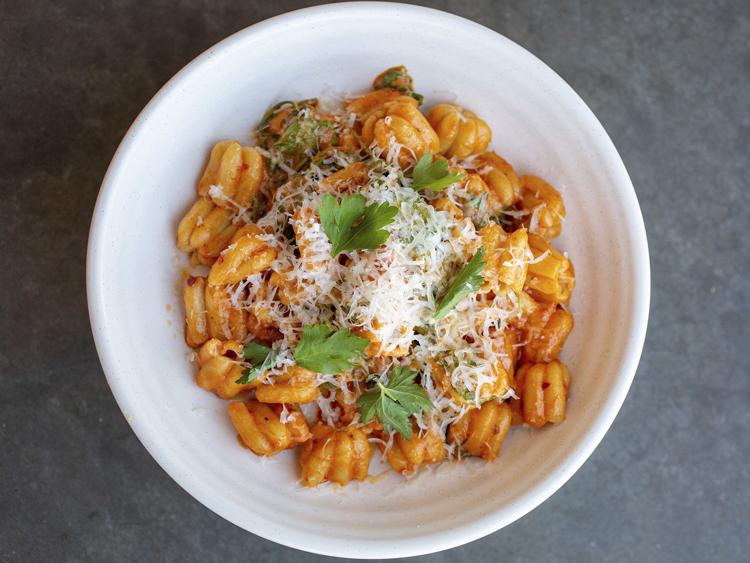 Party Food by The Pasta House Co.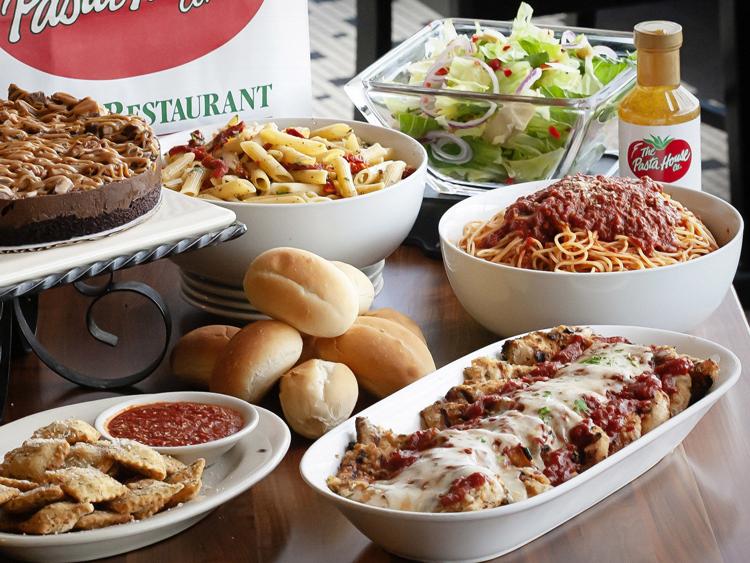 Chocolate Bourbon Pecan Pie by Pie Oh My!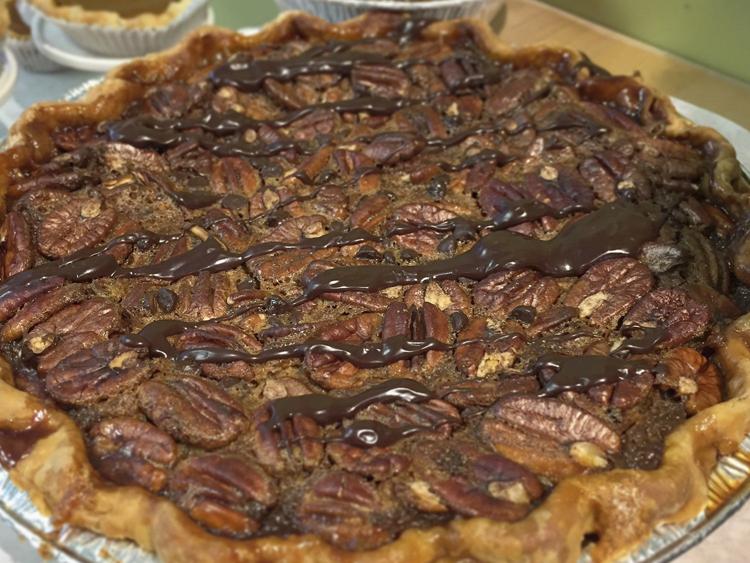 Cranberry Moscow Mule by St. James Winery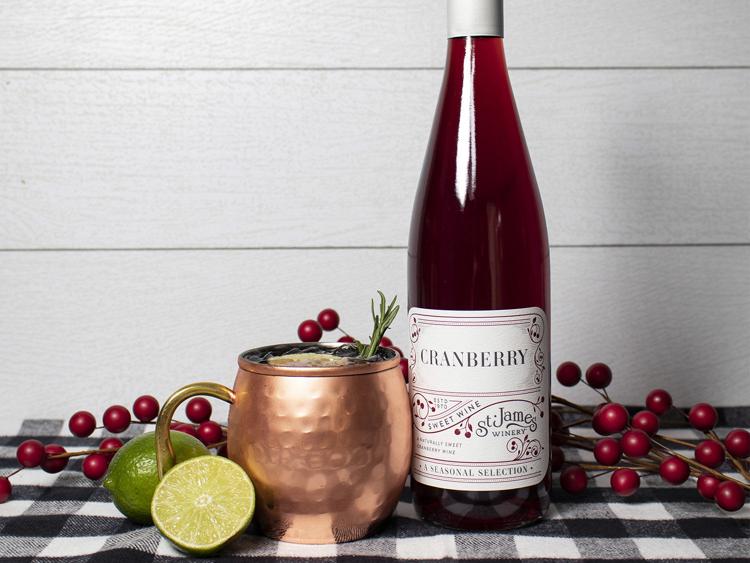 Pancetta Crisps by The Cider House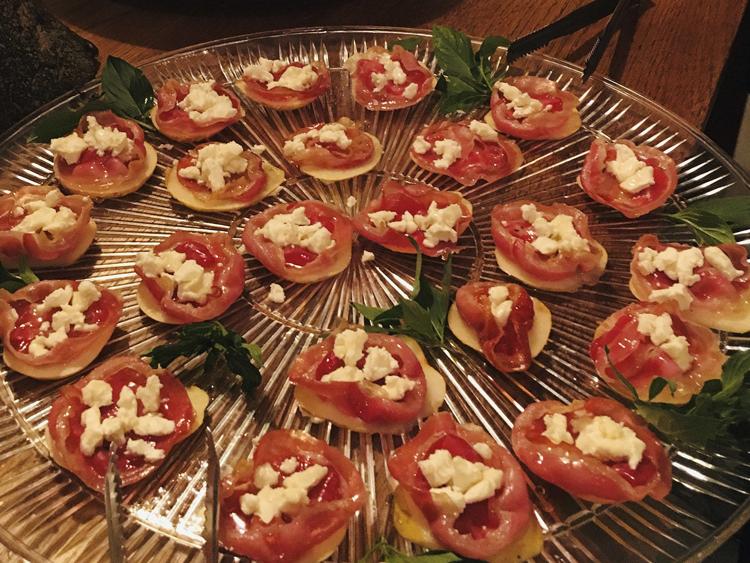 Chai Me by The Order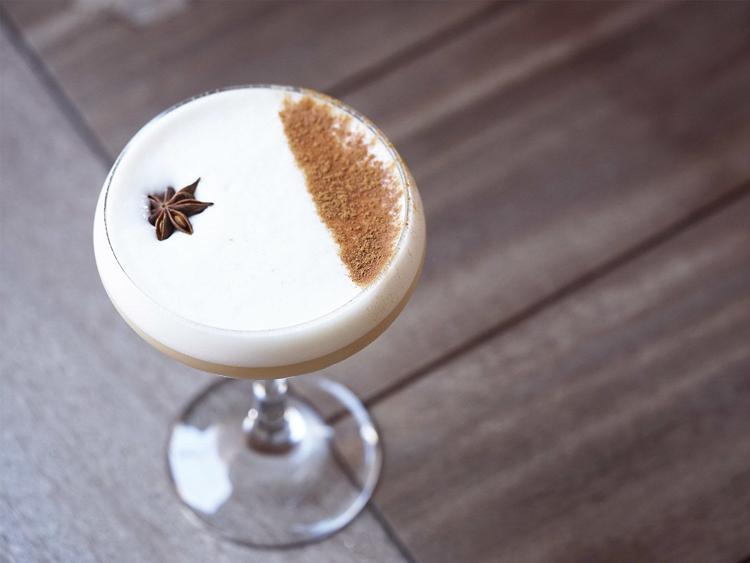 Winter Beer Box by Urban Chestnut Brewing Co.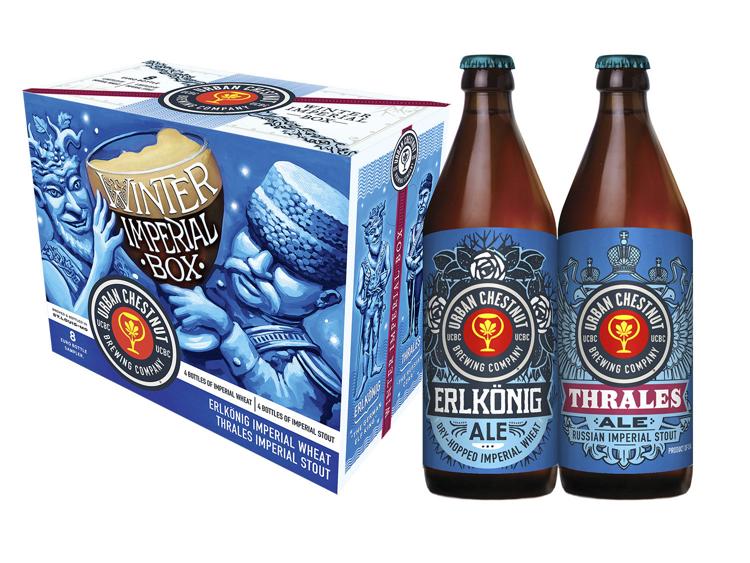 Hickory Smoked Brisket by Q39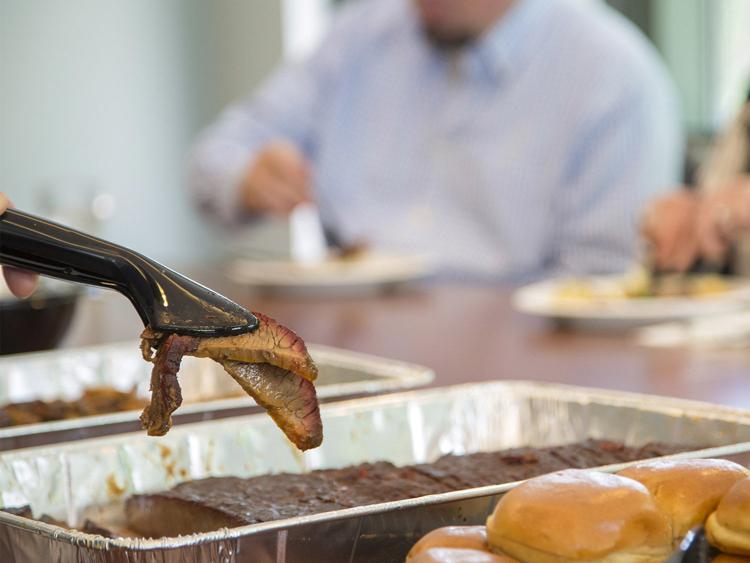 Traditional Prosciutto by Volpi