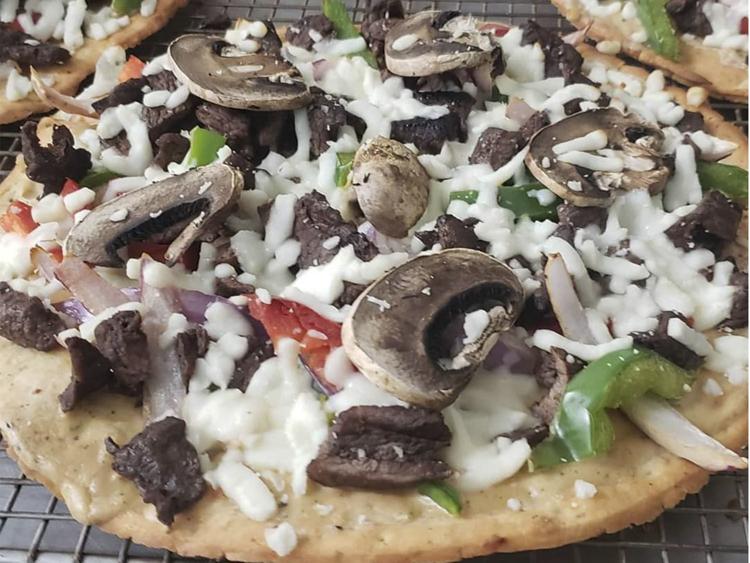 Finding healthy options that both taste good and are quick and easy to prepare can be a struggle for many adults. That's why Gabriel Romero started Warriors Fuel six years ago, so he could help make it easier for busy adults to find healthy meals to fit their lifestyles.
Their best-selling pre-made meals include basil beef, pepper jack turkey burger, breakfast burrito bowl and the honey-sriracha salmon. Each meal is listed with the amount of calories, protein, carbs and fat so customers can plan their intake for the week. Each meal also lists whether it fits a dietary preference such as keto, gluten-free or vegetarian.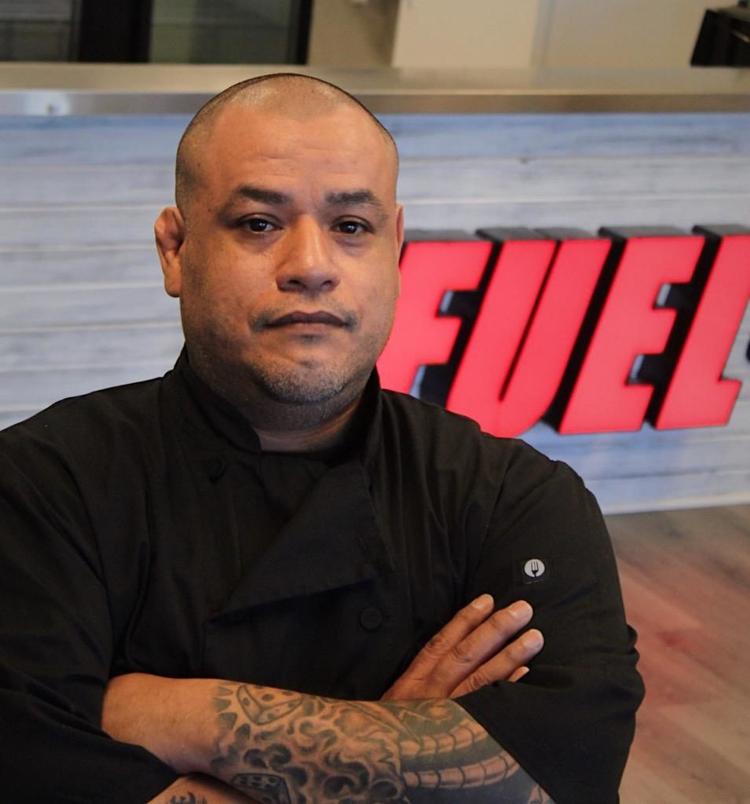 Warriors Fuel has continued operating through COVID-19. Romero says, "We were kind of set up for this." Customers can browse and order meals easily online. During this time of social distancing, customers can easily receive their orders shipped to their house or opt for curbside pickup. During regular times, the store is open and available for walk-ins.
"We know a lot of people are suffering right now," Romero says. In light of what is happening with COVID-19, some of their prices have been reduced to try to help out. Browse the website to find meals affordable meals to fit your lifestyle, whether it be at work or at home.