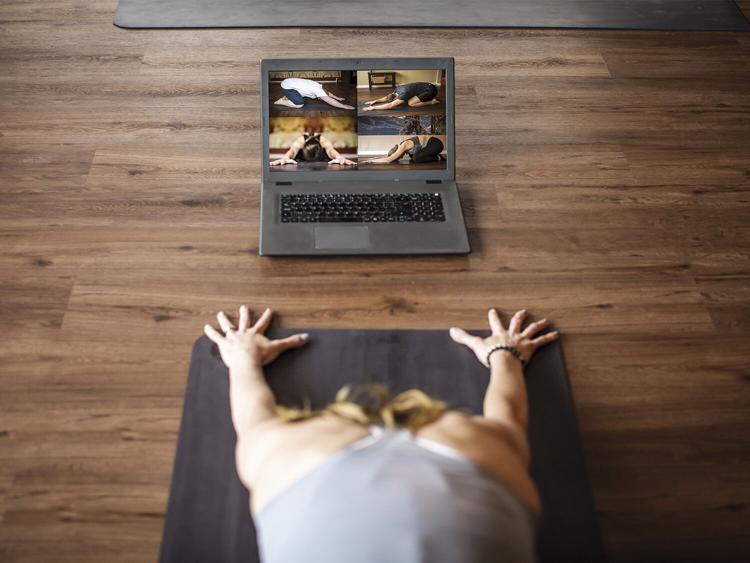 Every year, many of us set goals and resolutions for the new year. Feelings of optimism, ambition and, ultimately, self-reflection, arise. The new year becomes a rare opportunity to change course. But nearly as many become discouraged soon after setting their lofty aspirations. So how do you create sustainable changes you can stick to? The answer is to focus on routines and set goals which revolve around our daily habits, whether it's exercise, eating healthy or saving money. These are the places to start. And most importantly – give yourself a break. Try not to become frustrated or give up if you fail to meet a goal. Tomorrow is a new day and a great opportunity to try again.
1. Getting enough sleep
Getting at least seven hours of sleep is one of the most important habits for good health. Several chronic diseases can be traced to lack of sleep, including Type 2 Diabetes, heart disease and depression, according to the Center for Disease Control and Prevention (CDC). Reducing screen time is one way to help ensure you get enough sleep. Some phones include sleep schedules that help reduce the urge to check notifications. Avoiding alcohol and large meals before bed can also help.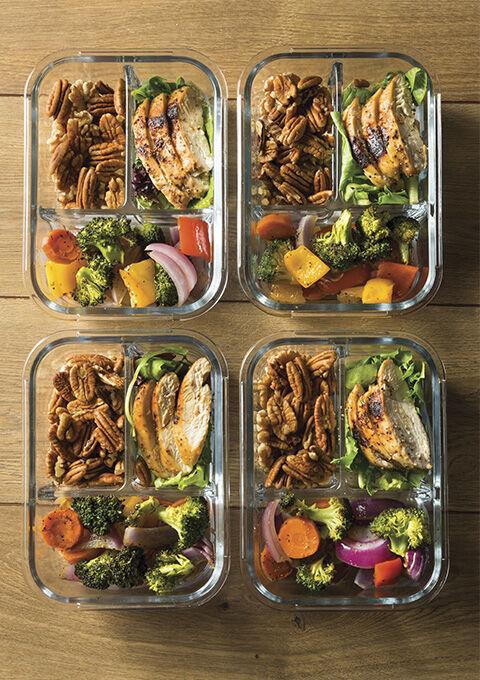 2. Meal planning
Whether you hope to eat healthier, lose weight or just save money, planning your meals for the week can help you achieve several of the resolutions on your list. And no, you don't have to eat the same thing all week! Having a plan for your meals helps with everything from splurging at the grocery store, overeating snack foods or ordering last-minute fast food. The key to meal planning is finding simple, go-to recipes you actually enjoy. If you're in need of inspiration, browse Feast's Quick Fix section.
3. Making an exercise plan
Plenty of people set the goal of exercising more and for good reason – there are many benefits other than just trying to lose weight. Getting regular exercise can help improve your quality of sleep, reduce stress and make you feel healthy and strong. However, finding an exercise routine can be difficult especially if you are stuck at home. Try making a plan to exercise together while apart. Check to see if your local gym or yoga studio has classes available to stream. You can also video chat with friends as you participate in popular, free at-home video routines like those from Fitness Blender, Yoga with Adriene or Dance Church.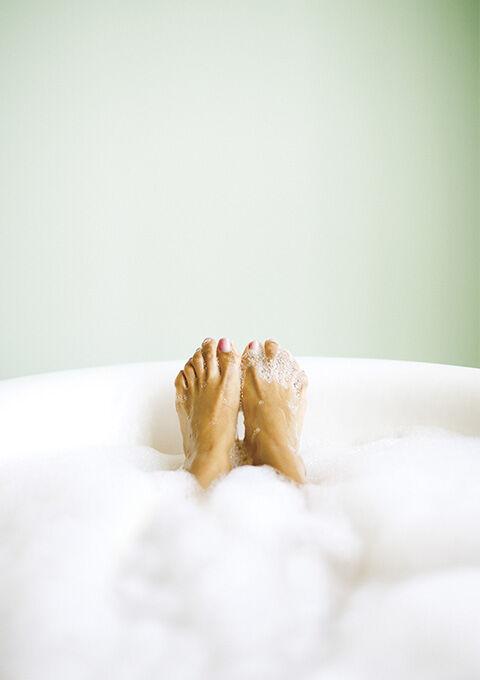 4. Reducing stress
2020 was a ubiquitously difficult year, and unfortunately, going into 2021, the global pandemic is not yet behind us. Finding ways to manage the stress from the public health and economic consequences of COVID is crucial. Making time to unwind, caring for yourself by getting plenty of sleep, nutrients and exercise are more important than ever, as are finding new ways to connect with people during social distancing. Taking a socially distanced walk outside with a friend, calling an out-of-town family member on the phone or maybe even playing a group game online like Among Us can all contribute to helping your mental and emotional well-being.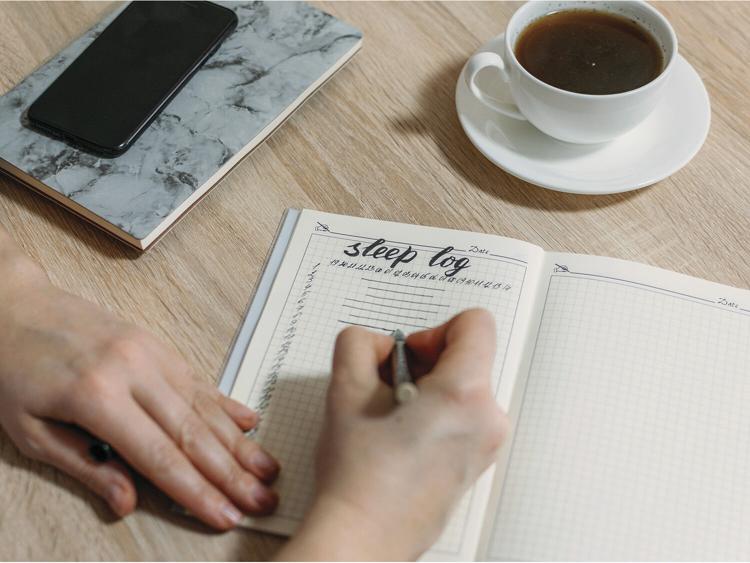 5. Getting organized
One of the best ways to stick to any routine is to stay organized. Planners, phone alerts and calendars can each help with this. A bullet journal or habit tracker can also help you stay on task. Whether keeping track of days you exercised or how much water you drink, this is a great way to keep yourself accountable (and maybe try out some new calligraphy or illustration art to boot!).
6. Washing your hands
Hopefully your hand-washing routine was perfected in 2020, but this is a great time to remember to stay diligent! Wash your hands thoroughly after every bathroom use, every time you touch something outside your home and regularly throughout the day to keep yourself and others safe.