Since 2011, Pinckney Bend Distillery has carved out a more significant share of the bottled spirits market year over year. The distillery started off as a well-respected gin house developed by three friends with a penchant for brewing beer. However, Pinckney Bend has now blossomed into an award-winning distillery with an exciting and extensive product offering.
Longtime brewing buddies Jerry Meyer, Tom Anderson and Ralph Haynes had dreamed of opening a craft brewery. Things shifted directions after Anderson distilled a batch of beer that became the base liquid for creating an approximation of a cheap Scotch, with positive results. The three friends began a year-long research, application and workshop process to get started in distillation.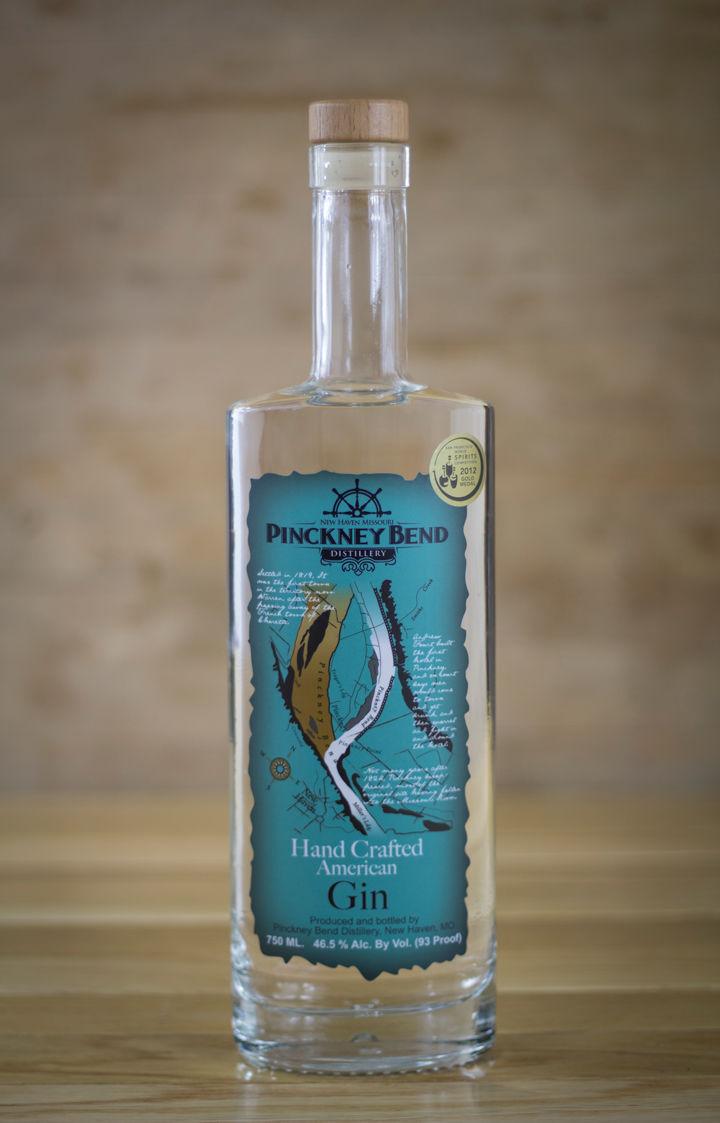 Located in New Haven, Missouri, all of Pinckney Bend's offerings are the result of what can be grown and is available in the region. You won't see rum or tequila showing up in the future, but variations of gin, vodka and whiskey will continue to expand thanks to the rich variety of grains throughout Missouri and the surrounding states.
Pinckney Bend currently offers four distinct gins, a variety of specialty whiskeys, and a pot- and column-distilled vodka. Its next round of sherry cask-finished whiskey, a straight bourbon and several specialty cask-aged spirits are set to be released over the next few months to a year. Each year, Pinckney Bend produces a stout-cask rested whiskey in collaboration with local Missouri breweries. For example, the upcoming whiskey release was rested in barrels from Charleville Brewing Co. &  Tavern in St. Louis.
The growth in products, awards, recognition and popularity is not just in Missouri, however; Pinckney Bend is making quite the name for itself as a premier craft distiller throughout the U.S.
"We are premium spirits by passionate people," says Tara Steffens, operations officer and national accounts executive. "It's an amazing group of people with wide experiences and tastes." This wide berth of experience and tastes influence the entire operation, from product development to taste-testing and beyond.
It all comes down to producing the best-quality products they know how: no cutting corners, no gimmicky tricks and nothing short of the best of their abilities, according to Steffens. At Pinckney Bend, everything is done with flavor and experience in mind. "A lot of what we do takes longer," says Steffens. "It's the right way to do it. We would love for whiskey to go faster, but it takes the long and hard way to produce a premium product."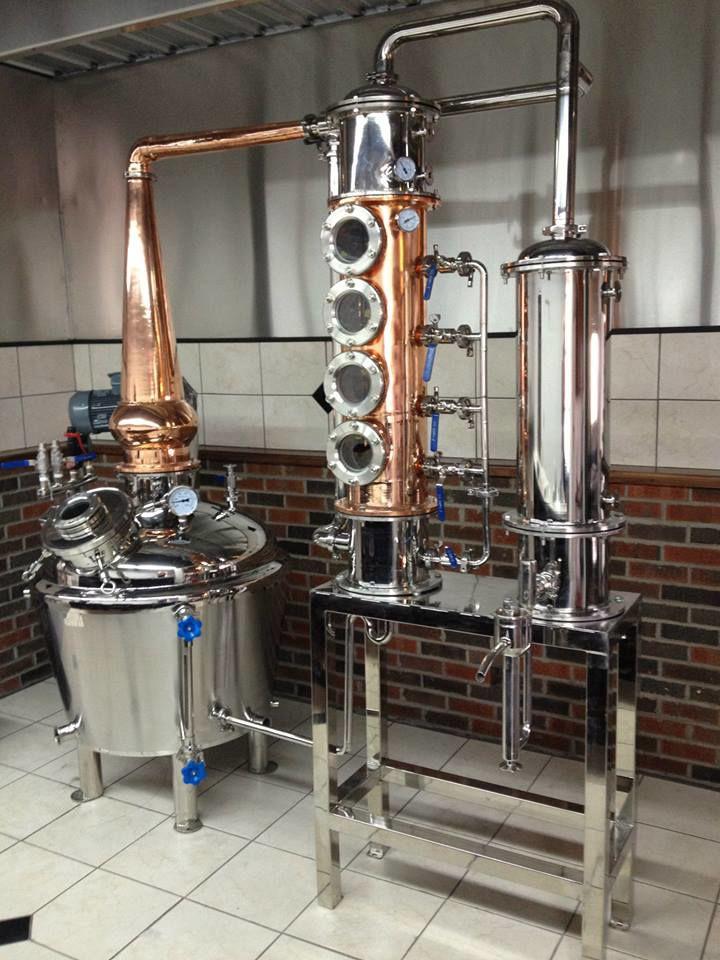 For example, the vodka is pot and column distilled. Not including the time it takes to bottle and label the product, vodka production at Pinckney Bend takes a week to produce. According to Steffens, there are faster, more comfortable and more straightforward methods to create vodka, but this route results in what the team feels is the best-tasting and most memorable experience.
Another instance of taking its production standards a step further involves its whiskey. The distillers have recently started using historical, heirloom corn varietals and cultivating relationships with growers producing these once traditional but now unique strains of corn. When nearly 97 percent of the corn produced in America is of the same varietal – and all the major whiskey producers use that same varietal, a mass-produced GMO strain developed in 1996 called No. 2 yellow, Dent or Field corn – the best way for Pinckney Bend to differentiate is to use different corn.
With growth comes new and exciting opportunities. Pinckney Bend continues to grow and is looking at opportunities to expand its property along with increasing its equipment, space and production.
At Pinckney Bend, nearly everything is done by hand by its small crew of passionate employees. Although there is no hard-line definition, everything about the distillery embodies the idea of small-batch, craft-distilled spirits.
Pinckney Bend Distillery, 1101 Miller St., New Haven, Missouri, 573.237.5559, pinckneybend.com