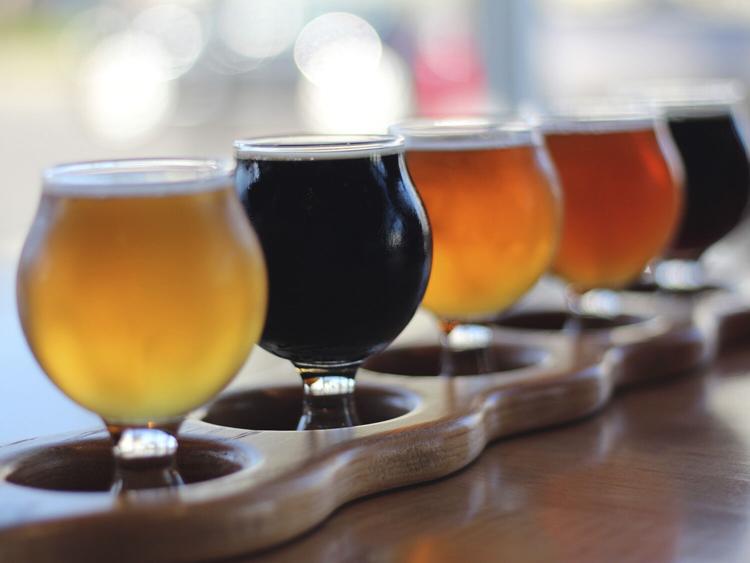 There are many things we have been missing during the summer of 2020. The lengthy list includes hugs, street festivals, movie theaters and now, we're about to add in-person Oktoberfest to that list. Lucky for you, the team at Feast couldn't let the Oktoberfest season pass us by, so we decided to bring the beer to you with a Virtual Oktoberfest!
In August, we launched our first Virtual Beer Fest. We sent 10 beers to participants across the region, who then tuned in for an exclusive, behind-the-scenes chat with Feast publisher Cat Neville and some of the best brewers across our reading area. They graciously gave us insight on their favorite summer sips and answered audience questions about the brews.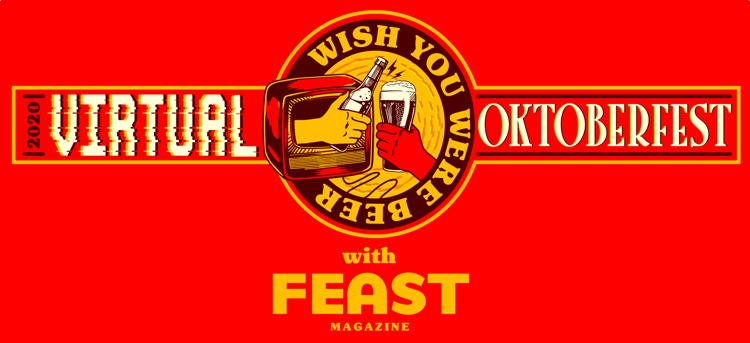 For Fall, we are back at it again Oktoberfest-style. The Oktoberfest edition of Virtual Beer Fest, presented by Dierbergs, will feature six beers from our area's breweries, delivered straight to your door. Then join the event with hundreds of other participants via Zoom to become in expert in dunkels, witbiers, bocks and helles.
Brewers will provide intimate looks inside their breweries, describe the process that brought your drink from ingredient to bottle and answer listener questions from the chat.
Gather your household or socially distance on the patio with a few close friends to tune in for the Virtual Beer Fest: Oktoberfest Edition to make sure you don't miss out on a local celebration of the beers this fall!
Reserve your tickets here.