Prasino has been around for three years, but it's only been in the past year-and-a-half that chef Tony Marchetto has taken ownership from his original partnership group based in Chicago. His hat changes as often as the specials, between executive chef, partner, general manager, mentor, father and friend. With a clear vision and a tireless love for food and service to others, Marchetto has elevated Prasino to new heights.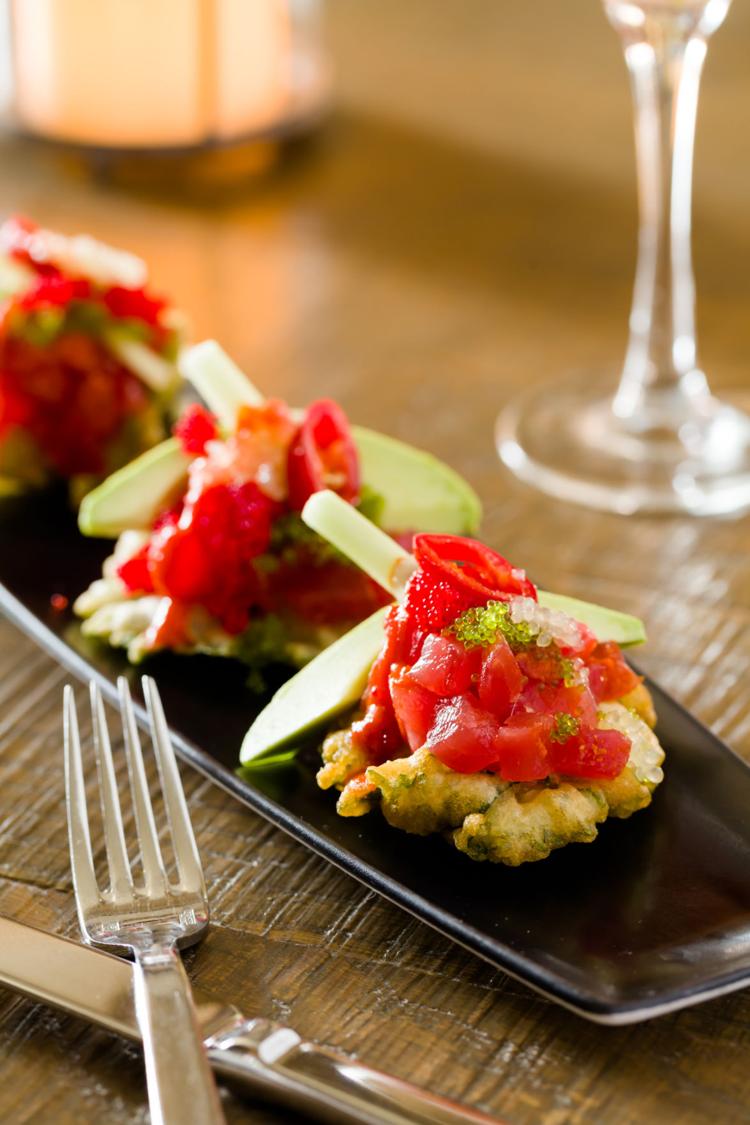 His vision begins with the restaurant's eco-friendly commitment, prevalent in every aspect of Prasino. From cardboard cutouts for light fixtures to biodegradable and recyclable to-go silverware, Marchetto considers the restaurant's environmental impact with every decision made, big or small. The bathrooms are all touchless to drive down energy usage. Even the hot water tanks are designed to use less energy. "We carry that same commitment through to the kitchen," Marchetto says. "Everything is turned off and on when we need to, and we only run the equipment as necessary."
Eco-friendly doesn't just apply to the ecosystem. Prasino helps the economy as well by regularly sourcing from local farmers and vendors. "We do our absolute best to buy in bulk to help smaller vendors," he says. "Throughout the year, 50 to sometimes almost 80 percent of the food we have here is grown in Missouri or within 30 to 40 miles. I have several growers I source greens from every week. So sometimes you are eating greens that were clipped that morning, washed by us and put on the table."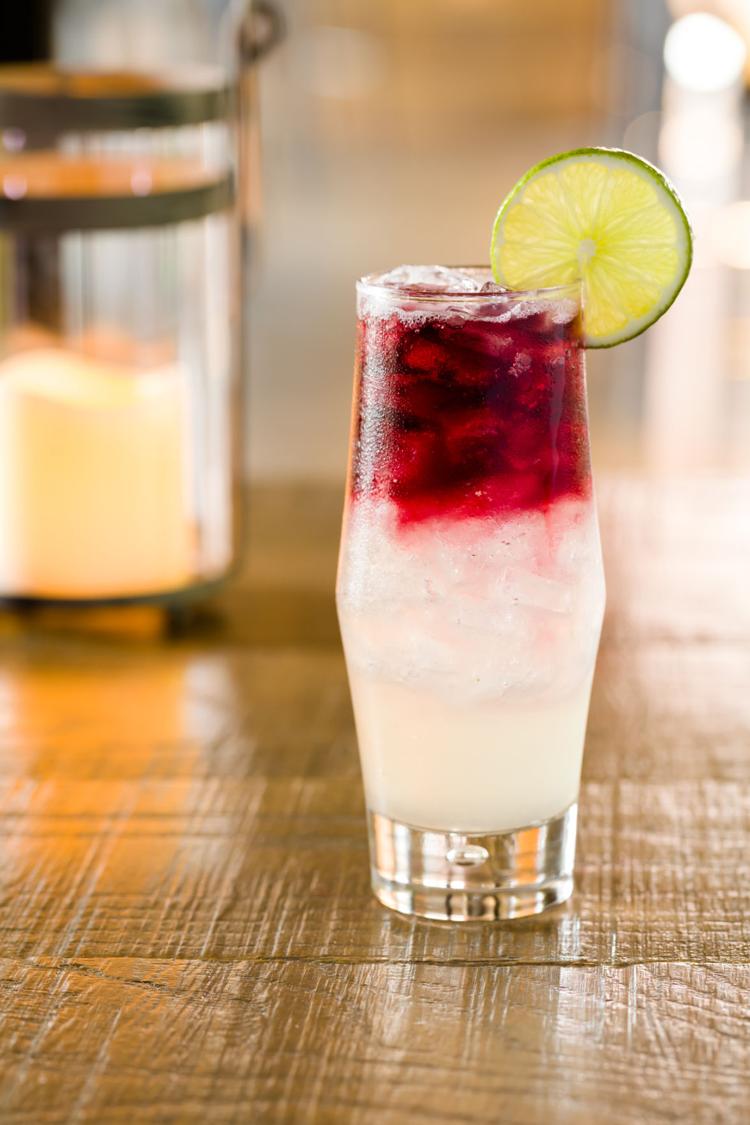 If you want to get to know Marchetto, just pop into Prasino for a few minutes. The restaurant is a direct reflection of the man behind it all. The broad menu, while being a daily collaboration with the staff, is 100 percent Marchetto. "I love to cook. There's not really just one thing I like to cook," he says. "I want to cook everything, which is why we have breakfast, lunch and dinner, and I offer sushi, flatbreads, grilled fish and steak. We just try our hardest to reflect who I am as a person, and that's just having fun."
He definitely won't take all the credit, though. With little turnover, the staff at Prasino is very much a family. Working together, the entire staff makes certain each aspect of the restaurant runs smoothly. "From the minute you walk in the door, it's all about us making sure you have a great time," Marchetto says.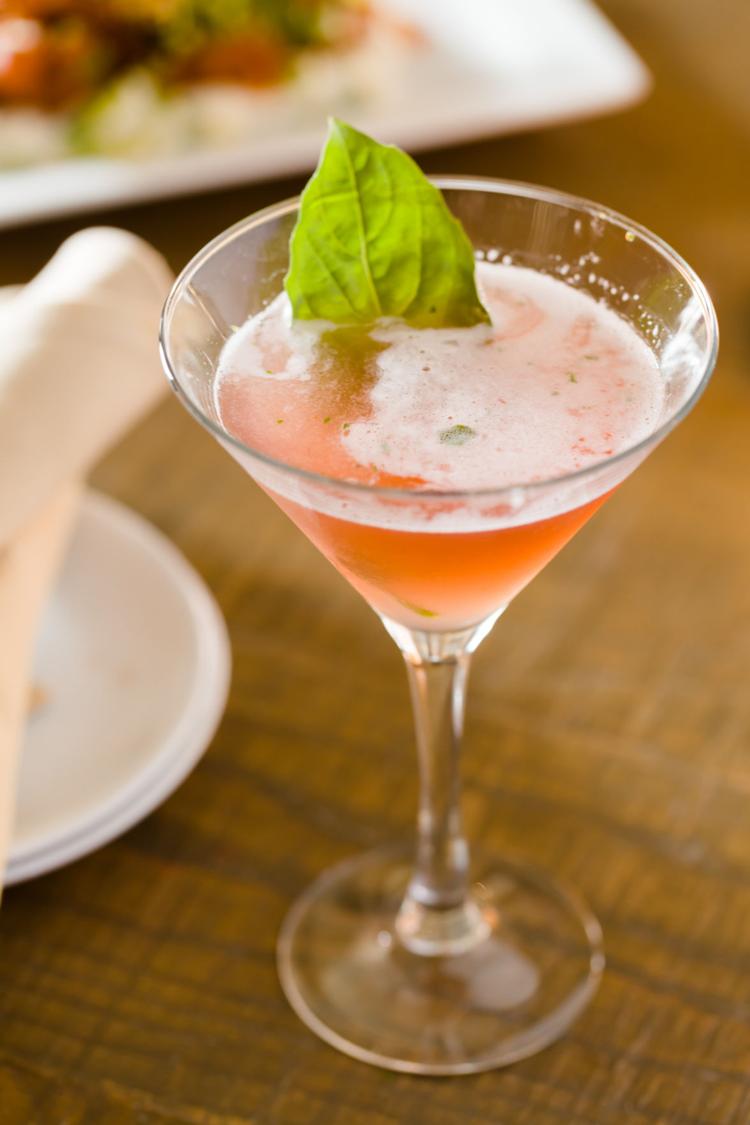 At the end of the day, Marchetto is still a chef, and his love and passion for food is what still gets him excited every day. Talking about his current local favorite ingredients lights up his face and sparks a childlike fervor in his voice. "The arugula and parsnips right now are just unbelievable. I've been getting yellow, orange and red carrots that are some of the best carrots you've ever eaten in your life," he says.
With such high-quality product available, Prasino thoughtfully uses the ingredients in multiple ways to ensure maximum efficiency and freshness. Unique takes on each ingredient can be seen between the breakfast, lunch, dinner and bar menus. From short rib skillets at breakfast and short rib nachos at happy hour to candied pecans at lunch and fresh pressed pecan milk for cocktails, Prasino squeezes the best out of every carefully procured ingredient.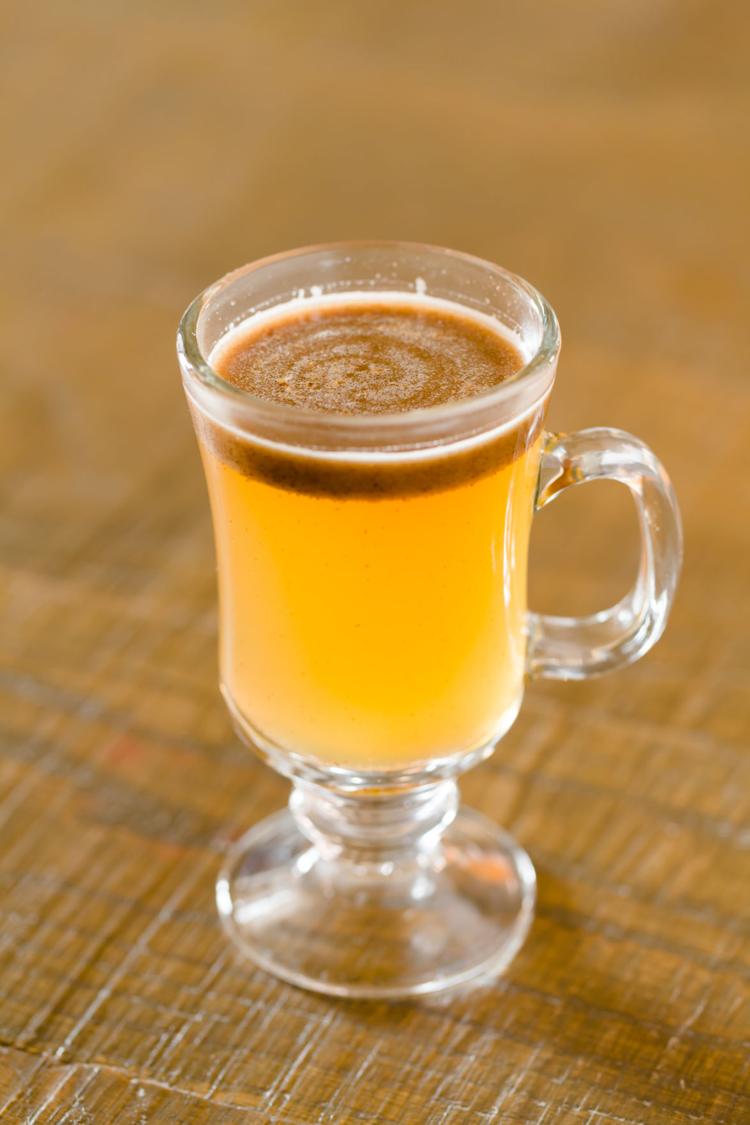 Breakfast is served every day at Prasino. As Marchetto explains, many people get hungry for a good meal around 11am to noon, but don't always want a chicken sandwich. "For me, it's the best meal of the day; I can't wait for breakfast," he says. Originally opening at 8am every day, Prasino couldn't get the crowd for breakfast during the week and instead chose to change their hours, while opting to keep the breakfast menu to compliment the inspired lunch fare. Prasino customers seem to enjoy having a breakfast option for lunch.
Prasino's goals may not be all that different from most restaurants, but the way Marchetto has gone about achieving those goals makes the restaurant unique. Fresh ideas, coupled with the know-how and gumption to see them through is what makes Prasino successful and unique among the culinary landscape.