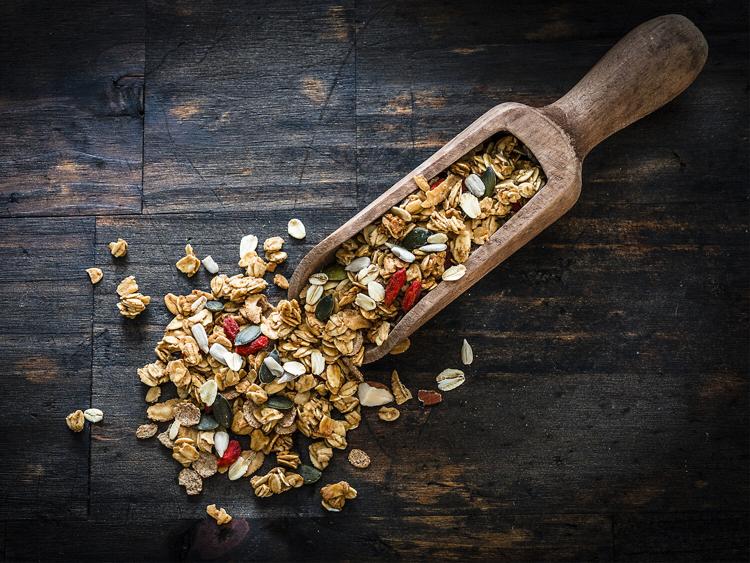 By now, fall has become synonymous with one favorite flavor – pumpkin spice. The Spice Hunter ® Pumpkin Pie Spice is a nostalgic treat that can transform any holiday meal. Try this highly rated spice in homemade granola to soak in the sweater weather.
Pumpkin Spice Granola
Serves | 4 |
3 cups old-fashioned oats
½ cup coarsely chopped pecans
½ cup coarsely chopped almonds
¼ cup flaked coconut
3 Tbsp brown sugar
1 – 1½ tsp The Spice Hunter ® Pumpkin Pie Spice
¼ tsp salt
⅓ cup honey
2 Tbsp vegetable oil
1 cup assorted dried fruit, chopped if needed – golden raisins, dried cranberries, cherries, apples, mango or blueberries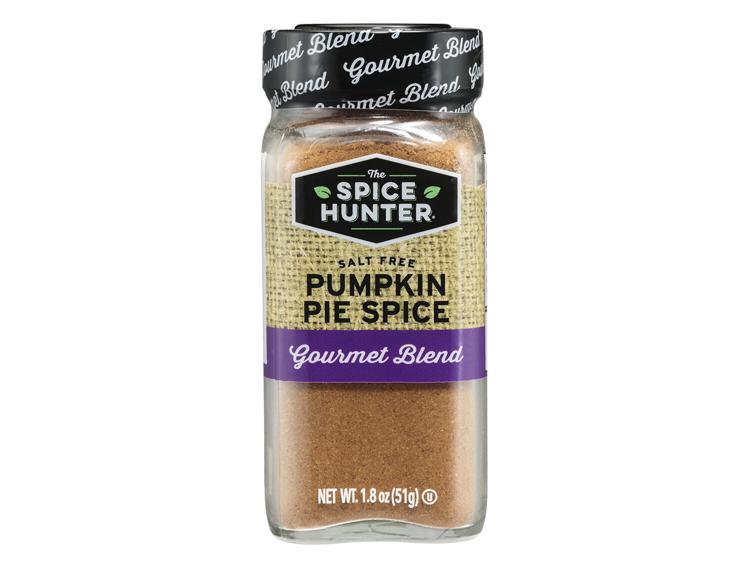 | PREPARATION | Preheat oven to 250°F. Line a rimmed baking sheet with parchment paper. Mix oats, pecans, almonds, coconut, brown sugar, pumpkin pie spice and salt in a large bowl. Combine honey and oil in a small saucepan over medium-low heat until well-blended, about 5 minutes. Pour honey mixture over oat mixture, toss until well combined. Spread granola onto prepared baking sheet. Bake, stirring every 10 minutes, until golden brown and dry, about 30-40 minutes. Remove from oven and let granola cool on baking sheet. Once the granola is cool add the dried fruit. Store in an airtight container for up to 1 week.