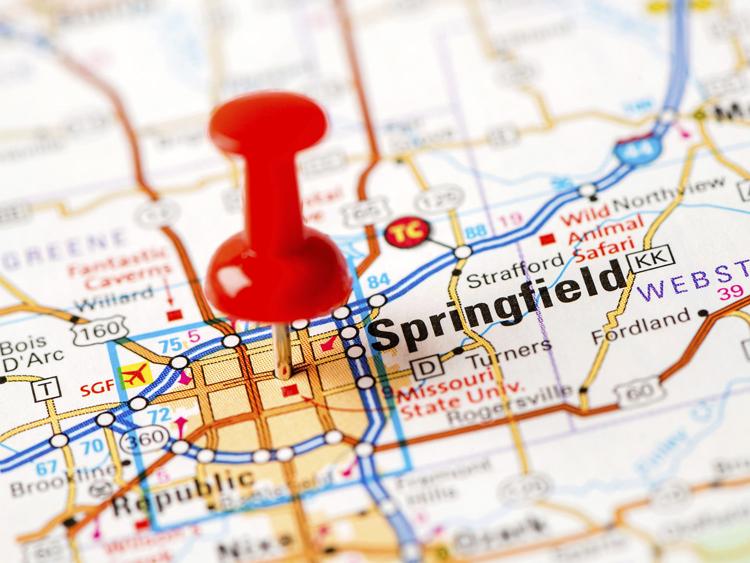 Springfield, Missouri, is home to classic restaurants like Casper's, Red's Giant Hamburg and Leong's Asian Diner. With over 1,000 restaurants, dining in Springfield offers everything from fine dining to fast-casual. But these classics have people coming back year after year.
1. Red's Giant Hamburg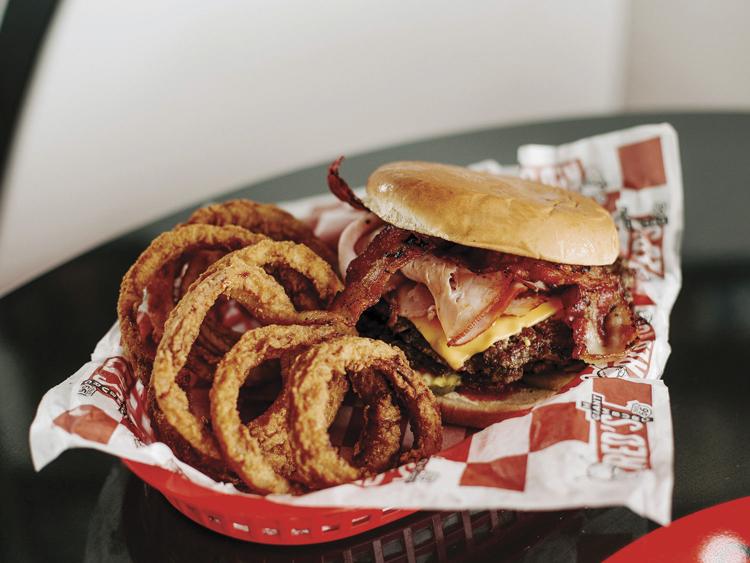 Red's Giant Hamburg is revived from the classic post-World War II burger stand on Route 66. The beloved restaurant served burgers for decades until it closed its doors in 1984. Now those classic burgers and nostalgia are back on the menu in a new restaurant that tips its hat to the past.
2. Casper's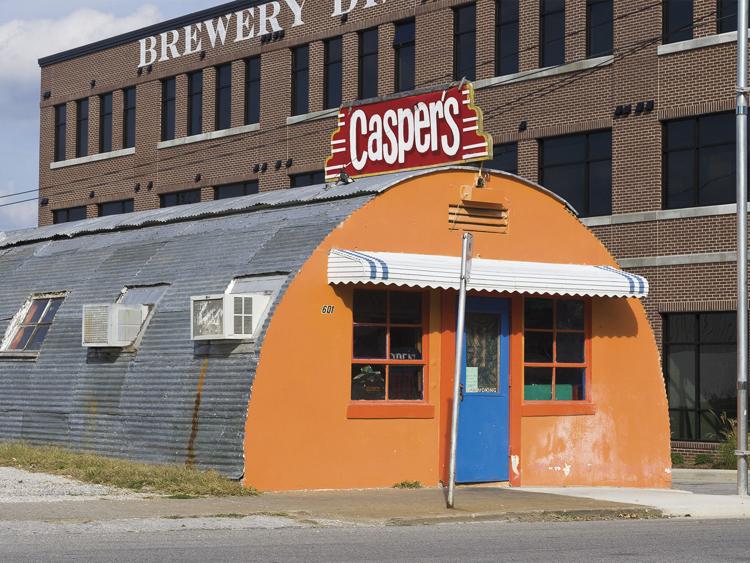 Casper's is the oldest diner in Springfield. Located on historic Walnut St., it is beloved for its house chili recipe, old-fashioned steak burger, malts and homemade desserts. This classic has been keeping customers fed and happy since 1909.
3. Leong's Asian Diner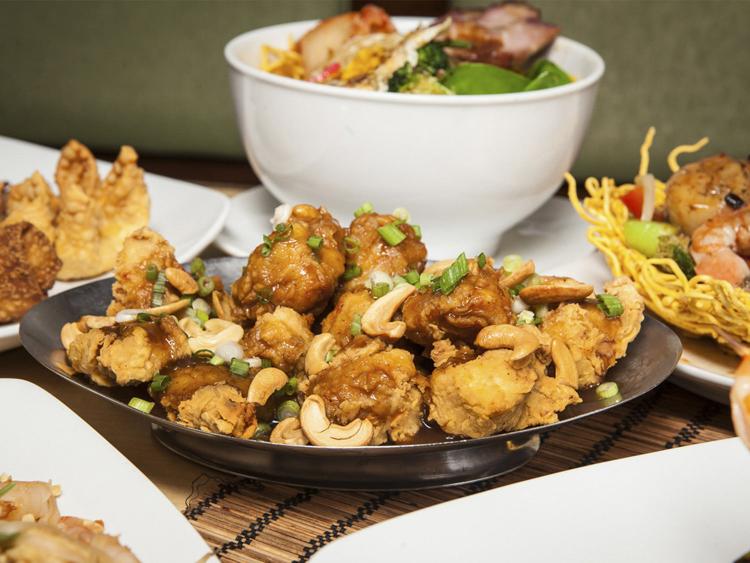 Leong's Asian Diner has a long history of serving up time-honored culinary dishes to the Springfield community in a new and exciting way. On the menu, look no further than the famous Springfield-style cashew chicken, which many credit to Mr. David Leong himself.