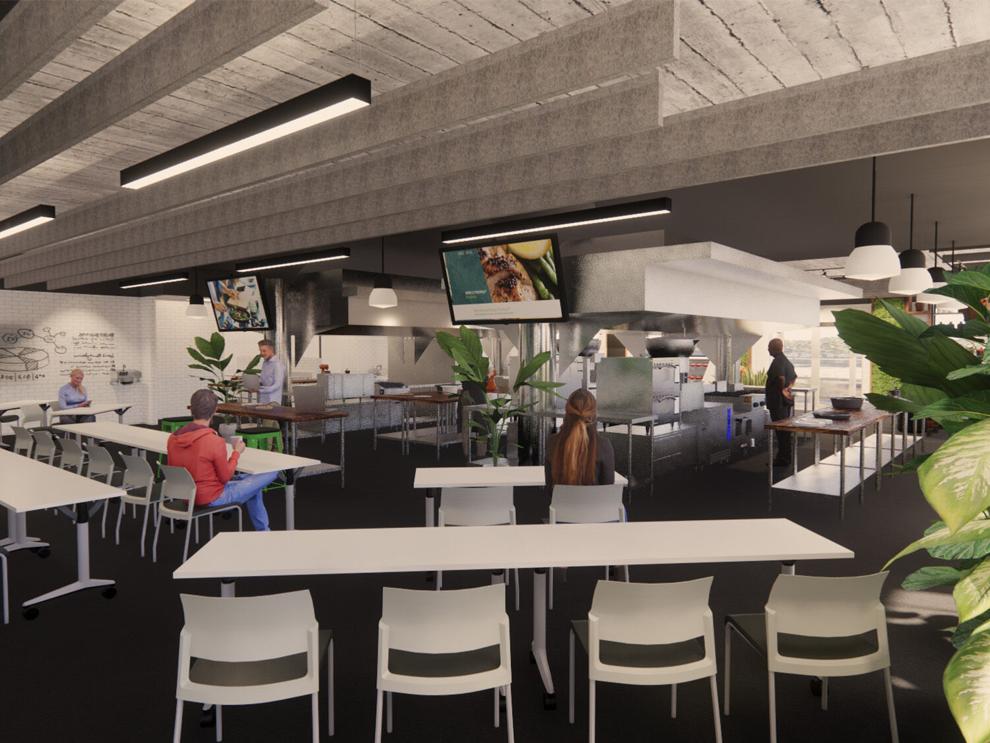 In a unique academic-industry partnership, Saint Louis University (SLU) nutrition and dietetics students will soon have the opportunity to rub elbows with industry professionals, food scientists and chefs at the forefront of culinary advancement thanks to a partnership with Deli Star, an industry leader in protein manufacturing and culinary innovation. The company's Food Discovery Center (FDC) – opening this spring inside City Foundry STL near SLU's campus – will serve as a hub for innovation, food science and product research and development. Beginning July 2021, SLU students and faculty in the Department of Nutrition and Dietetics will have access to the FDC for labs, coursework and mentoring and will gain hands-on experience with the product development process, commercialization and food nutrition.
The center will include state-of-the-art equipment, product development centers, lecture and classroom space, as well as large kitchen suites, some dedicated for ghost kitchens. (The term refers to the popular new restaurant format where chefs develop pickup- and delivery-only concepts without incurring the expense of dine-in or full-service – an especially appealing prospect amid COVID restrictions.) The space will also allow the local industry leaders to interact with students and food scientists working on development alike.
"Students will have access to hands-on discovery work," says Charles Hayes, vice president of culinary innovation at Deli Star.
This opportunity to gain tangible experience, network among professionals and explore the latest in food research is a rare one. "What's really exciting is we can offer an experience [students] can't get anywhere else," says Rabia Rahman, dietetic internship director at SLU. "There isn't really anything else like it."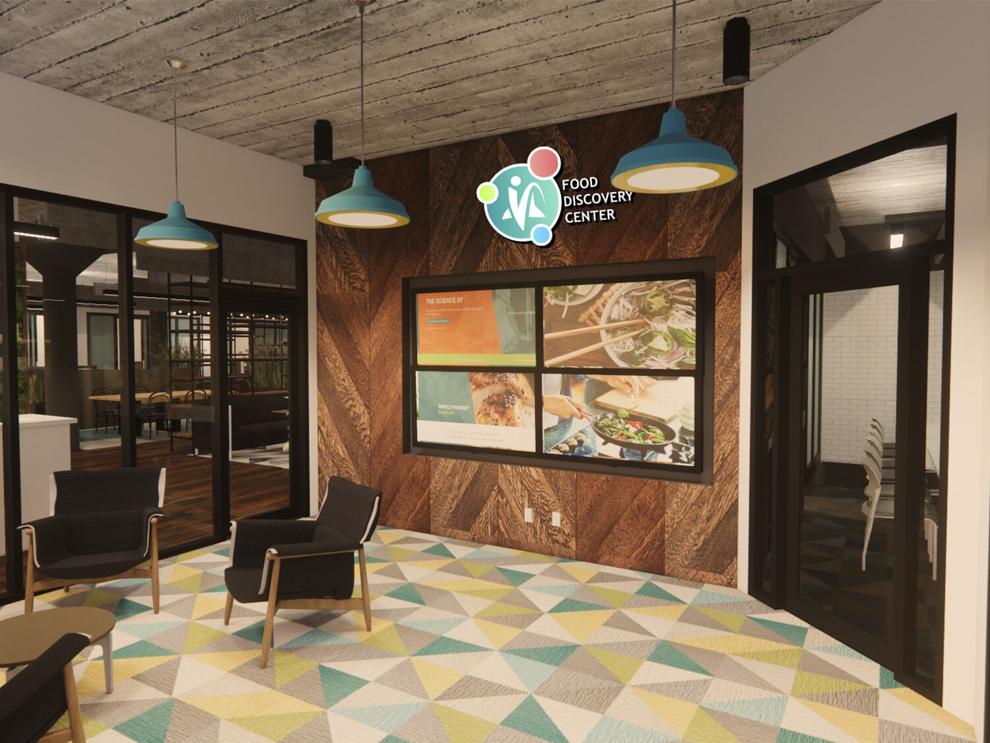 Students can turn their passion for nutrition and cooking into a career by earning their credentials as a registered dietitian with culinary expertise. Students serve hundreds of meals daily out of Fresh Gatherings Cafe, operate an urban teaching garden and even launched an on-campus food pantry. The Food Discovery Lab is a natural extension of the program's real-world learning approach.
"This allows students to use that food-as-medicine approach and to use their skills to bring that to fruition," says Rahman.
Visit slu.edu/doisy for details.