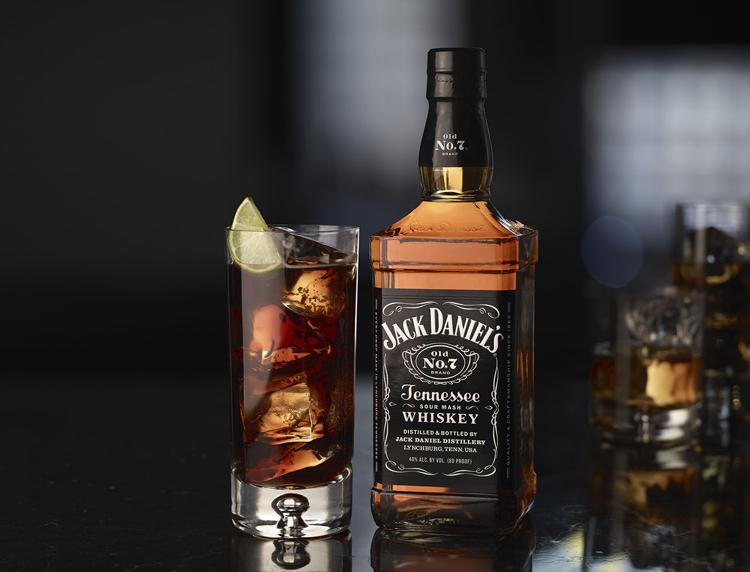 Mix up your palate with these spins on one of the most ordered drinks around the world. These elevated Jack & Coke remixes take a unique twist on the #1 branded highball and are sure to impress any guest.
Jack & Coke Peach Mule
Serves | 1 |
1 ½ oz Jack Daniel's Tennessee Whiskey
½ oz peach, to purée
1 ½ oz Coca-Cola
1 ½ oz ginger beer
| Preparation | Add first three ingredients to a shaker and lightly shake. Add ginger beer to tin, and strain over ice. Garnish with a lemon wheel or peach and mint sprig.
Jack & Coke: Refresh
Serves | 1 |
1 ½ oz Jack Daniel's Tennessee Whiskey
1 ½ oz Coca-Cola
½ oz simple syrup
½ oz fresh lemon juice
2 slices fresh cucumber
| Preparation | Fill a cocktail shaker ½ full of ice. Add all ingredients and shake vigorously for 20-30 seconds. Fill ½ a rocks glass with cubed ice. Strain into glass and garnish with a lemon wedge