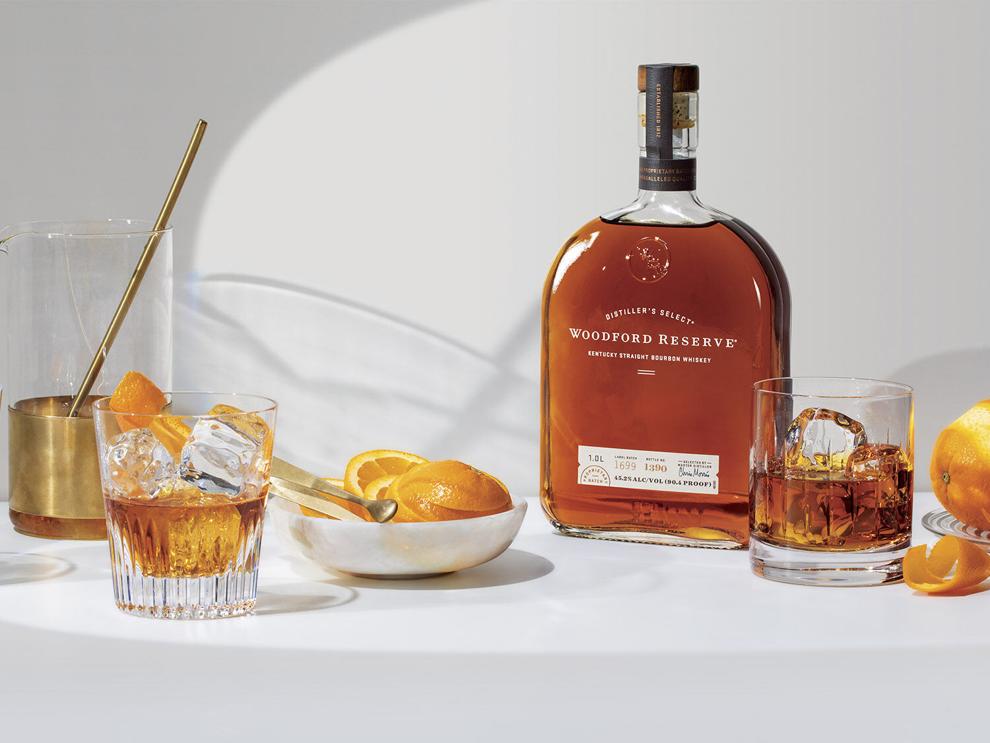 When it comes to celebrating joyous occasions, we tend to want to step up our routine. Whether it's breaking out "the good China," cooking extravagant recipes or going all out on a gift you know your family member will love – there's something about the holiday season that has us just wanting to do a little extra for each other and ourselves. That's why when you crack open a bottle this season as you are sitting down to feast with your household, make it count. Woodford Reserve Straight Bourbon Whiskey has the silky-smooth flavor to top off the season.
1. As a perfect gift for your favorite mixologist
This holiday season, more than ever, we're appreciating what really matters and making time for those closest to us. It's also a time we could use just a little extra something to help us relax. Please the bourbon-lover in your life with a gift of the good stuff! Woodford Reserve Straight Bourbon Whiskey has a perfectly balanced flavor profile with sweet aromatics, spice and floral notes. It's perfect for sharing at your family gathering or as a Christmas Eve victory pour when all the kids have gone to sleep. Gift the bottle any mixologist wants to see under the tree.
2. As a call drink at your favorite bar or holiday pop up
Whether you're headed out to a distanced patio, a holiday pop-up bar or to pick up pre-mixed cocktails to enjoy at home ­– be sure to treat yourself to the silky smooth taste of straight bourbon whiskey. Whether you prefer your Woodford Reserve in a Boulevardier or Old Fashioned, make Woodford Reserve your call drink when supporting your favorite local bar.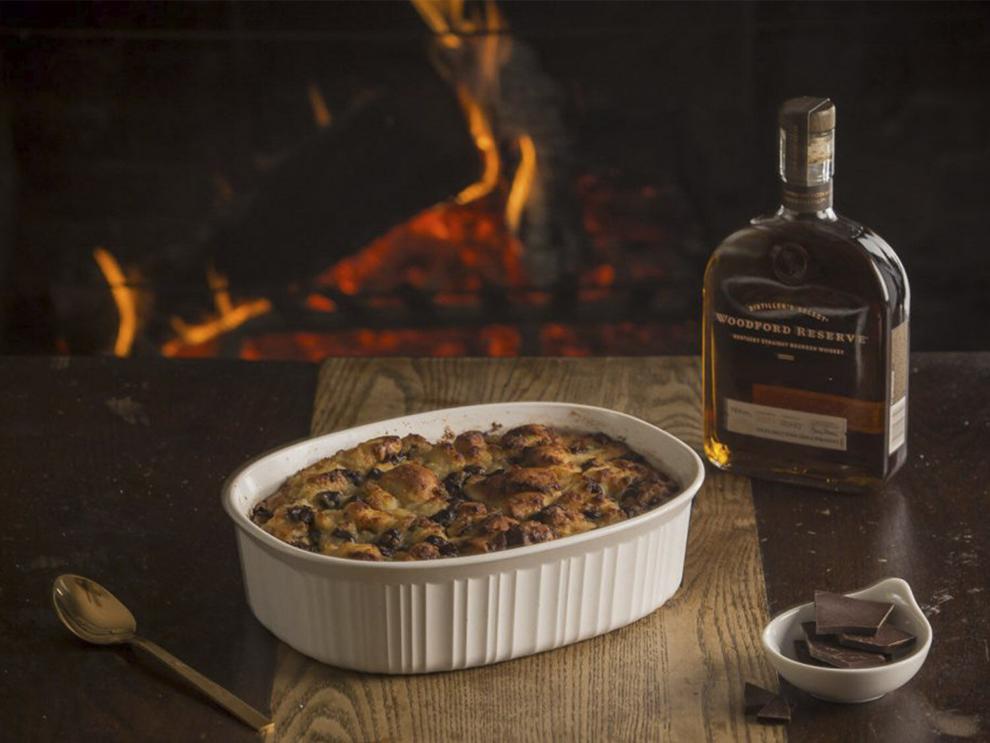 3. In a perfect dessert treat
One delicious use of Woodford Reserve you might not have thought of is cooking with it. Their most-requested original recipe, Woodford Reserve Chocolate Bread Pudding, is a cherished tradition at the distillery. While your favorite way to enjoy their Kentucky Straight Bourbon may be drinking it, try it in this bread pudding recipe to see how it combines with butter to create a mouth-watering glaze on this perfect holiday treat.