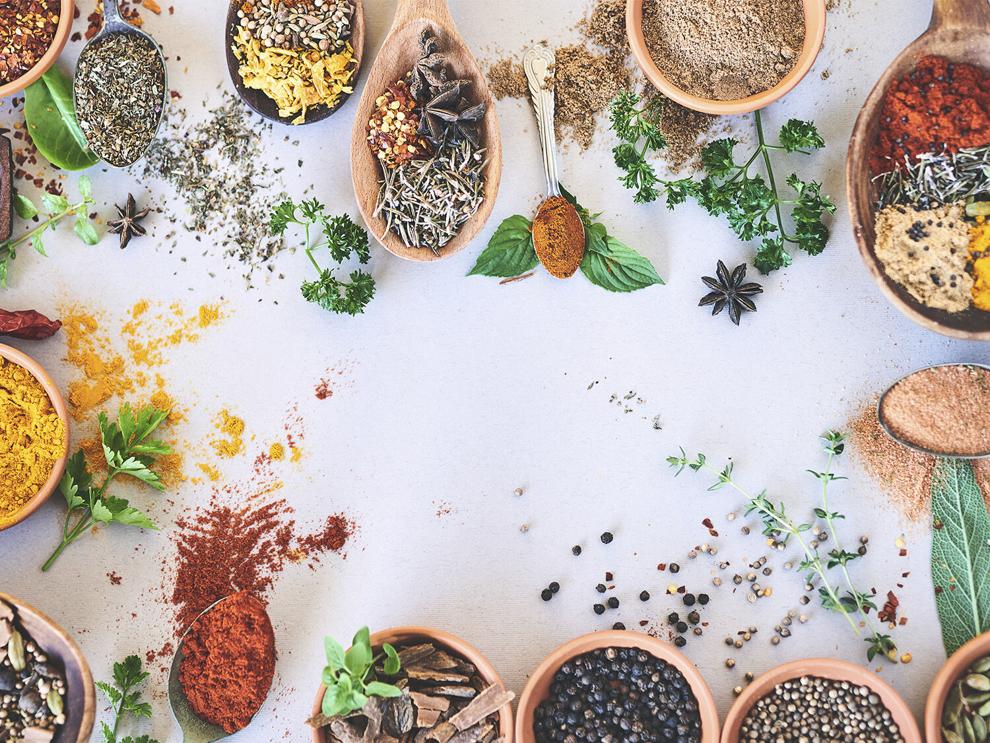 She was an experimenter by nature. Biologist Lucia Cleveland went from studying the structure, function and origin of life to the structure, function and origin of flavors.  In 1980, Cleveland founded The Spice Hunter to bring other home cooks the highest-quality spices the world has to offer. In fact, The Spice Hunter was the first brand to launch a full line of organic spices in the U.S.
From Vietnam to the high mountains of Greece, Cleveland traveled the world to seek out herbs and spices with the best flavor to empower everyday cooks back home. Hunting spices became her passion. Today, The Spice Hunter offers a full range of high quality spices and herbs including a wide variety of globally inspired blends.
One of The Spice Hunter's unique offerings is Highland Harvested Saigon™ Cinnamon. This spice, made from the bark of evergreen trees, is rich, sweet and spicy. From the mountains of Vietnam, the Saigon variety is sweeter and more intense than other cinnamons due to the concentration of oils. Its rich, sweet flavor can take everyday dishes such as pies, oatmeal and French toast to the next level.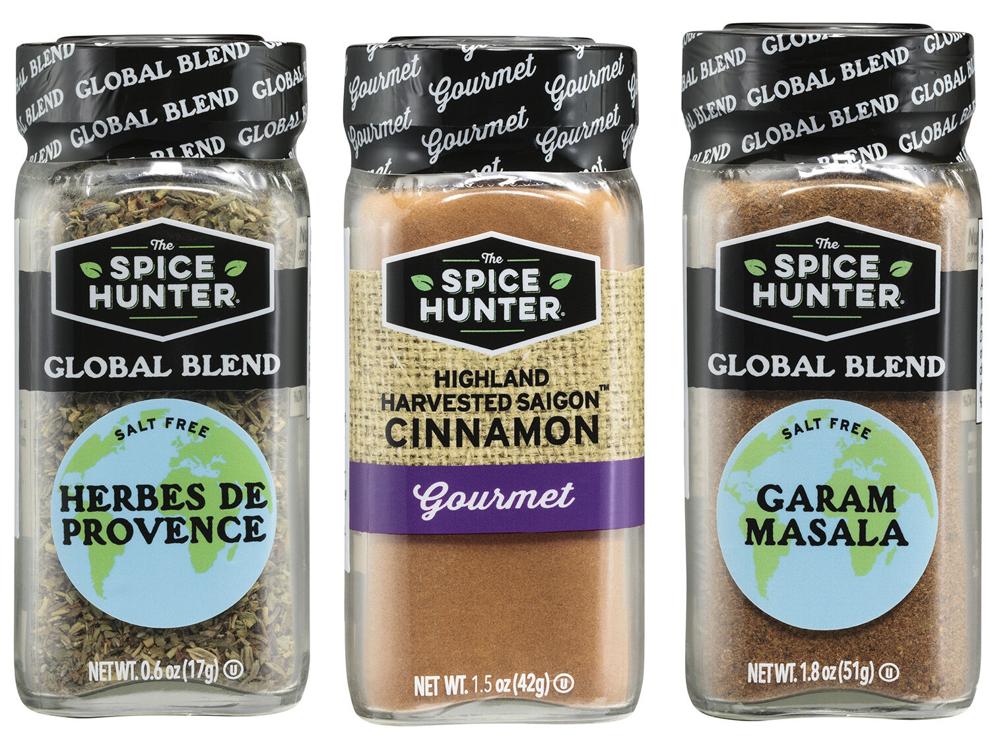 The Spice Hunter's first spice blend was bouquet garnis – tiny balls of spices wrapped by hand. This classic French seasoning blend can be added to soups and stews to simmer, adding a complex flavor. Italian seasoning was another blend Cleveland added to the line early on. "At the time, Italian seasoning was really pizza seasoning, very strong with Oregano. I wanted to create a more authentic blend with more basil, like you would find in Italy," said Cleveland.
Home cooks wanting to expand their palates and bring new flavors into their homes are in for a literal treat. The Spice Hunter will be available soon at Schnucks, offering 95 varieties of spices from all around the world, so you don't have to travel to bring global flavors into your kitchen. In addition to spices, The Spice Hunter also produces extracts, dips, seasoning packets, two flavors of turkey brine and hot drink mixes.
Using high quality herbs and spices creates the most potent, flavorful dishes. If you love experimenting with flavors, look for the numerous offerings from The Spice Hunter, available at Schnucks in August.