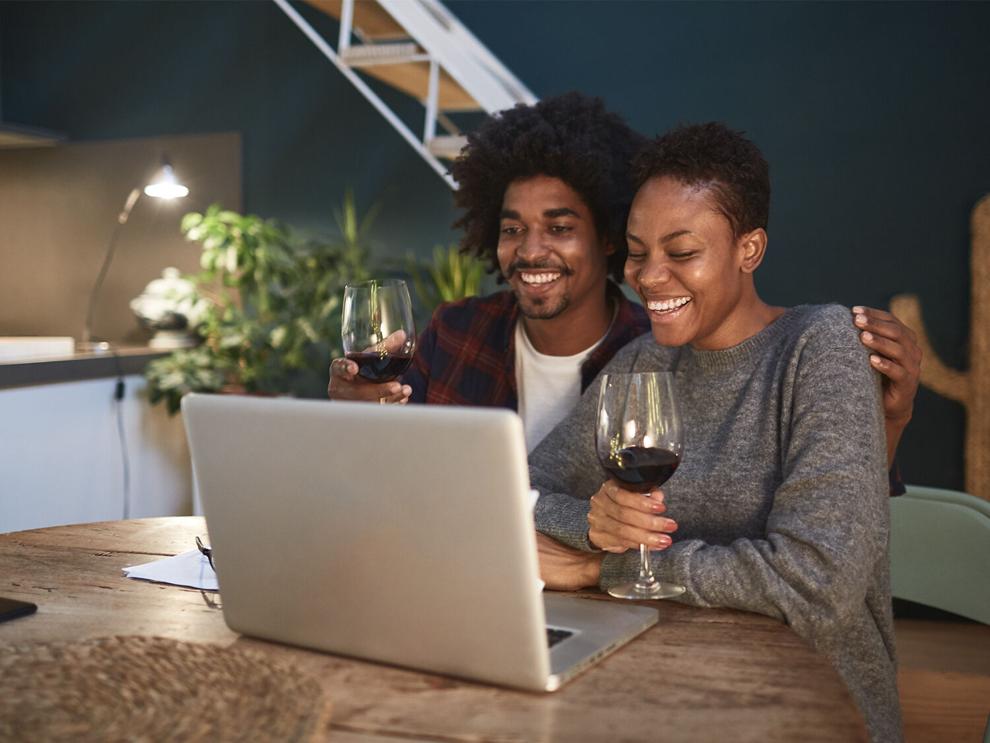 While more people than ever are spending time at home this year, the Feast team been working to redefine our own strategies for connecting with readers and hosting events. Earlier this year, we decided if people can't come to events, then we would bring the event to the people – and it turns out, we weren't alone in wanting some connection. After selling out two successful Virtual Beer Fests, we're pivoting again to bring even more taste buds into the mix! Introducing Virtual Vine: a wine tasting event, delivering wine to your door so you can tune in and imbibe at home.
Much like our Virtual Beer Fest and Oktoberfest, attendees of Virtual Vine will receive four bottles of wine delivered directly to their door. VIP participants will receive an additional bottle from Martin brothers Winery. After receiving your locally grown and produced wines from Missouri's wineries, you will receive an exclusive invite to tune into a live discussion with winemakers and sommeliers across the region to discuss your pours, hosted by Feast publisher, Cat Neville. Ask questions, sip along and learn about the unique styles of wine Missouri is known for.
The first installment of this three-part series will focus on Chambourcin, a hybrid grape known for its spicy, earthy taste. This typically dry red is the perfect wine to pair with hearty meals over the holidays. It is also a versatile grape, meaning each bottle may vary in sweetness and flavor depending on how it's made.
The next Virtual Vine will feature Norton on January 28, followed by Vignoles on April 29. Tune in to learn about the best wines Missouri has to offer just as they come in season.
To hear from the leading wine producers and experts in the region and taste Missouri's best home-grown grapes, grab your ticket to Virtual Vine today. Visit feastmagazine.com/wine for more information.
(*Please note: tickets may be limited by geographic location.)