Whiskey Snug at the Celtic Ranch
Nestled right into Main street, the Celtic Ranch Whiskey Snug carries a deep catalogue of spirits from all over the world. Specializing in Irish whiskey and Scotch, the Celtic Ranch Snug also stocks bourbons and ryes both international and local, Japanese whiskies, and select vodkas and gins. Come taste the most comprehensive collection in the Midwest: by the individual shot, or as a curated flight, and take your favorite bottles home.
404 Main St., Weston, Missouri, 816.640.288, celticranch.com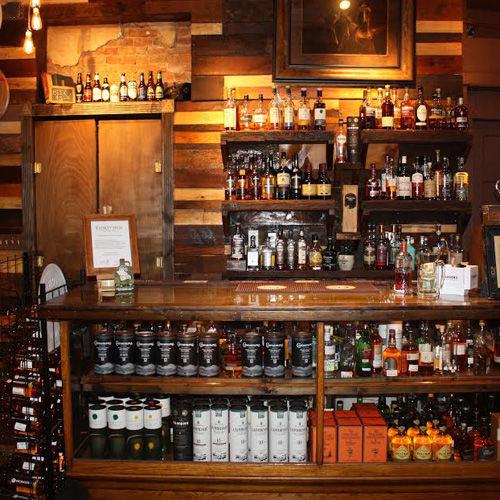 Weston Wine Company
Venture into Weston Wine Company's enchanted tasting room to experience the funnest wine tasting in Missouri! Tantalize your taste buds with a tasting of our seven wines paired with a flight of gourmet mini-cupcakes or delectable cheeses. After tasting, peruse the wine shop for take-home treats and unique wine goodies, and don't forget to dress up take a selfie in our photo booth! 540 Main St., Weston, Missouri, 816.386.2345, westonwinecompany.com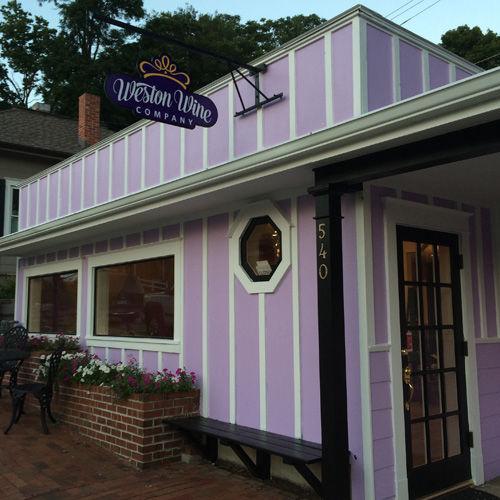 Green Dirt Farm Creamery
Come explore our new shop in Weston for a delight filled local food adventure! You'll find an amazing selection of gourmet treats including: sandwiches, cheeses, cured meats, ice cream, and many other locally made delectables. Eat inside or outside on our shady patio. Or take it with you. Everything you need to create a wonderful picnic lunch or romantic dinner is right here.
1099 Welt St., Weston, Missouri, 816.386.2156, greendirtfarm.com
Weston Bend Candle
We offer dozens of varieties of hand-made scented votive candles in our store in historic downtown Weston. Our highly scented candles are poured daily. You can shop for other charming and uniquely crafted items.
424 Main St., Weston, Missouri, 816.386.4085, westonbendcandleco.com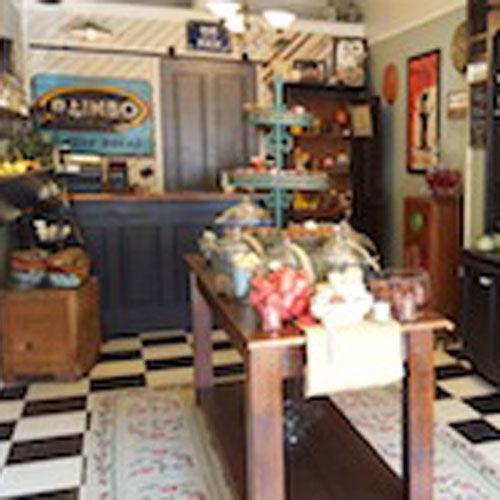 Holladay Distillery 
Visit the historic Holladay Distillery, home of McCormick Distilling Company, now open to the public for the first time in 20 years! You'll walk through 160 years of bourbon-making history and see Real Missouri Bourbon being made, from the original limestone springs to the state-of-the-art bottling line, at a distillery that dates back to 1856. Tours are offered seven days a week and cost $10 per person.
One McCormick Lane, Weston, Missouri, 816.640.3056, holladaydistillery.com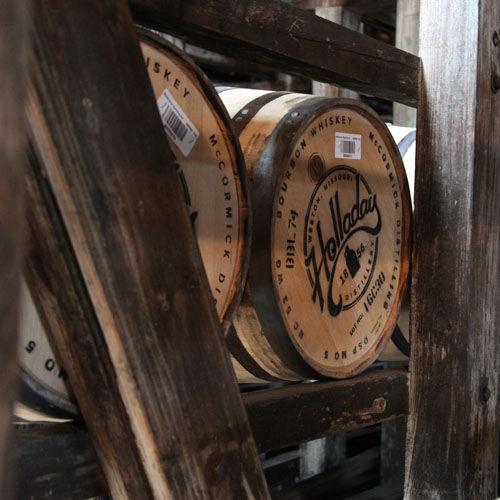 Adams Mayfair Co.
Adams Mayfair Co. is a must see boutique on your trip to Weston. We have become a repeat destination for fashion jewelry in the tri-state area. Look fantastic, without spending a fortune.
410 Main St., Weston, Missouri, 816.640.0110, kooney@adamsmayfair.com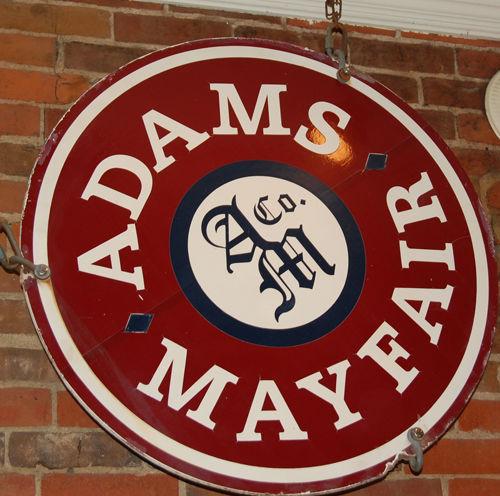 Weston Brewing Co.
Enjoy a wide variety of craft beers from Weston Brewing Company, available at stores and eateries throughout the region. The brews pair beautifully with Irish music and foods in O'Malley's 1842 Pub and America Bowman Keeping Room.
500 Welt St., Weston, Missouri, 816.640.5235, westonirish.com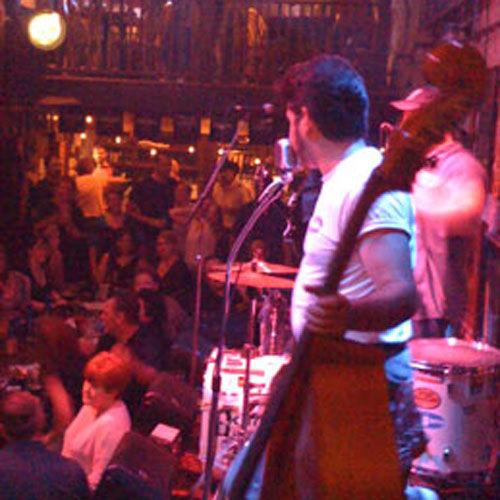 Pirtle Winery
Visitors to Pirtle Winery, located in the former German Lutheran Evangelical Church built in 1867, will long remember their sojourn into local winemaking at its best. The wine is produced, aged and bottled on the first floor of the two-story brick building with the second floor serving as tasting room and gift shop. Visitors may also taste the handcrafted wines in the wine garden while enjoying a basket of bread, cheeses, fruit and summer sausage; perfect accompaniment to the wine. Weston's original winery, since 1978!
502 Spring St., Weston, Missouri, 816.640.5728, pirtlewinery.com
2016 Calendar of Fall/Winter Events
September 24 & 25 - Tobacco Fest
October 1 & 2 - 28th Annual Aplefest
Celebrating 28 years, the Applefest celebration in historic downtown Weston is known throughout the Midwest as one of the best fall festivals in Missouri. Visitors to Applefest are encouraged to come early on Saturday morning to enjoy Weston's hometown parade along Main Street at 10:00 am. The Saturday parade will feature antique tractors, classic cars, fire trucks and bands.
October 7 & 8 - 17th Annual Irishfest
The Weston Irish Festival opens it's gates Friday, Saturday, and Sunday, at O'Malley's Pub & Courtyard. Great Irish music, piping, dancing, and storytelling, along with traditional Irish food and drinks are what you'll find at the three-day event.
October 15, 22, 29 &30 - Ghost Tales of Weston Dinner Theater & Ghost Walk An Upstairs TeaRoom Dinner Theater Presentation
Dinner and three sessions of stories of Weston's past and present haunts, including a Ghost Walk down Main Street.
November 12 - Holiday Open House
"Father Christmas" arrives in Weston to officially start the holiday season! He leads the children's holiday parade on Main Street and the Christmas Tree Lighting ceremony. Enjoy youth and adult carolers, carriage rides, refreshments and children's souvenirs.
December 2,3, &4 - 35th Annual Candlelight Homes Tour
Start your holiday season off right with a tour through Weston's historic homes. Weston's favorite traditions will be back - downtown street lamps will be a glow, luminaries line tour path, and Weston's Father Christmas will be on hand to greet visitors.