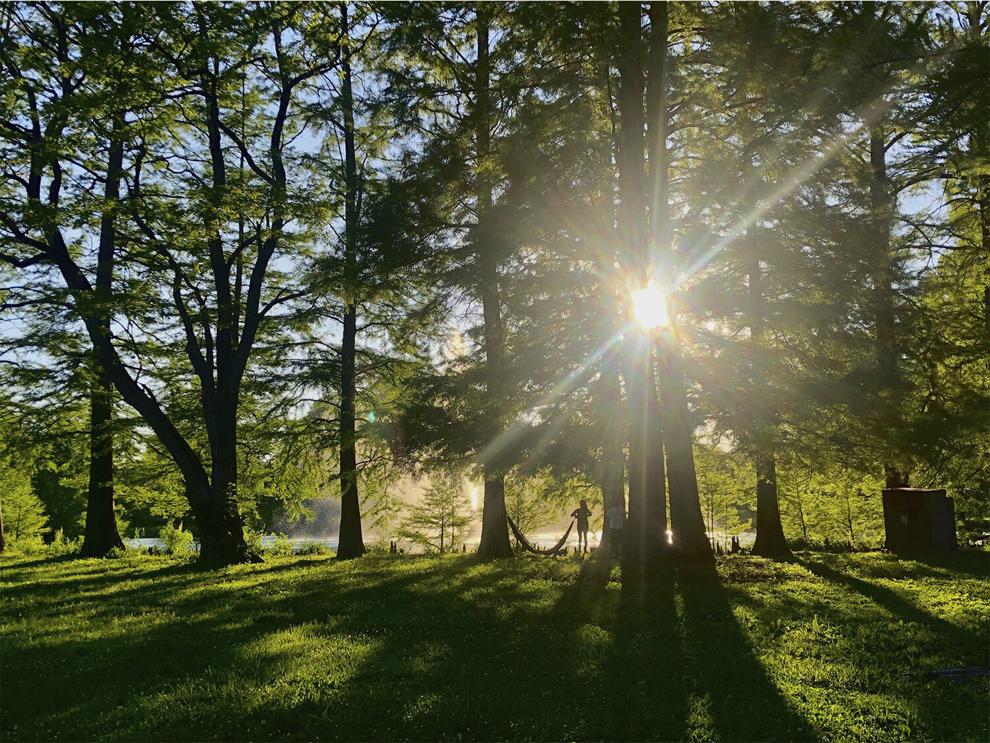 There are many factors to consider when making the leap of buying a home. Whether you are a first-time buyer or have a seasoned real estate portfolio, one of the main considerations for purchasing a house is lifestyle. For people who are active and enjoy the outdoors, Dielmann Sotheby's International Realty agent Rob Maltby has the advice you need.
St. Louis, Missouri, is a great place for outdoor enthusiasts to enjoy all the region has to offer! Hikers and bikers can enjoy proximity to over 390 miles of trail in the Missouri Ozarks, while kayakers and canoers are situated close to the blue bounty of the National Scenic Riverways. The area is also a budding mountain bike destination with bike parks and cross-country trails within a short drive of the city. And Great Rivers Greenway has created over 128 miles of paved trails in the region, with plans for many more.
"I think most out-of-towners moving here from coastal places (which is growing!) may not realize [all the region has to offer], and having an agent who is also an advocate for the outdoors can be helpful in picking a place to live," says Maltby.
Location is key
Location is a prime factor for any future home-buyers' regard, but for active families, walkability, park proximity and biking, hiking or running trails may be especially important. For runners and cyclists, being near Tower Grove Park or Forest Park might be ideal for getting in daily exercise. Others may prefer to be close to greenway trails like Gravois Greenway or Centennial Greenway. Fitness enthusiasts who prefer weight-lifting and Pilates may want to consider the proximity of their favorite gym.
Sidewalk condition and bike lanes may be something to consider for those who prefer alternative modes of transport, as well as the commute to work or schools. Some may want to search for a home along public transit lines to make the walking or biking commute easier.
For the family that prefers the outdoors, it may be less about sidewalks and more about trees. Moving closer to hiking or biking trails could be the difference in a weekend well-spent.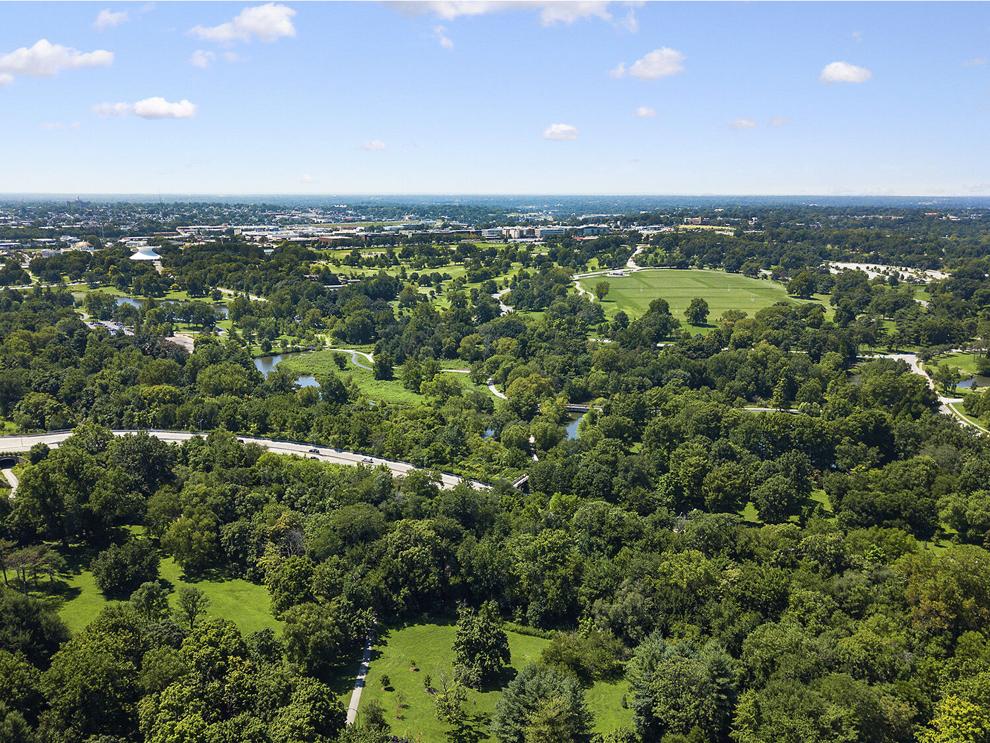 "I have had a client who was a professional cyclist who moved right by Castlewood State Park in order to train…. Her garage literally had 30 bikes in it," says Maltby.
One size doesn't fit all
While location is certainly one consideration, another is the home itself. For active families, extra rooms or a finished basement may be needed to create the home gym of their dreams or room to store their outdoor gear such as bikes and kayaks.
Yard size might be another important amenity for active buyers. Swimmers may be looking for the yard that could hold a future pool.
No matter what amenities and location considerations you have, as an avid mountain biker, Rob Maltby is an agent who understand the specific needs for those with an active lifestyle and how it fits into finding the perfect home.