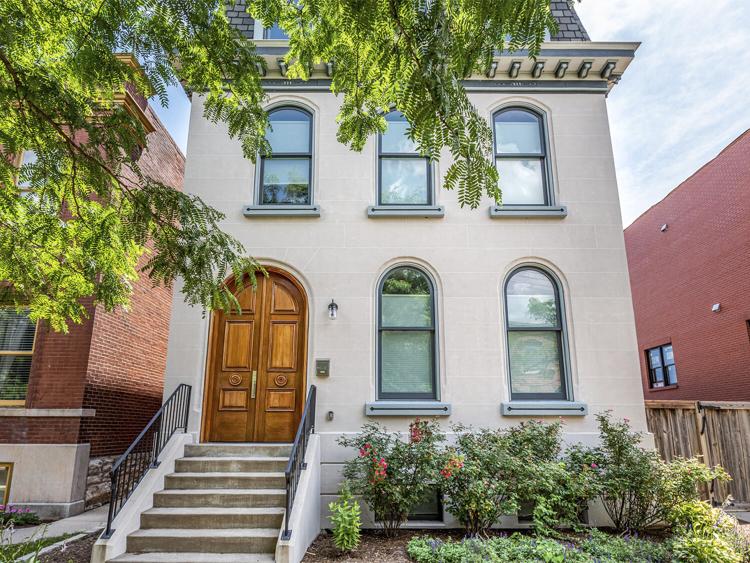 Finding your perfect, permanent home in St. Louis is a big decision. There are many considerations surrounding lifestyle—are you a foodie? Do you love minimalism? Are you growing your family? Are you someone who thrives by being active? These are just a few of the things that may shape what type of home and where you should buy. We sat down with Rob Maltby, real estate agent in St. Louis, Missouri, for more insight into how to match a person with their perfect home.
"A home is really an extension of someone's personality and lifestyle," says Maltby.
A Food-Focused Lifestyle
Whether you're looking for a more traditional residential home or an urban, high-rise condo—when Rob sits down with a potential homebuyer, getting to know their personality is a first priority. One such trait when finding the perfect home to know about, is a food-focused lifestyle or more colloquially known as "foodie."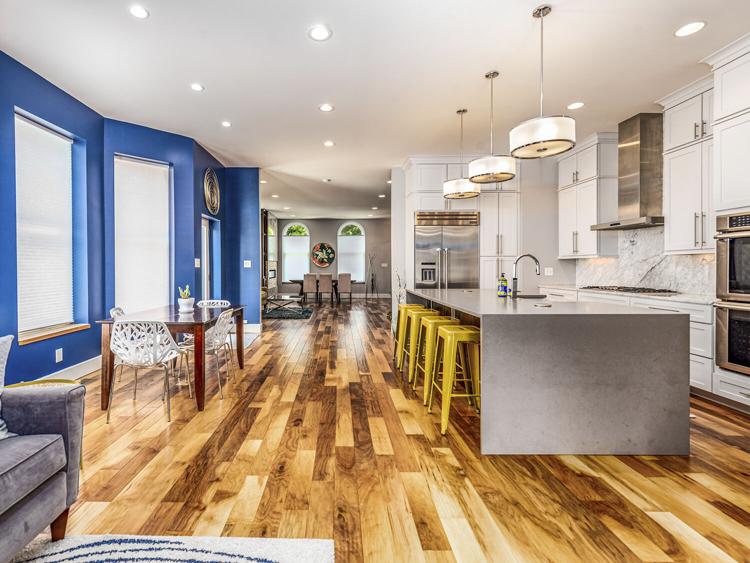 If you eat out often location might be key. You may prioritize being in a central, walkable neighborhood with the option of several restaurants outside your door, like in the Central West End. For some, the ability to walk a few blocks to sit down at Taste or Vicia may be worth sacrificing the space of an extra bedrooms or a large kitchen. Others may wish to position themselves next to a favorite coffee shop, neighborhood bar or simply where the food trucks frequent, like the events hosted in Tower Grove Park. Location plays a big role for those with eating out on the mind.
"There's such great diversity of neighborhoods in St. Louis," says Maltby. "What you're into, you can find."
Other food-lovers may be more likely to be at-home chefs. Large kitchens with plenty of counter space may be a priority over restaurant proximity, along with a full dining room or patio for ample hosting space. They may be looking for a yard to be able to compost or grow a vegetable garden.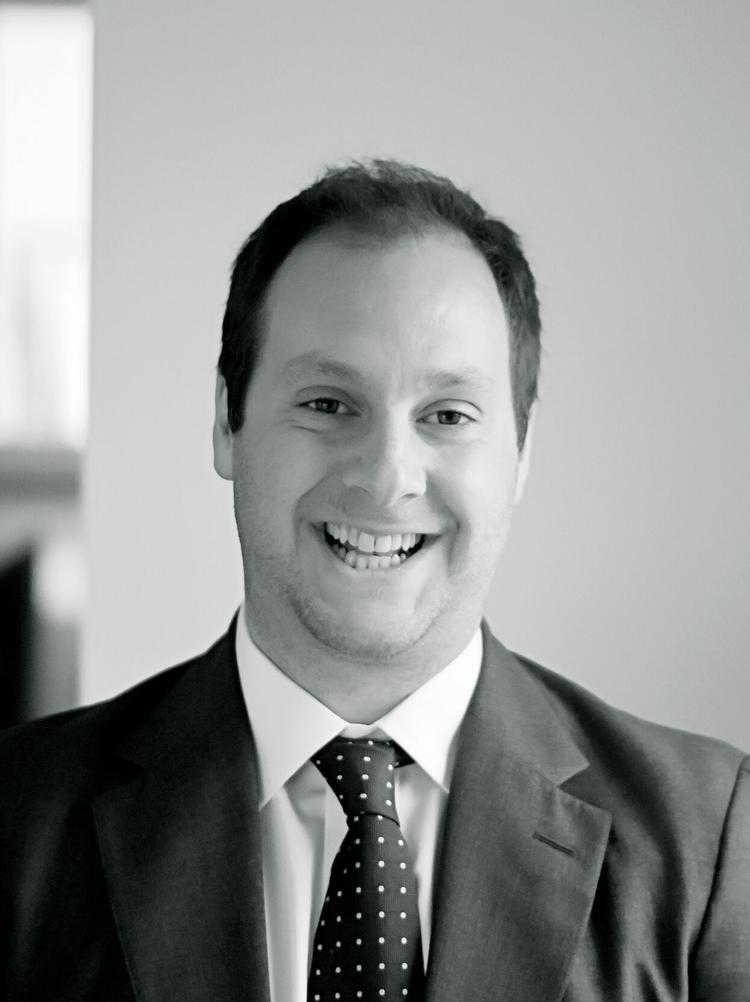 These factors are what Rob hopes to learn by getting to know his clients along with the traditional bedroom and bath count. For #citydwellers, the restaurants are as much a part of the rich character as the famous, red brick architecture and vibrant parks in St. Louis.