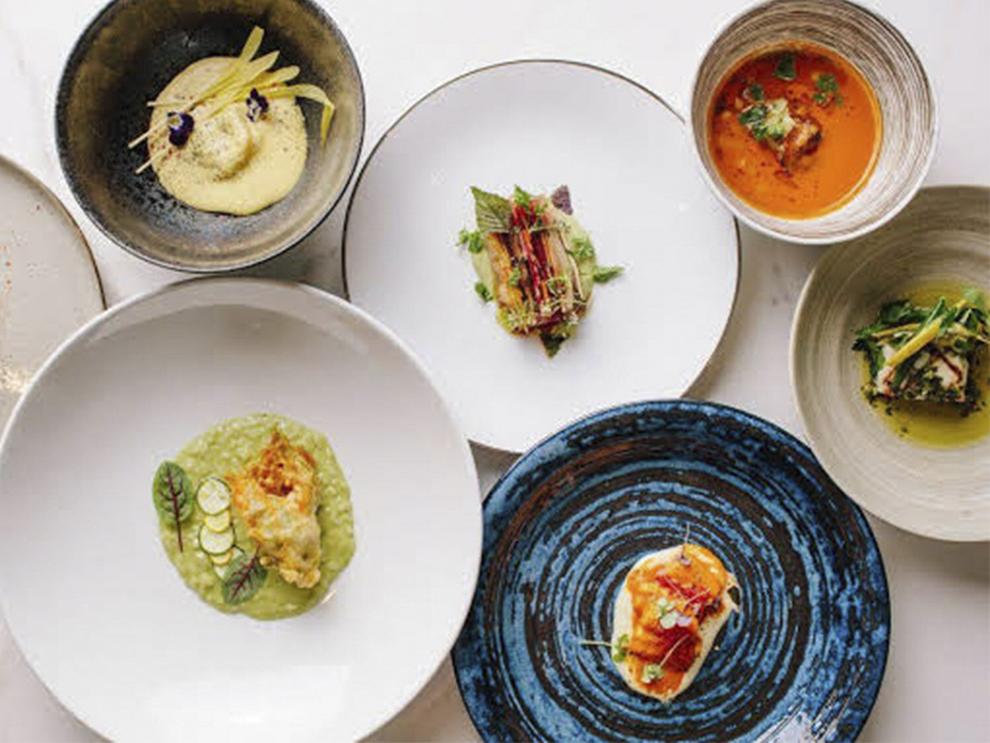 What is Ozarks cuisine? That's the question at the core of the concept behind Bulrush, a fine-dining restaurant in St. Louis "rooted" in its Ozarks heritage. But the team does more than create beautiful dishes out of local ingredients; they have each become amateur food historians in their own right – tasked with discovering the defining culinary culture of the Ozarks.
When Rob Connoley returned to the region after a successful run and James Beard nomination at his first restaurant, Curious Kumquat, he wanted to reconnect with his family's roots. But when looking at the foods his grandmother and great-grandmother used to prepare, he found recipes that weren't interesting or particularly unique to their Ste. Genevieve, Missouri, heritage. And so, he began to dig deeper.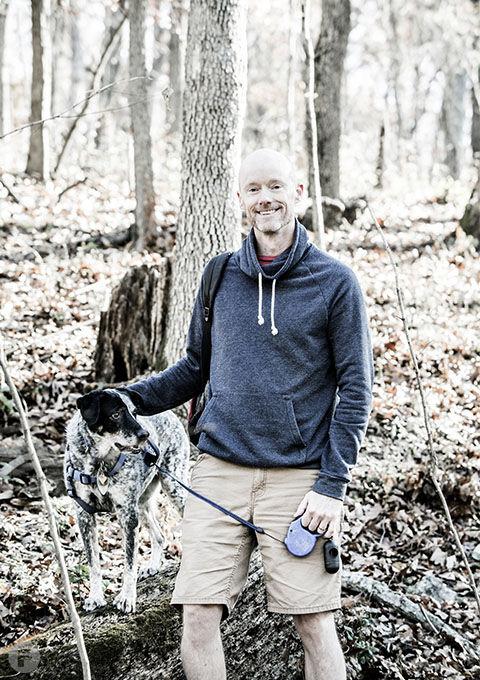 That's what inspired Connoley to start visiting rare books sections of regional libraries, talking to archivists and librarians – to find and pore over letters and journal entries from the 19th century – all in search of the food people of the Ozarks once depended on.
What he found was a critical moment in history when the Osage natives first began to interact with European immigrants, many of whom brought enslaved people with them. These three important cultural influences blended in reaction to the native flora and fauna available to create the original Ozarks cuisine.
Once quintessential foods have become half-forgotten to history, such as cornpone, a dish that eventually evolved into cornbread, and poke salut (as it was then written), a dish made from cooking the leaves of pokeweed, a former survival food now considered poisonous. Practices such as creating meal and bread from acorns, a staple of Osage survival, did not survive European colonization. And preservation techniques, such as dipping muslin in beeswax to ferment foods like sauerkraut, may have originated in the region. Meanwhile, some traditions remain popularly practiced to this day, such as fish gigging – nighttime spearfishing rather than catching a fish on a line. This practice once borne out of necessity has shifted into a challenging sport for local and visiting fishers.
This exemplifies one of the main differences between the food Connoley studies and the food he serves. "Now we have foodies, and food is celebration and food is entertainment. Back then, food was survival," he says.
On the rare occasion his team does dig up a recipe from a 100-year-old letter or journal, they are delighted. They tend to be simple, such as three dry ingredients and three wet ingredients, clearly passed down from oral tradition, Connoley notes. And they're always for large quantities – recipes for 20 to 30 pounds of fruit cake,  because the goal was to survive the winter.
While Connoley isn't serving up his grandmother's recipes at Bulrush, he is using local ingredients, historic traditions and more importantly, something that reminds people of home.