One of the great charms of Missouri is its unique wine. The Missouri Winery Visitors Program rewards you just for visiting some of Missouri's best wineries.
Here's how the program works: Members visit participating wineries like Shawnee Bluff and ask for an MVP ticket. When they register the code, they receive points for each visit which can be redeemed online for rewards such as cheese boards, coolers and more. It's as simple as that!
Featured Winery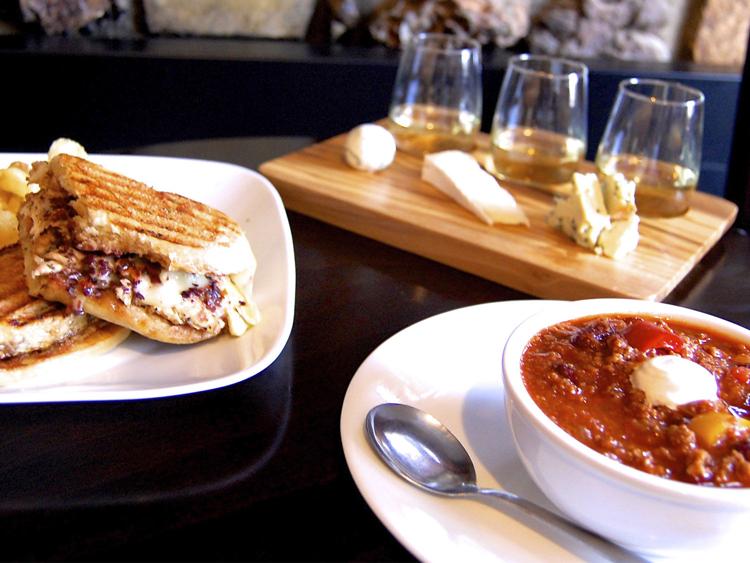 More than 100 Missouri wineries participate in the program, including Shawnee Bluff. Its two locations in the heart of the Ozarks – and third opening later this year – feature stunning views, notable wines and rich cuisine. Shawnee Bluff Winery overlooks the Lake of the Ozarks– one of the state's crown jewels for tourism and summer adventure. Meanwhile, its venue location is known for hosting intimate concerts with some of country music's biggest stars like Trace Adkins. Both sites participate in the Missouri Winery Visitors Program.
Visitors wishing to sample exceptional Missouri wines, enjoy live music or wood-fired pizza with views overlooking the lake can find it all at Shawnee Bluff. Later this year, they will open Riverbird Winery along Brush Creek which will offer yet another haven to sip, relax and collect points for MVP members.
To see a full list of participating wineries or learn more about the program, visit MissouriWineMVP.com.