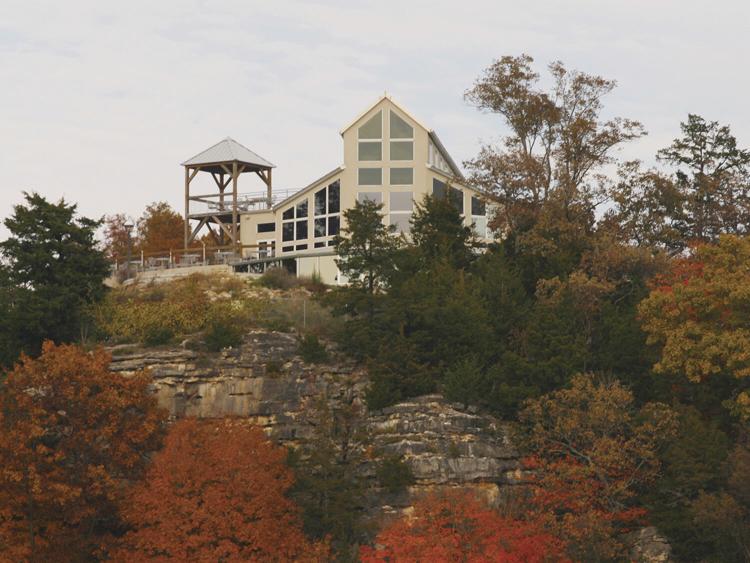 Missouri wine country encompasses breathtaking views and award-winning wines. While multitudes of visitors patronize the state's 125+ wineries, there are some Missouri wine fans who take their loyalty and exploration to the next level. The Missouri Winery Visitors Program (MVP) rewards Missouri wine-lovers for their exploration of Missouri's wine country. Members of MVP have access to exclusive experiences, rewards and perks. Besides the tangible benefits of MVP membership, participants form friendships, make unforgettable memories and discover all that Missouri wine country has to offer. Learn more about the MVP experience from its enthusiastic participants.
Conrad and Linda Bowers have been members of MVP since 2017. The couple made it their mission to visit every winery in Missouri and ended up writing a book that detailed their experiences. Along the way, Conrad was introduced to MVP and became a member. During their travels across Missouri wine country, they were able to visit new areas of the state and learn more about the art of winemaking in Missouri. Conrad notes that one of his favorite parts of being an MVP member is getting to visit with winery owners and build his knowledge of Missouri wine.
"I would encourage people to join [MVP] because of the communications – the monthly newsletter is so informative and the staff is responsive any time I have a question," Conrad says. "It's a tremendous resource for anyone who enjoys Missouri wines and enjoys visiting Missouri wineries."
The MVP experience is one filled with exploration, friendship and making lifelong memories. Conrad and Linda agree that being members of MVP has expanded their Missouri wine horizons and opened doors to once-in-a-lifetime opportunities. Want to learn more about MVP or sign up? Visit missouriwinemvp.com today.