Across the Atlantic in the United Kingdom, medjool dates stuffed with marzipan are a traditional holiday snack. But dates here in the U.S. aren't as commonly tied to a specific season, so any time is a good one to get to know these sweet, tropical stone fruits.
"Date flesh is a high source of energy, low in fat and protein but rich in sugars — mainly fructose and glucose — hence, they should be eaten in moderation," says Dr. Adetunji Toriola, a Washington University associate professor of surgery at Siteman Cancer Center. "Date seeds contain higher dietary fiber and polyphenols compared to the date flesh. Polyphenols are antioxidants that protect the body from inflammation and could reduce the risk of chronic diseases. Dates also contain moderate amounts of vitamins and minerals."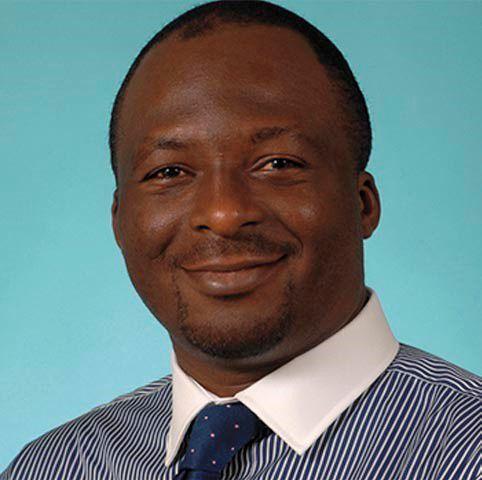 Although dates are famously high in fiber, which can help you feel fuller for longer, they are also relatively high in calories and sugar for their small size. "That means you could be eating more calories than you realize when snacking on dates, so eat them as part of a healthy, balanced diet," Dr. Toriola says. He points out that medjool dates are among the most popular varieties, but a single one contains around 66 calories, so they should be enjoyed mindfully.
Dates can go a long way to infusing recipes with an unexpected sweetness, a quality that's particularly appreciated in midwinter and the heavy, savory meals that often come with cold days and long nights. Try using dates in a relish to complement pork tenderloin or as part of a lamb tagine. Raw dates are even sweet enough to replace sugar in some recipes. Dates work well as binders to hold bars and cookies together, and they bring caramel notes to desserts, quick breads and dressings alike.

In Good Taste is brought to you in partnership with Siteman Cancer Center. Watch for more healthy, seasonal cooking ideas each month.