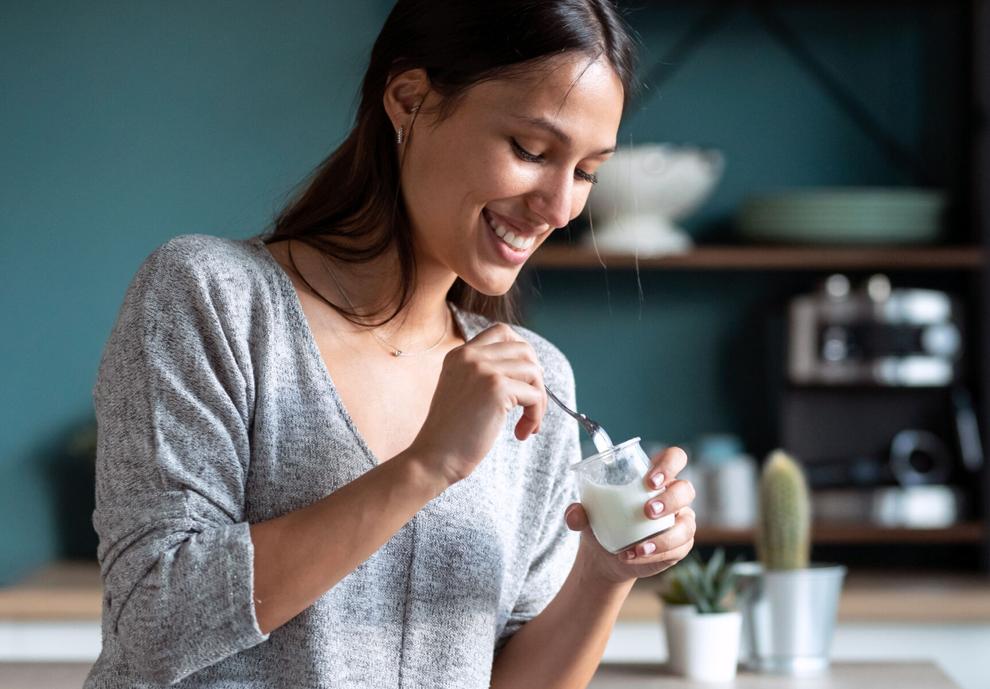 The dairy section can be downright overwhelming, brimming with choices of milk, yogurt, cheese, ice cream, dips, desserts and more. But if you're looking for a way to make healthier decisions at the grocery store, opting for low-fat and low-sugar dairy products is a fine place to start, says Yikyung Park, ScD, associate professor of surgery at Siteman Cancer Center. "Regular nonfat or 1% milk is a great choice. If you're used to drinking whole milk, ease the transition by moving first to 2%, then slowly working down to 1% or skim milk," she says. "Plain low-fat yogurt is also a great dairy option. If you want to add some sweetness, try topping it with fresh or frozen fruit, like strawberries."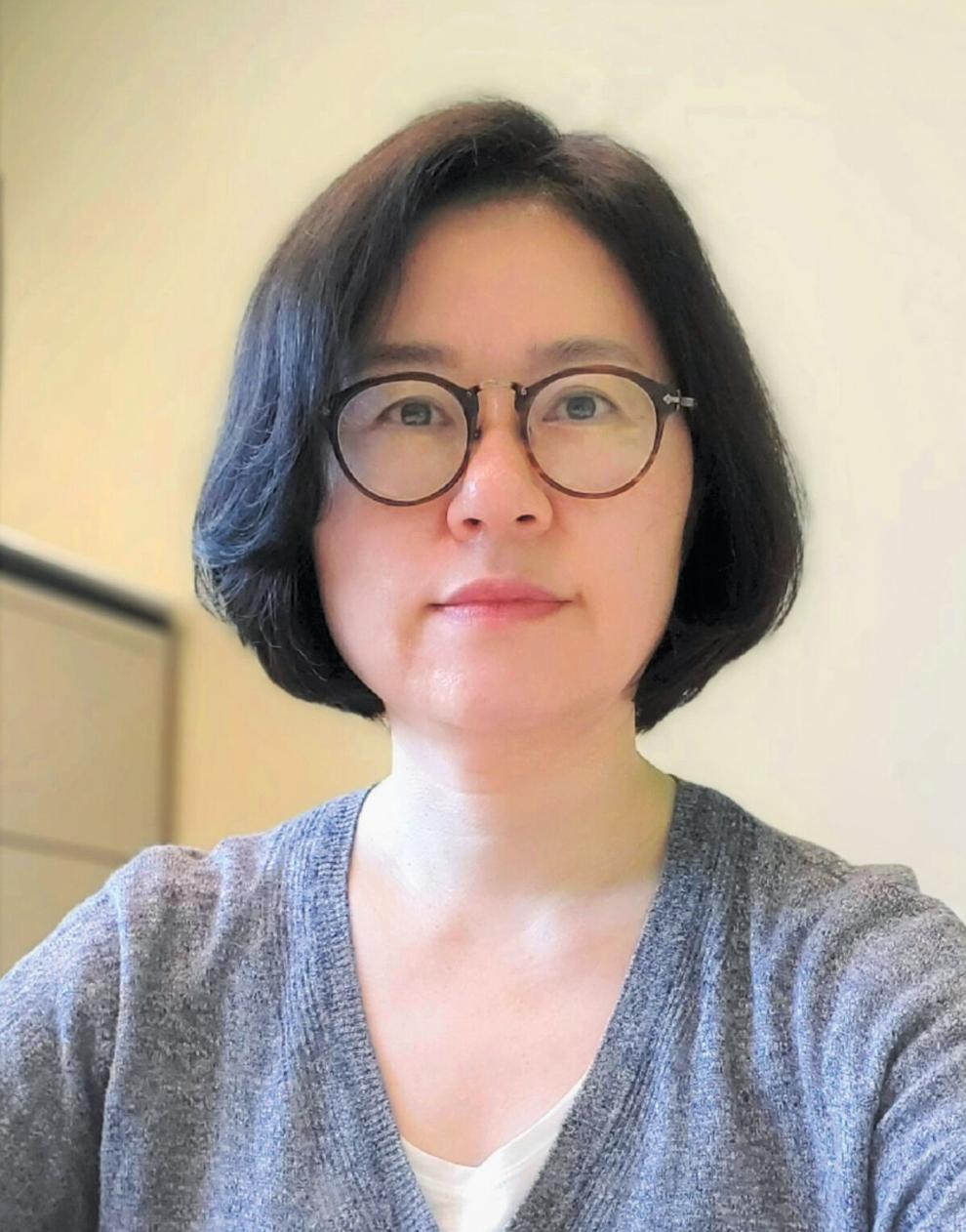 Dairy contains calcium — a mineral that's integral for healthy teeth and bones — as well as vitamin D, which allows the body to absorb calcium. Many dairy products are terrific for the gut: Although people think of sauerkraut and kimchi when it comes to fermented foods, yogurt and cottage cheese are also made with bacteria that help create a flourishing microbiome.
More recent studies have suggested that consuming low-fat dairy may combat a slate of diseases. "It has been found to lower the risk of colon cancer and possibly heart disease," Park says. "And when included as part of an overall healthy diet, low-fat dairy may help control blood pressure, as well as lower the risk of dying prematurely."
Not everything in the dairy section is healthy, though. While certain products, such as chocolate milk or neon-colored cheese, send up red flags just by looking at them, others aren't so obvious. For example, low-fat yogurt may seem like an excellent choice for a snack, but the label might reveal some less-than-healthy ingredients. "It's best to limit fruit-filled or flavored yogurts," Park says. "Even if they're low in fat, they can contain a lot of added sugar."
Finally, remember to be patient in your search. "It can take a little time and a bit of practice to move toward healthier, low-fat dairy options," Park says, "but the health benefits can make it well worth it."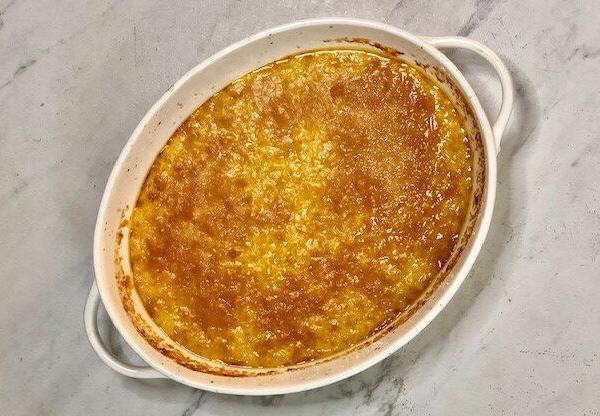 In Good Taste is brought to you in partnership with Siteman Cancer Center. Watch for more healthy, seasonal cooking ideas each month.