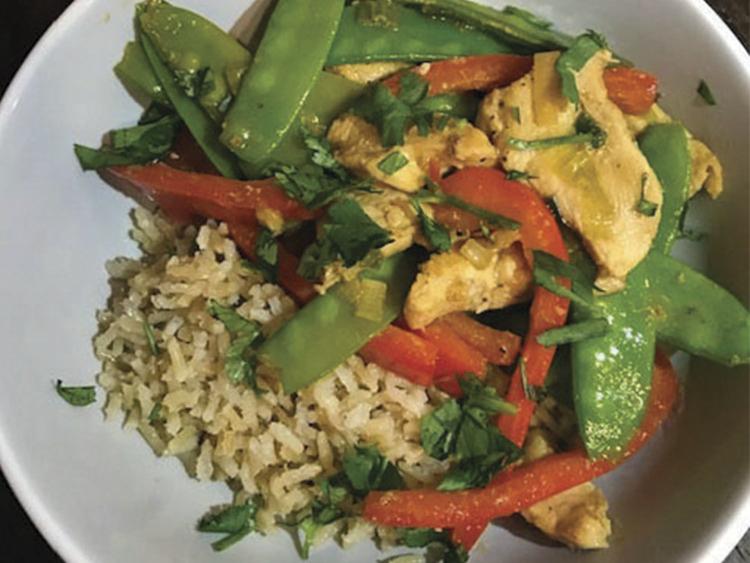 Peas are favorites of gardeners who just can't wait to get growing. In fact, peas can be planted as soon as the ground has thawed, meaning they're one of the first vegetables to be harvested in springtime. Planting peas also stabilizes nitrogen levels in the soil, which benefits neighboring plants.
For all the good they do in the garden, they work even greater magic in the body. "Research studies have demonstrated that peas and its constituents play a role in maintaining cardiovascular and gastrointestinal health and in reducing glycemic index," says Dr. Adetunji T. Toriola, a Washington University associate professor of surgery at Siteman Cancer Center. They're also a boon for metabolic health.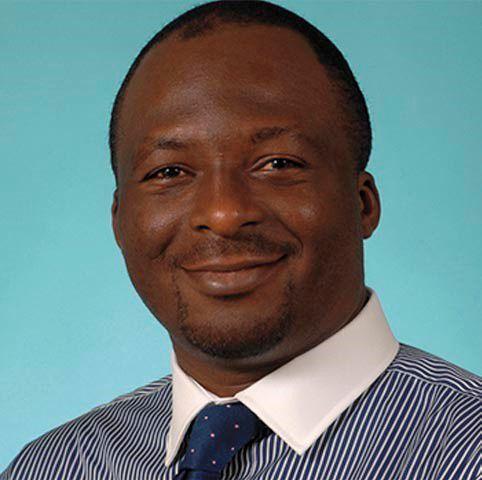 Peas are filled with fiber and protein, helping you feel fuller for longer. Getting protein from plants helps lower bad (LDL) cholesterol and keeps the heart healthy.
"A diet high in quality proteins can have a lot of positive effects on your health – from helping you lose weight and improving strength to keeping your immune system strong," Dr. Toriola says. Peas are also brimming with vitamin A, a compound that is key to maintaining vision and immune function. Just one cup of them contains almost 70 percent of the recommended daily intake.
"With other vitamins and minerals, nutrients like thiamine, folate, potassium, magnesium, manganese and iron, peas are a great choice for your health," Dr. Toriola says.

In Good Taste is brought to you in partnership with Siteman Cancer Center. Watch for more healthy, seasonal cooking ideas each month.