Think of tropical fruits, and coconuts and rambutans might come to mind: They're gorgeous to look at, yet puzzling to cook with. Tropical fruits are simply those that originate and thrive in hot and humid climates, weather that Missouri is all too familiar with this time of year. Summer is a great time to take advantage of their incredible biodiversity and their outstanding health benefits.
"As a group, tropical fruits are filled with nutrients that may help with controlling blood pressure, keeping digestion working smoothly, and possibly even lowering the risk of cancer and heart disease," says Hank Dart, prevention and control expert at Siteman Cancer Center. "Among other nutrients, these fruits are often rich in vitamin C, potassium, beta-carotene, fiber and even healthy fats, when you count avocados — which, yes, are technically fruits." Dart points out that fat itself isn't bad; it's just a matter of how certain fats affect cholesterol. "Avocados are rich in monounsaturated fats. These healthy fats can help lower levels of 'bad' blood cholesterol, or LDL, and can also help lower the risk of heart disease and stroke," he says.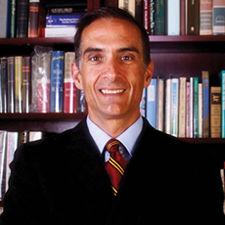 Many tropical fruits are sweet, so if you enjoy peaches, there's a good chance you'll also enjoy more exotic ones such as kumquats, pomelos and star fruit. "Many of us treat ourselves regularly to special sweets or coffee drinks," Dart says. "Try occasionally trading one of those for a trip to the specialty produce aisle and pick a tropical fruit you haven't tried, or one you really like but don't often buy for yourself." You could also ease in with mangoes and papayas. These are especially great options because they can be enjoyed in many different ways: raw for a snack, grilled as a side dish or blended into a smoothie.
 Thanks to advancements in shipping and storage, tropical fruits are more accessible than ever. Frozen tropical fruits retain nearly all of the nutrients that fresh fruits do, and they keep for much longer. Dart does recommend steering clear of canned varieties that have added sugar, juice, syrup or salt. You won't miss them: Tropical fruits have plenty of flavor on their own, and they're a great way to inject some sun-drenched fun into your day.
---
Guava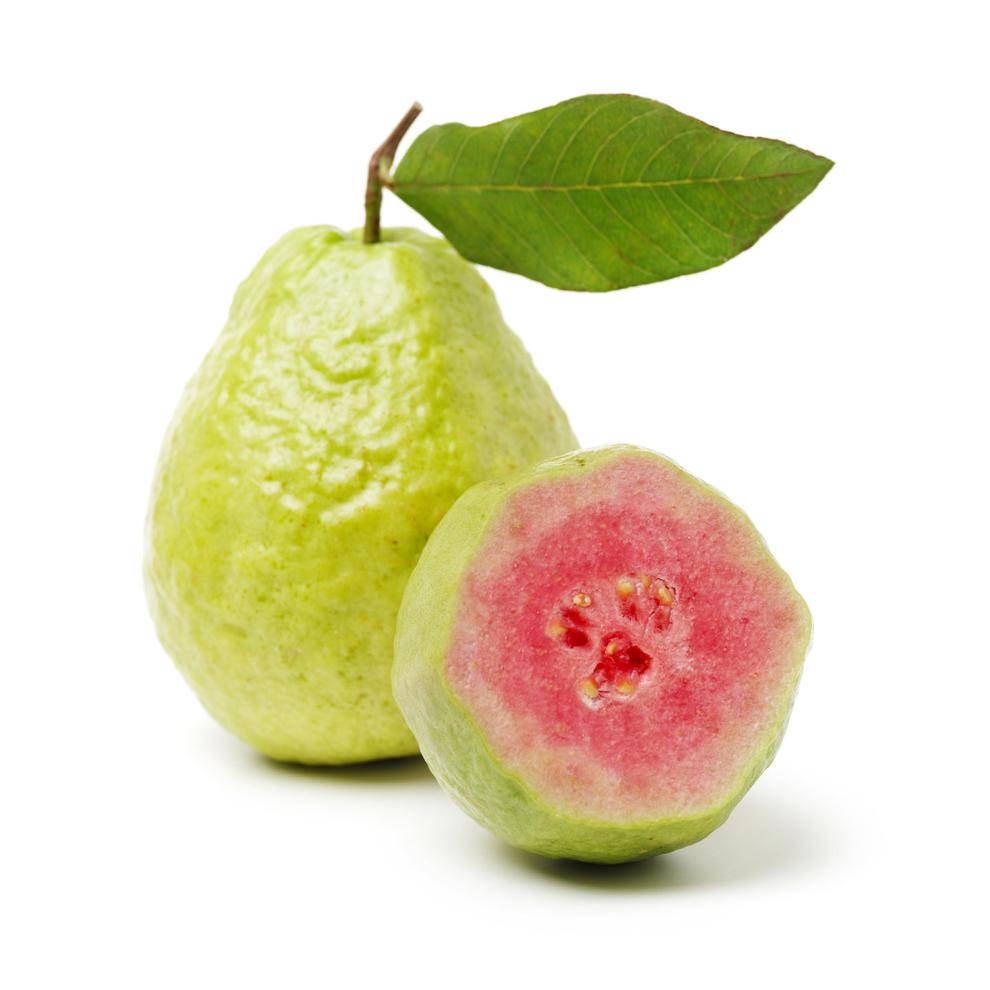 With more than 100 varieties, guavas range from white to deep pink and can grow from Central America to Thailand. What unites them all is their light, bright taste — much like a strawberry or kiwi — and their stellar nutritional profiles, which include vitamin C, fiber and antioxidants. Enjoying guavas couldn't be simpler: They can be eaten skin and all. Even their leaves can be used in herbal tea. They're also commonly found in smoothies, jams and beauty products.
---
Lychee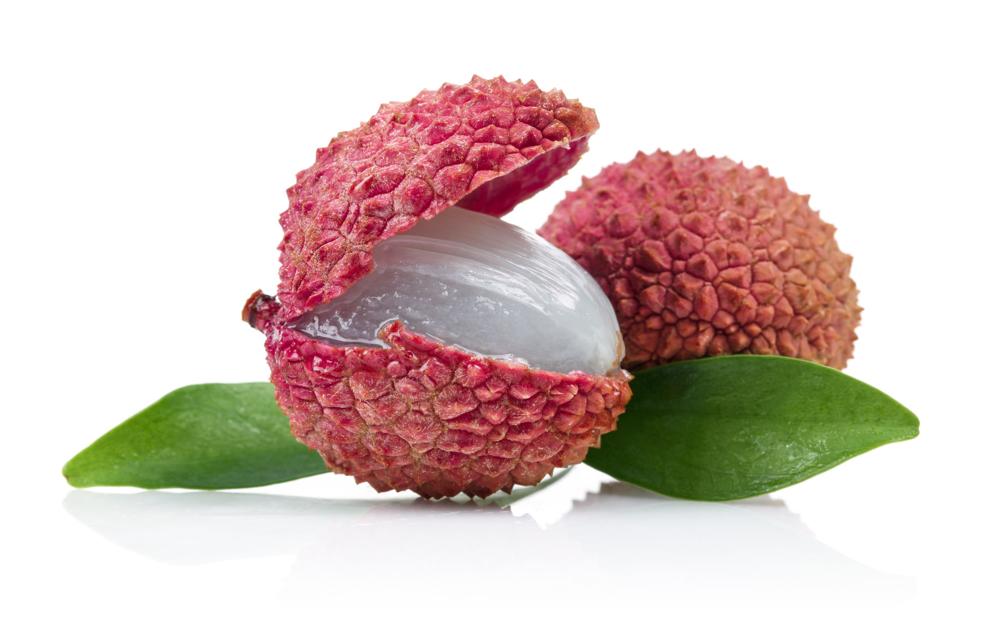 A few years back, lychees went from being relatively unknown (outside of Southeast Asia, at least) to superfood superstars. Lychees are golf-ball-size fruits that are rose in color, floral in scent and covered in bumpy skin — which explains their "alligator strawberry" nickname. Although the skin and pit are not edible, the pearly white flesh holds a delicate taste reminiscent of pear or watermelon. Enjoy them raw or make them into simple syrup and add to drinks.
---
Mango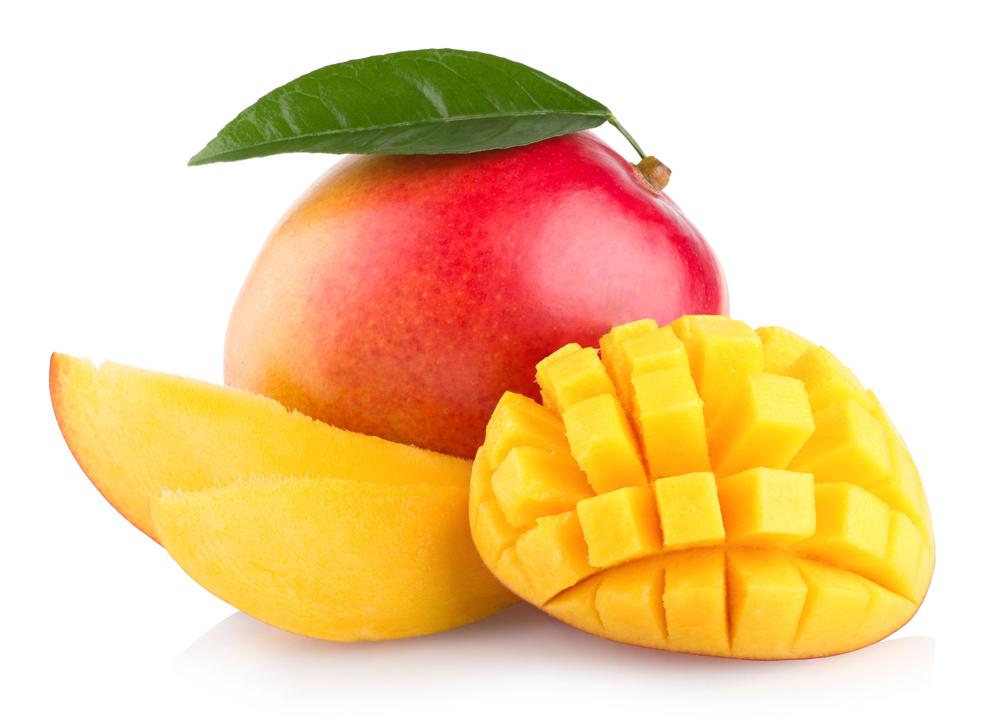 Peeling a mango, navigating around the pit and getting to the fruit itself isn't easy, but the taste — like a peach infused with everything awesome about pineapples — is worth the effort. They make a great summery salsa and shine in desserts (think mango sorbet). Or toss them on the grill: The intense heat caramelizes their naturally occurring sugars and deepens their sweetness. Any preparation will bring loads of vitamin C and antioxidants.
---
Papaya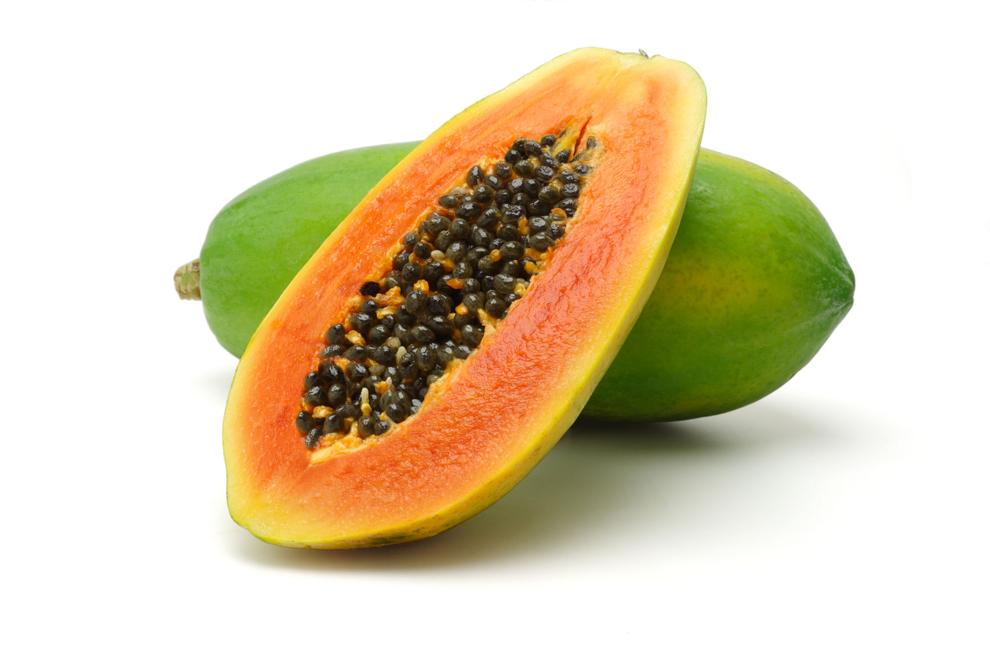 Papayas' origins are surprisingly close to home. Originally from Mexico and northern parts of South America, they're now grown throughout the southern United States. It's an underrated, incredibly versatile fruit: Try it grilled and drizzled with honey and lime, blended with banana and coconut milk in a smoothie, or use it as a rejuvenating DIY face mask. Its calorie count is among the lowest of all fruits in the produce section, but it still brings plenty of vitamin C, fiber and potassium.
---
Passion Fruit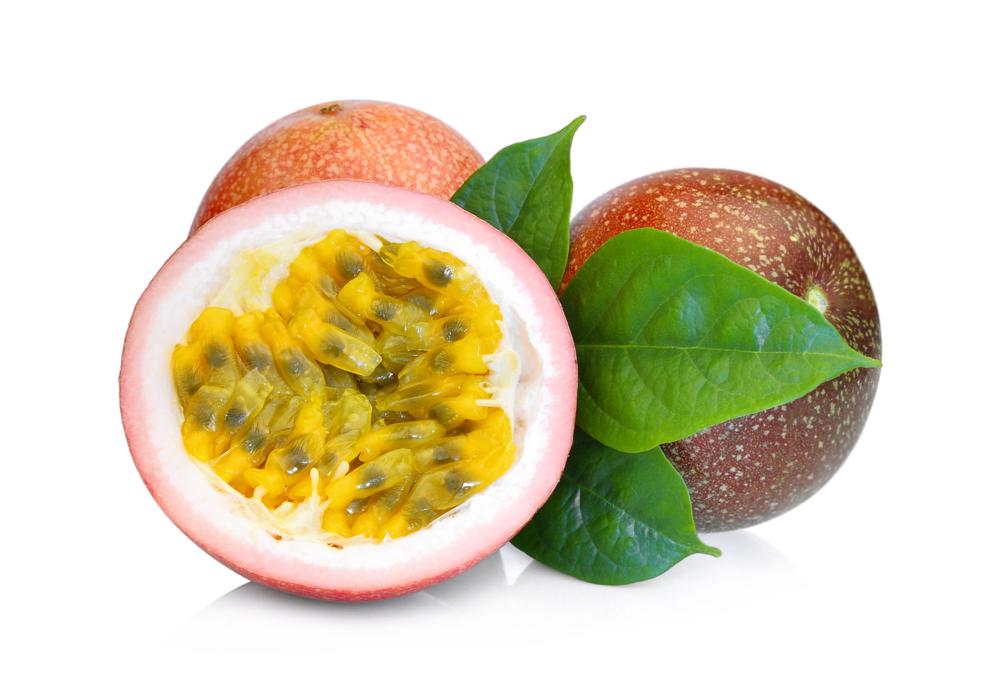 Roughly the same size and color as a plum, passion fruit is steadily finding its way into everyday diets, thanks to its high levels of fiber and vitamins A and C — though its intriguing name doesn't hurt, either. It's true that neither the outside (often wrinkly) nor the inside (a golden, gooey pulp filled with seeds) looks particularly appetizing, but with a tart taste similar to mangoes and pineapples, it yields a sweet reward. After cutting the fruit in half, you can scoop out the pulp and eat it raw, or boil it down into a sauce to give chicken or fish a tropical twist.

In Good Taste is brought to you in partnership with Siteman Cancer Center. Watch for more healthy, seasonal cooking ideas each month.